Cajun Seasoning with Porcini Mushrooms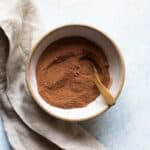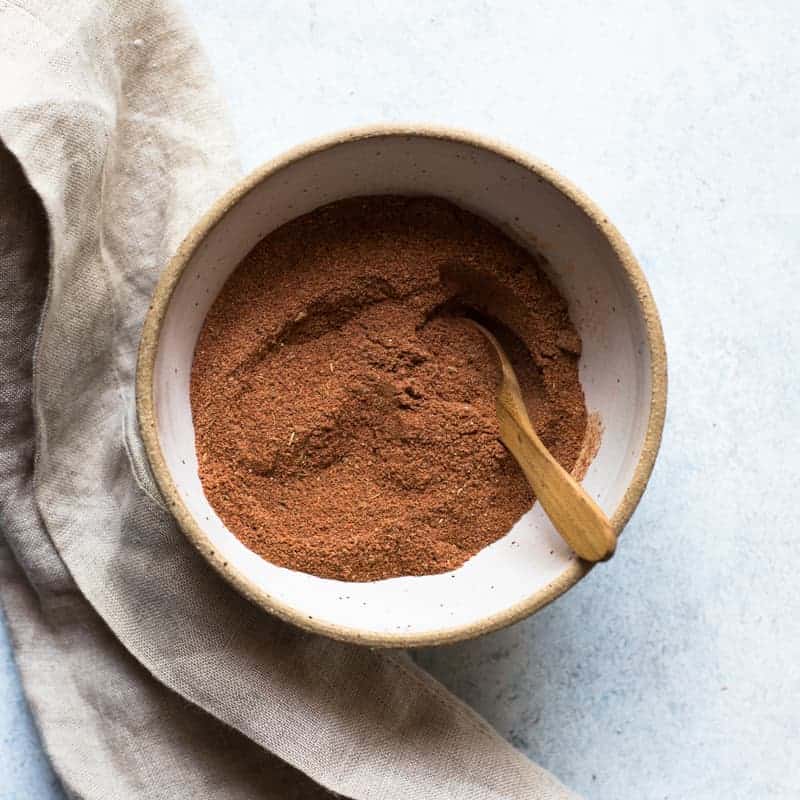 Author:

Lisa Lin

Prep Time:

5 minutes

Total Time:

5 minutes
Ingredients
0.33 ounces (10g) dried porcini mushrooms
1 tablespoon dried thyme
1 tablespoon dried oregano
6 tablespoons paprika
1 tablespoon garlic powder
1 tablespoon onion powder
1 1/2 teaspoons cracked pepper
1/2 to 1 teaspoon cayenne pepper
Instructions
Add the porcini mushrooms to a spice/coffee grinder and blend until the mushrooms turn into a powder. Empty the powder into a bowl.
Add the thyme and oregano to the grinder and grind until the herbs are a fine powder. Empty the powdered herbs into a bowl.
Mix the paprika, garlic powder, onion powder, cracked pepper and cayenne pepper to the bowl with the other powders. Stir until well combined.
Notes
If you want a spicier seasoning, add another 1/2 to 1 teaspoon of cayenne pepper.
I used an electric coffee grinder to grind the spices.
To make this seasoning into a salted blend, add 2 to 2 1/2 tablespoons of kosher salt to the mix.