BROWSE RECIPES BY:
[display_dropdown select_label="CATEGORY" category_ids="1016,1017,1047,1009,1043″]
[display_dropdown select_label="COLLECTION" category_ids="962,959,1048,1011,621,960,961,570″]
[display_dropdown select_label="COURSE" category_ids="2,1046,990,5,899,911,1021,662″]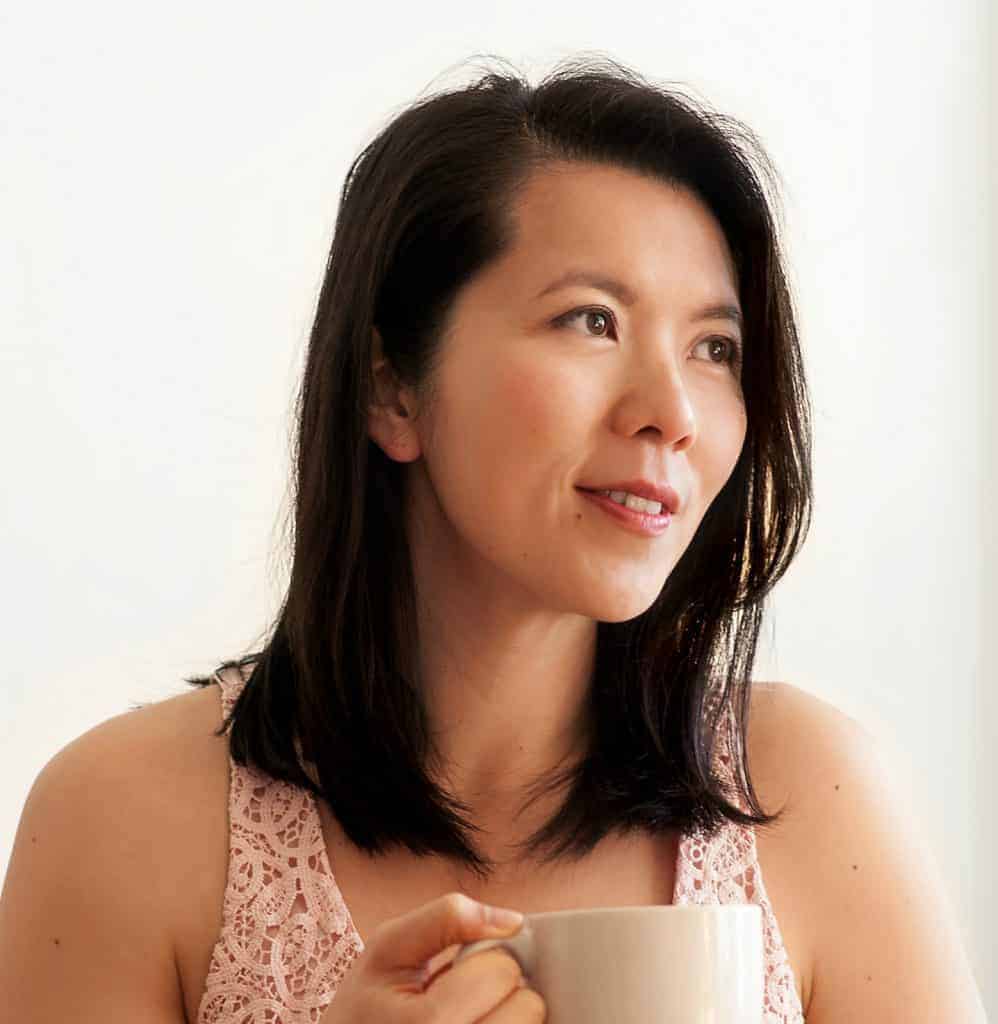 Hi, I'm Lisa!
Welcome to Healthy Nibbles
Here, you'll find well-tested Asian recipes, pantry guides, and recipes from my sassy mother, Mama Lin. Through my recipes and cooking videos, I hope to honor the food and traditions that surrounded my Chinese American upbringing.
A section to highlight
Cooking Classes
Interested in honing your dim sum or dumpling-making skills? Cook along with me in one of my live virtual classes! Classes are generally 1.5 to 2 hours long. Previous cooking class topics includes scallion pancakes (蔥油餅), dumplings, and cheung fun (rice noodle rolls/腸粉).