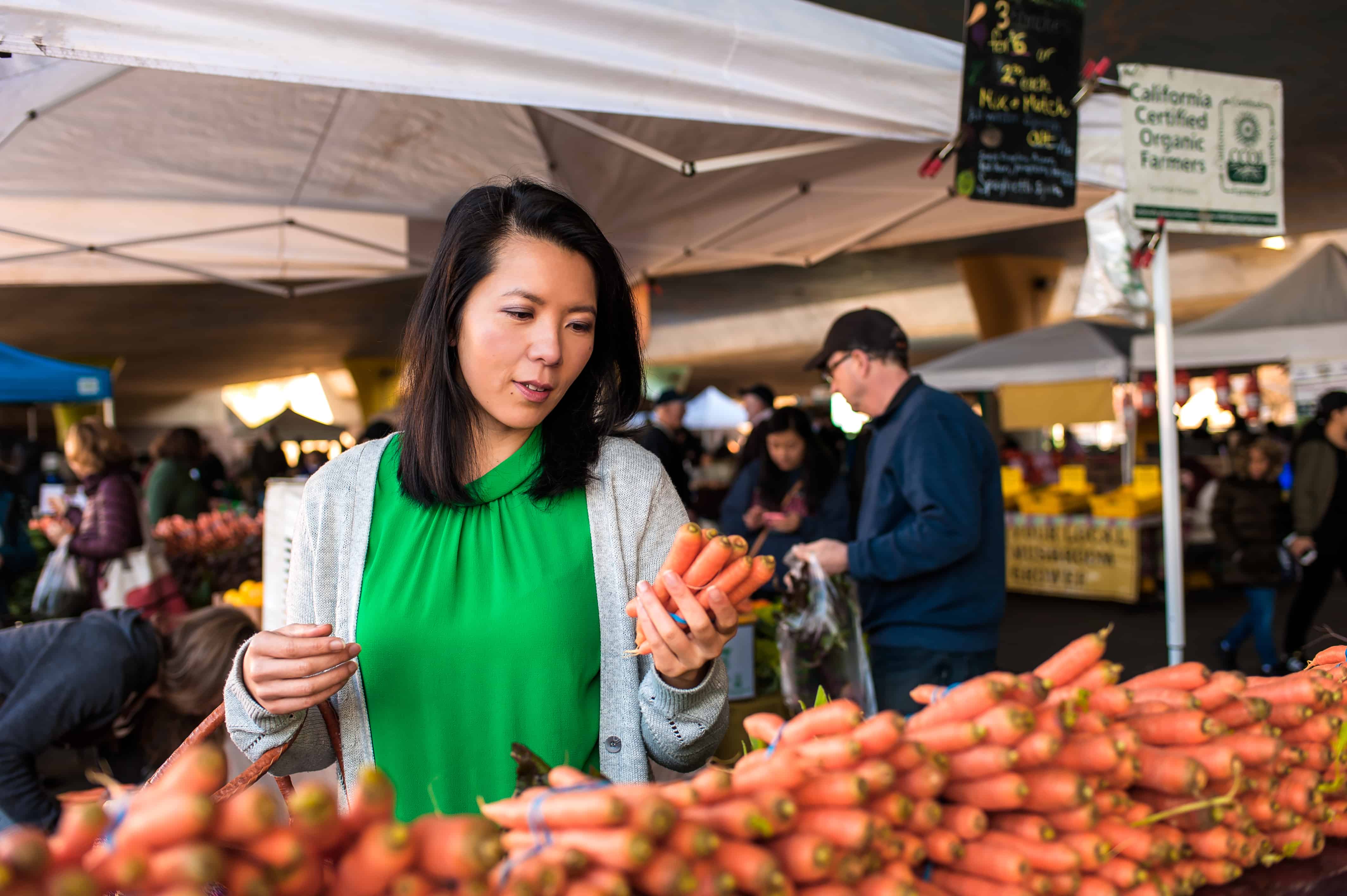 Hey, there! I'm Lisa. I love experimenting in my kitchen and talking about it. Seriously, I can talk about food all day.
A bit more about me . . .
I'm the youngest of four children and the wanderlust of the family. I'm also Mama Lin's (my mother) best kitchen assistant. Ever since I can remember, I've helped her make misshaped dumplings and beat the fluffiest egg whites for her famous angel food cake. That's probably where I picked up my love for cooking. My goal is to master her recipes and share all of them on the blog.
I started this blog in February 2014, as a distraction from trying to find a legal job in the Bay Area. I cooked, took pictures, wrote about my food, and fell in love with this thing called food blogging. That's when I realized that I didn't want to be a lawyer anymore. A bit crazy, I know. I'm now based in Sacramento, and I work full-time at a startup food company and part-time on the blog. I can't believe that my love for food turned into a career!
More things about me . . .
I love puzzles, especially crosswords.
I'm the youngest of four children.
I yoga. I kickbox. I sweat.
I'm obsessed with the Graham Norton Show British chat shows and panel shows.
My thumbs are double jointed.
I can recite all 50 states in alphabetical order.
To learn more about my work with brands, take a look at this page. To get in touch with me, visit my contact page. I'd love to hear from you!
Thanks for stopping by!!
Site designed and developed by Meyne.