This past weekend was all about DIY projects for me! I wanted to create some handmade gifts for family, and came across this fantastic idea for DIY Stamped Clay Bowls from Gathering Beauty.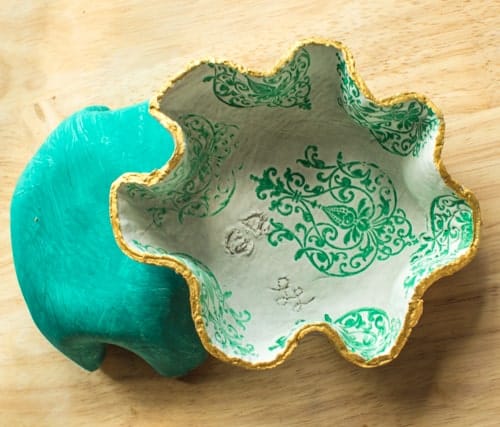 Essentially, you take some air dry clay and roll it out into a thin layer. I placed the clay in between 2 sheets of wax paper so that my rolling pin wouldn't get too dirty. I still need it to make baked goods with it after all!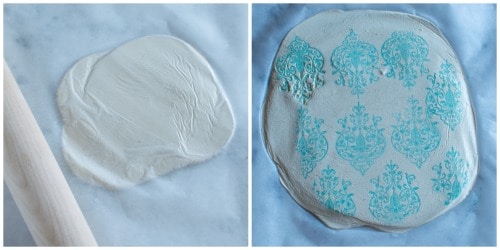 Next, I stamped an ornate design all over the clay to create a pattern. As you may have noticed, I pressed a bit too hard on the first try, and the stamp stuck to the clay quite a bit.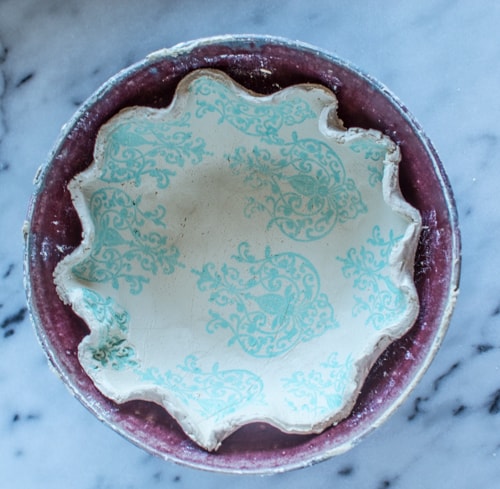 Next, I traced the outline of a bowl on the clay with a knife, cut out a circle, and placed the clay inside the bowl. I made sure to press the clay to the bottom of the bowl so that it would form a nice shape when it hardened. The fluting of the edges wasn't in the original instructions, but I thought they added a bit of pizzazz.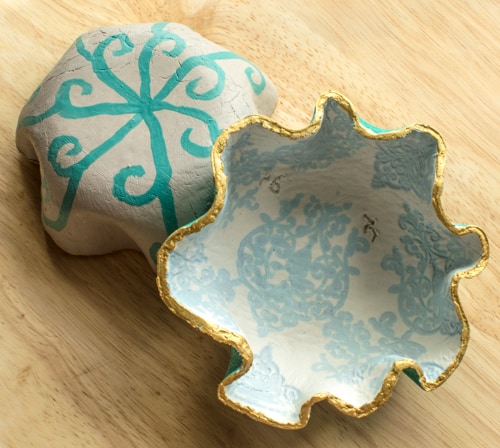 Gold trim + painting on the outside of the bowls: more pizzazz! The edges were a bit uneven, so I sanded down the edges before painting them with a shimmery gold color. Unfortunately, I used cheap ink to stamp the clay, which explains the color bleeding in the design.
These bowls took about 2 days to dry completely, so make sure to budget time for that!
For detailed instructions on how to make these bowls, hop over to the tutorial at Gathering Beauty!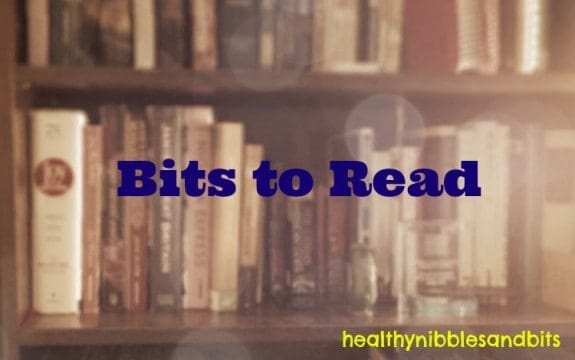 I know it's been a LOONG while since I've done an article round-up, so it's time to shake up the cobwebs. This week's round-up is focused around articles related to my half-marathon training.
Strength + stability workouts for non-running days // According to Elle
Ideas for my running playlist // Greatist
5 light meals to fuel the morning workout // According to Elle
Run with better form [something I need to work on] // Greatist
How to breathe when I'm running // Runner's World
Yoga poses for runners // Love, Life, Surf
Tips for bringing myself to work out in the morning // Fit Bottomed Girls