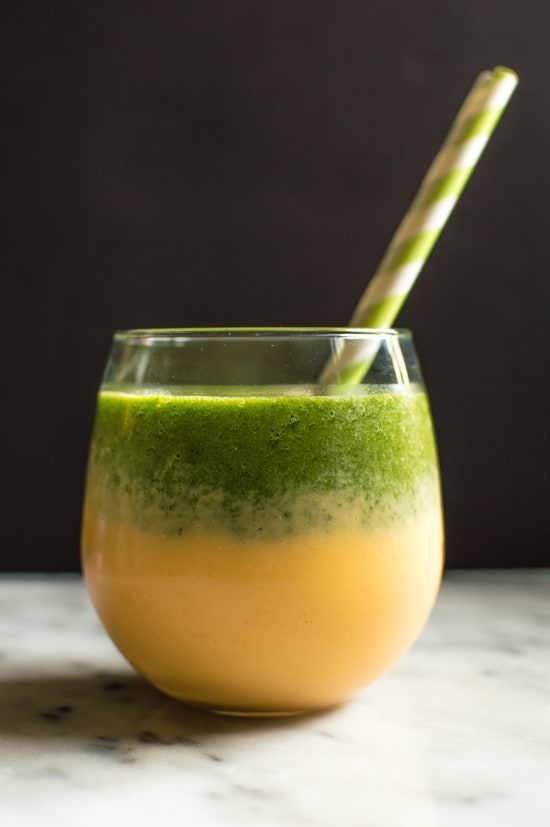 Let's keep things simple today because the past week has been frantic. It all started when this blog was down for the umpteenth time in the last few months.
Downtime is like that monster living under your bed that likes to torment you every so often, just because it can. You offer many cookies to make it go away, but that pesky monster always returns. So you decided that the only way to avoid the monster is to move into a new home.
You spend hours trying to pack all your belongings into boxes and moving them all the way across town. After hours upon hours of unpacking, you come to realize that there's actually no plumbing in the house. Bahumbug! You need to find another home all over again.
That just about sums up my 72 hours of stress last weekend. Thank goodness I have a very patient, more technologically-inclined friend who was there to help me move and put up with my panicky ways. And thank goodness to my blogger friends who tried to help me fix the plumbing!
By the end of it all, I just couldn't bear to cook anymore. I needed simplicity to restore my sanity. So I threw things into a blender and called it a day. Let's just call this my sanity-restoring smoothie.
Kale, Peach and Clementine Smoothie
This kale, peach and clementine smoothie is packed with all the goodies you need to start your day off on the right foot. No sugar added! Serves 2.
Ingredients
1

cup

frozen peaches

,

a handful

2

clementines

1/2

cup

(125g) greek yogurt

4

ice cubes

,

optional

3/4

cup

(125ml) unsweetened apple cider, divided

1

cup

kale

,

a handful

1

medium banana

1

stalk of celery
Instructions
Place everything in a blender and mix until smooth. To create the dual-layer smoothie, blend the peaches, clementines, greek yogurt, ice cubes, and 3 tablespoons of apple cider first. Divide the contents into two cups. Rinse the blender, and mix the rest of the cider, kale, banana, and celery. Pour the green mixture on top of the orange mixture. You may need to stir the green mixture with a spoon a bit to draw out more of the green color.
Did you make this recipe?
Tag @hellolisalin or leave a star rating and comment on the blog!