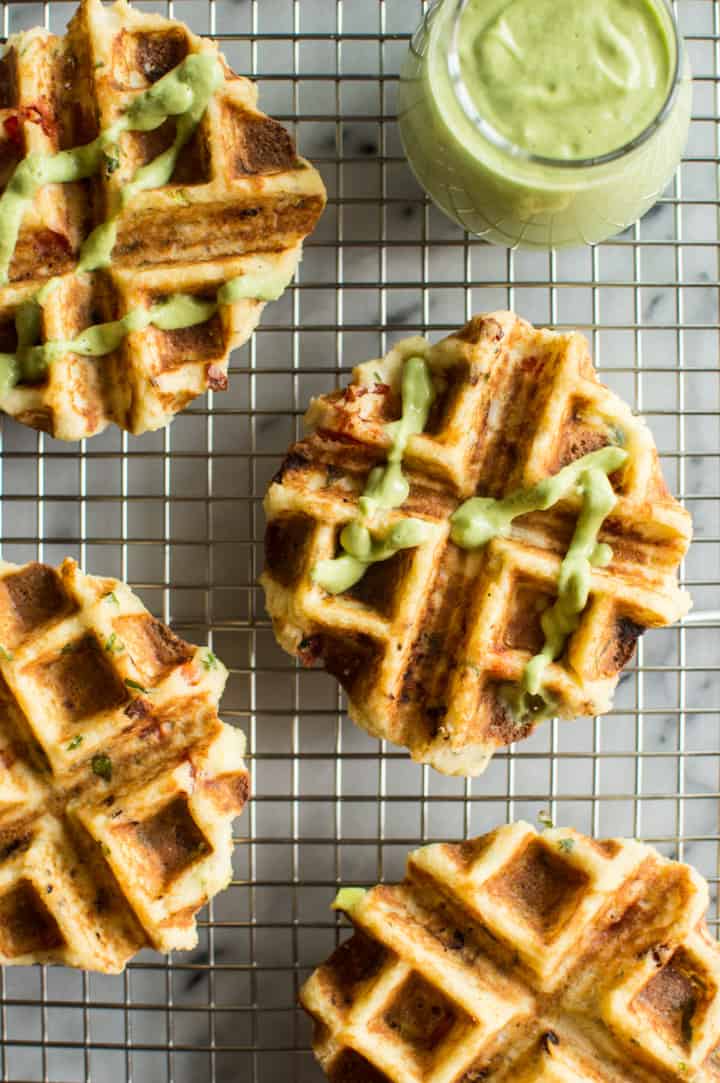 I know I'm on the Whole30 when buying 10 pounds of potatoes is an item on my grocery list. Over the past week of my journey, I've developed a deeper bond with potatoes. Well, it's no secret that I love them. It's just that we've become best friends. Seriously. We get together 3 times a day: for breakfast, lunch, and dinner. I wouldn't have it any other way. Potatoes have kept me sane, kept me from unleashing hangry Lisa last week, and helped me carbo-load before the Spartan Sprint last Saturday.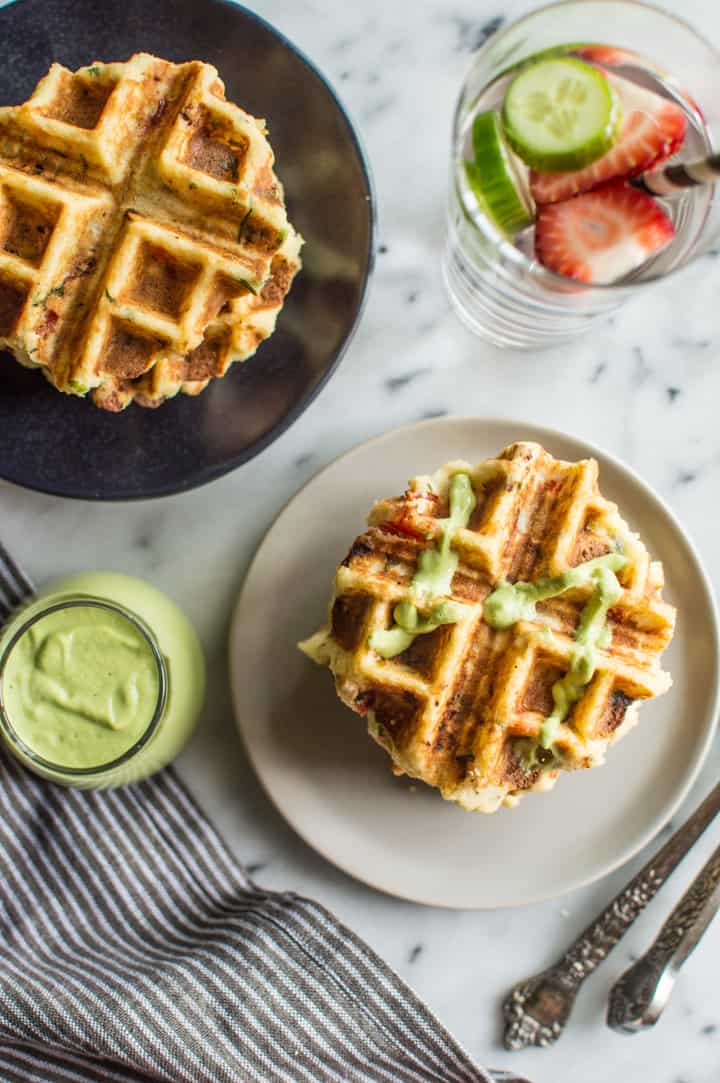 I read in the Whole30 book that it is common for people to feel tired during the first week of the program:
"If you're in your first ten days of the Whole30, don't expect to set any personal bests or enter any big races. In fact, now may be a good time to take a week off . . . "
I had planned to start the Whole30 days before the Spartan Sprint, and as I read that passage last weekend, I thought:
Well, crap. That sucks.
Should I delay my start day until after the race?
Screw it, I'm sticking to my plan.
But what if I get so exhausted that I can't make it through the obstacles?
Nope, sticking to my guns. I'm going to Colorado in August and I want to drink beer.
I don't want to die though.
But . . . beer.
It was a bit like Sophie's Choice. In the end, I stuck to starting last Tuesday, and I made an effort to eat more starchy foods like bananas and potatoes the few days right before the race. To be honest, it doesn't take too much convincing to get me to eat more potatoes.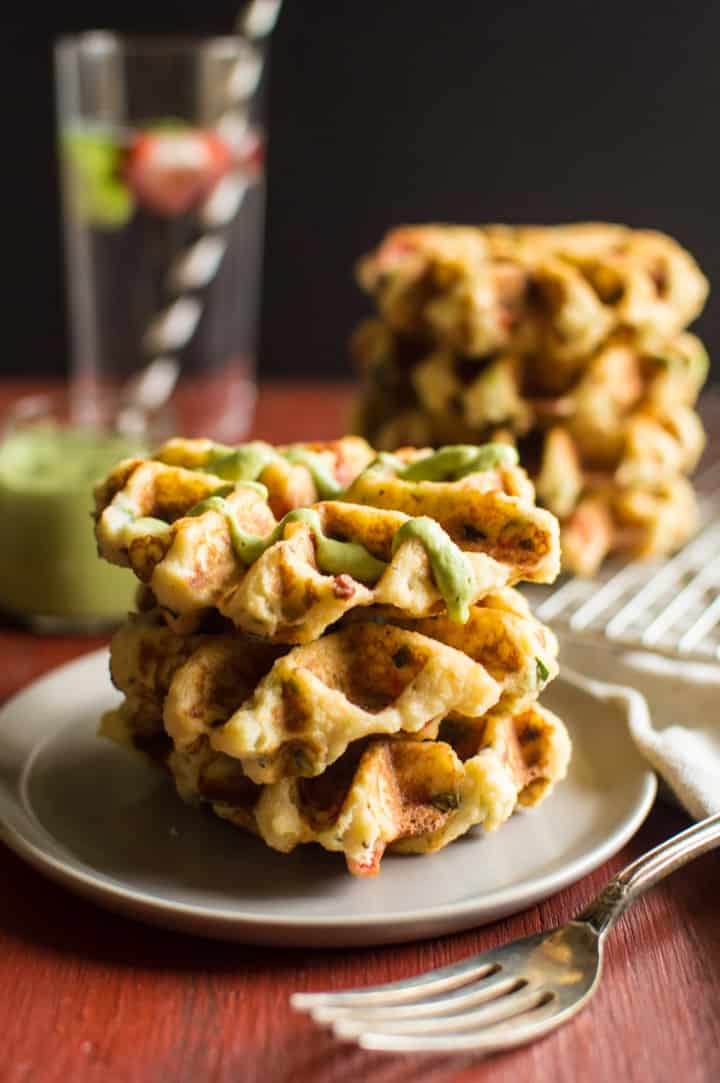 These waffled mashed potatoes and scrambled eggs were my breakfast Saturday morning and they hit the spot! Together with a small handful of almonds right before the race, I didn't feel hungry at all!
And . . . I can't believe I finished it! I was bracing for torture Saturday morning and was surprised that I was in better shape than I thought. Now, the obstacle course wasn't exactly easy. I still can't climb a rope, and I definitely needed a team member to give me a boost to scale over those 6-feet and 8-feet walls. But I did it, and that's another item check off of my bucket list. Saturday night, I even went looked up other races or half-marathons in the Bay Area. Clearly, the muscle fatigue hadn't fully set in yet.
But enough about my weekend. Let's make waffles.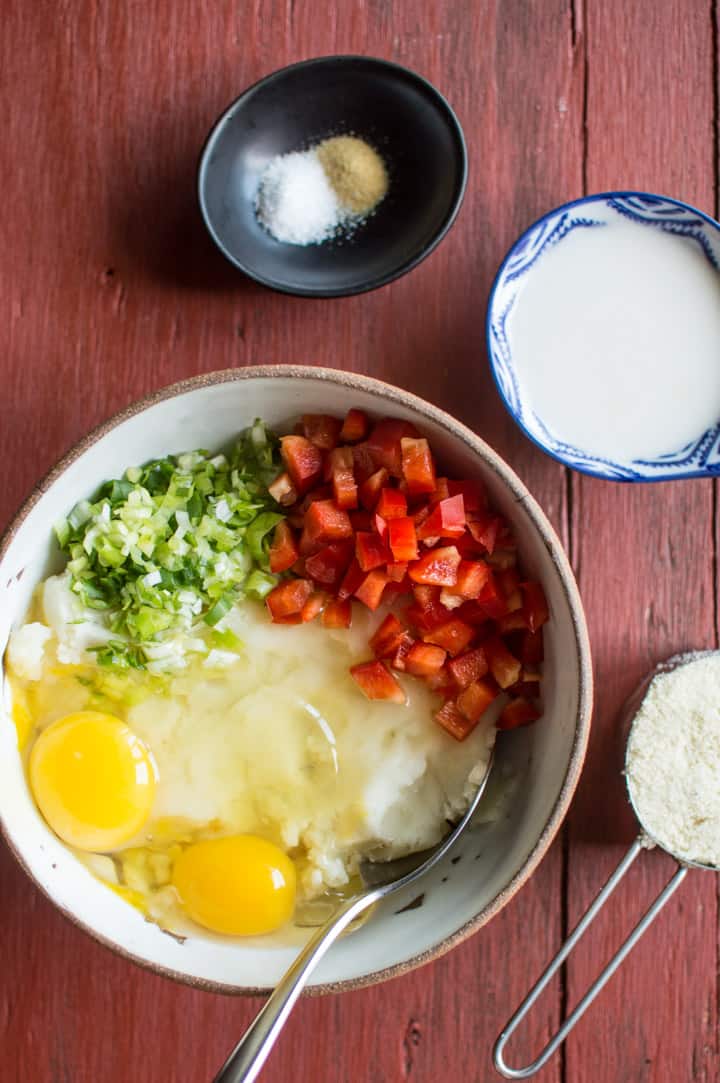 To start, you're going to need some mashed potatoes. I always have a batch sitting in my fridge now. The mashed potatoes are going to get a bit of protein boost from the eggs and almond flour. Then, le vegetables.
You're going to want to cook these for a little while longer than regular waffles (about 4 minutes). You want the mashed potatoes to crisp up and brown so that they're easily pliable from your waffle maker.
These waffles taste great with the avocado and basil sauce. I've also fried up some chicken thighs so that I could eat them à la chicken and waffles style. SO GOOD.
Mashed Potato Waffles and Creamy Avocado Basil Sauce
What do you do with a massive batch of leftover mashed potatoes? You make waffles! These flavor-packed mashed potato waffles are the perfect make-ahead breakfast! 
Ingredients
Waffles
2

cups

(about 225g) mashed potatoes

2

TBS

ghee

,

melted (or butter if not paleo)

1 1/2

tsp

kosher salt

1/2

tsp

granulated garlic

2

large eggs

1/4

cup

(60 ml) full-fat coconut milk

1/2

cup

(55g) almond flour

1

stalk of green onion

,

chopped

1/3

cup

(40g) chopped red pepper

4

sun-dried tomatoes

,

chopped

3

TBS

chopped basil

1 1/2

TBS

coconut oil for brushing
Creamy Avocado Basil Sauce
1/2

medium haas avocado

1/4

cup

basil leaves

,

about 6 to 8 leaves

6

TBS

water

2 1/2

TBS

olive oil

2

TBS

cashew cream

,

or yogurt if not paleo

1

TBS

lime juice

,

about 1/2 lime

1

tsp

kosher salt

,

more to taste

1

garlic clove
Instructions
Preheat your waffle maker to medium heat.

In a large bowl, mix the mashed potatoes, ghee, salt, and granulated garlic together. Mix in the eggs, coconut milk, almond flour, green onion, red pepper, sun-dried tomatoes, and basil together. You should get a slightly thick and creamy batter.

Brush some coconut oil onto the waffle iron. These waffles are going to be pretty small, so you'll only need to brush about a 2 to 3-inch square space. Make sure to brush both sides of the iron.

Take 1/3 cup of the batter, and place it onto the oiled waffle iron. Close and cook for about 4 minutes. The waffles should have a deep golden brown color. Use tongs or a large spoon to help remove the waffles.

While the waffles are cooking, mix all the ingredients for the creamy avocado basil sauce together in a blender.

Serve waffles with avocado sauce. Refrigerate leftovers in an airtight container for up to 4 days. Avocado basil sauce can keep in the fridge for up to a week. It's great on salads, too!
Notes
NUTRITION INFORMATION: Amount for 1/8th of Recipe (including avocado sauce): Calories: 225, Total Fat 18.6g, Saturated Fat: 7.1g, Sodium: 623mg, Cholesterol: 54.7mg, Total Carbohydrate: 12g, Dietary Fiber: 3g, Sugar: 1.5g, Protein 5g
Waffle recipe loosely adapted from the Mashed Potato, Cheddar and Chives Waffles recipe from Joy the Baker.
You want to cook these waffles for longer than you would normal ones because this allows the mashed potatoes to firm up and be easier to remove from the waffle maker.
Did you make this recipe?
Tag @hellolisalin or leave a star rating and comment on the blog!
NOTE: This post contains affiliate links. Thanks for supporting the blog!