That's a wrap! I just finished the 7-day gluten-free challenge! Overall, I was quite surprised that I didn't need to make many drastic changes to what I eat. I dislike eating the same things day in and day out, so I make a concerted effort to stock my pantry with a variety of grains (both wheat-based and gluten-free). I certainly had to be more thoughtful when planning out my meals and careful about reading packaging labels thoroughly.
Most importantly, I never felt like I was on a "restrictive diet" during the 7-day challenge. Of course, I avoided wheat and other food products containing gluten, but I always found substitutions that suited my tastes. The key to finishing the challenge was focusing on the vast variety of gluten-free foods available to eat rather than foods I could not consume.
Here are the gluten-free recipes I created during the challenge (clockwise from the upper left):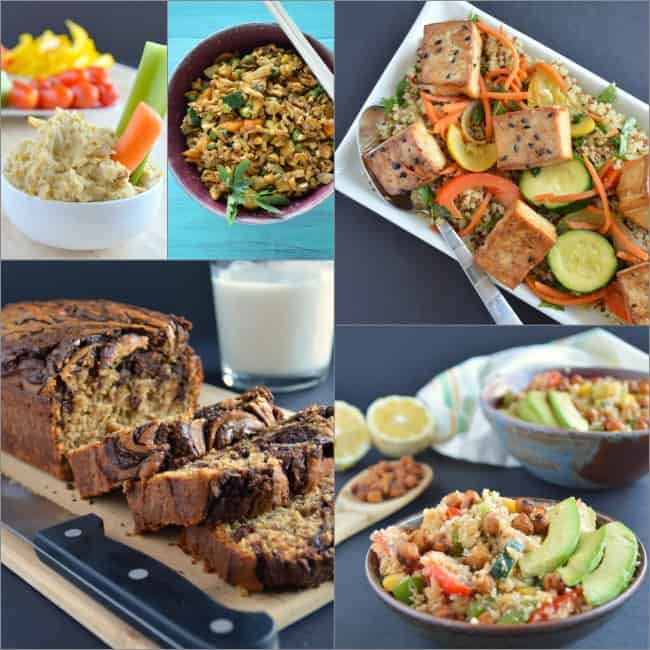 As the challenge lasted for only 7 days, I cannot attest to the physical effects of a gluten-free diet. Am I going to continue this gluten-free lifestyle? Alas, I am about to begin my bread-making adventure in the kitchen, which will involve a lot of gluten. I'll still create gluten-free recipes, though!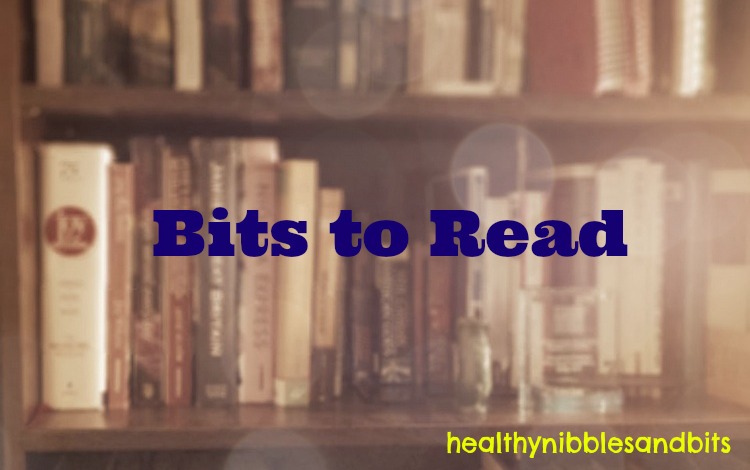 Here's a quick list of interesting articles from the interwebs!
A list of 14 foods you should buy organic. || Food52
How many of these Mexican snacks have you seen and/or tasted? || Serious Eats
Tips for eating healthy on a tight budget. || Teaspoon of Spice
Now that you've read about my 7 days of going gluten-free, here's another account of a gluten-free journey || Nutritious Eats
Why there's no such thing as "healthy" sugar. || Huffington Post
I have been oblivious to all these keyboard shortcuts on social media sites. || Buffer
Perhaps it is a carb in wheat that causes gluten sensitivity. || NPR
As much as I loathe the smell of durian, here is a great article on different varieties of durian in Southeast Asia. || NPR
Totally digging these DIY color block candles. || Brit + Co.
I'm going to need to put these skills to the test soon: picking a watermelon. || WikiHow