I finally got a chance to go through my photos from Alaska! WARNING: excessive number of mountain scenes and photos of marine wildlife are about to come right at you.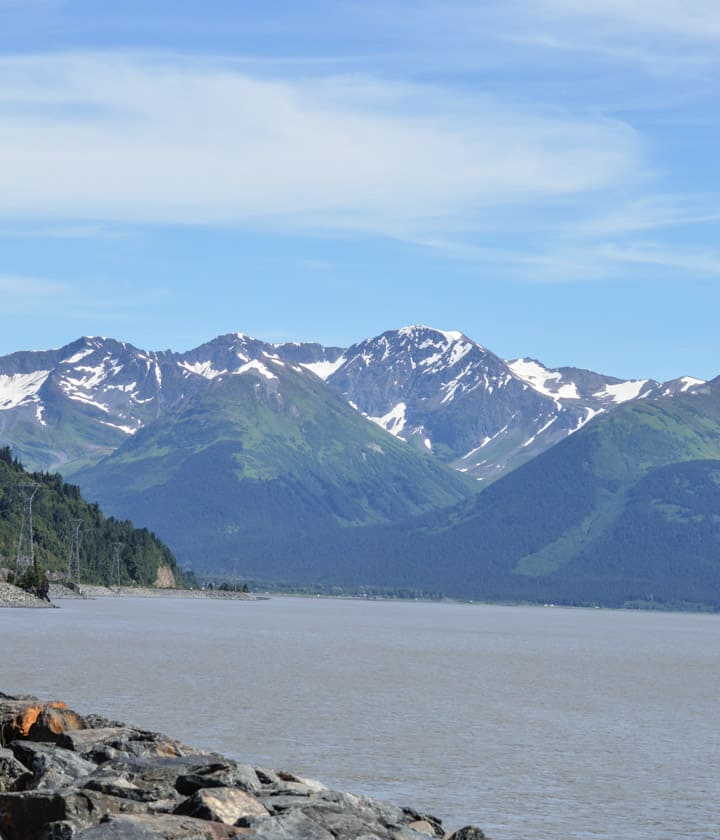 On the way to Girdwood, Alaska. Gorgeous view by the highway.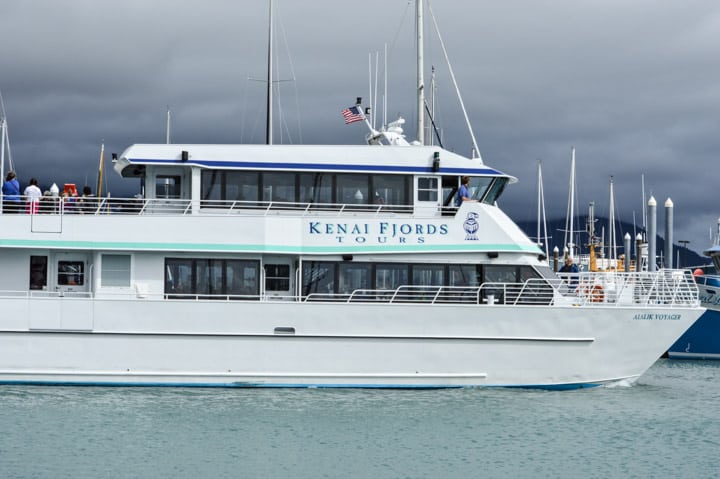 All aboard!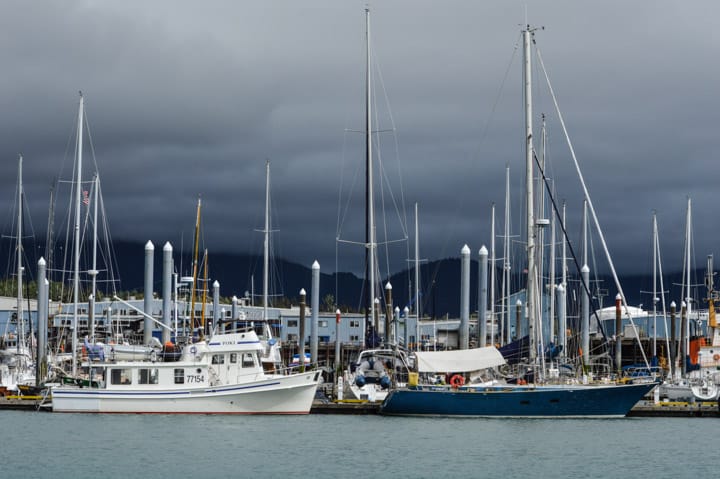 Things were looking a bit ominous in the beginning.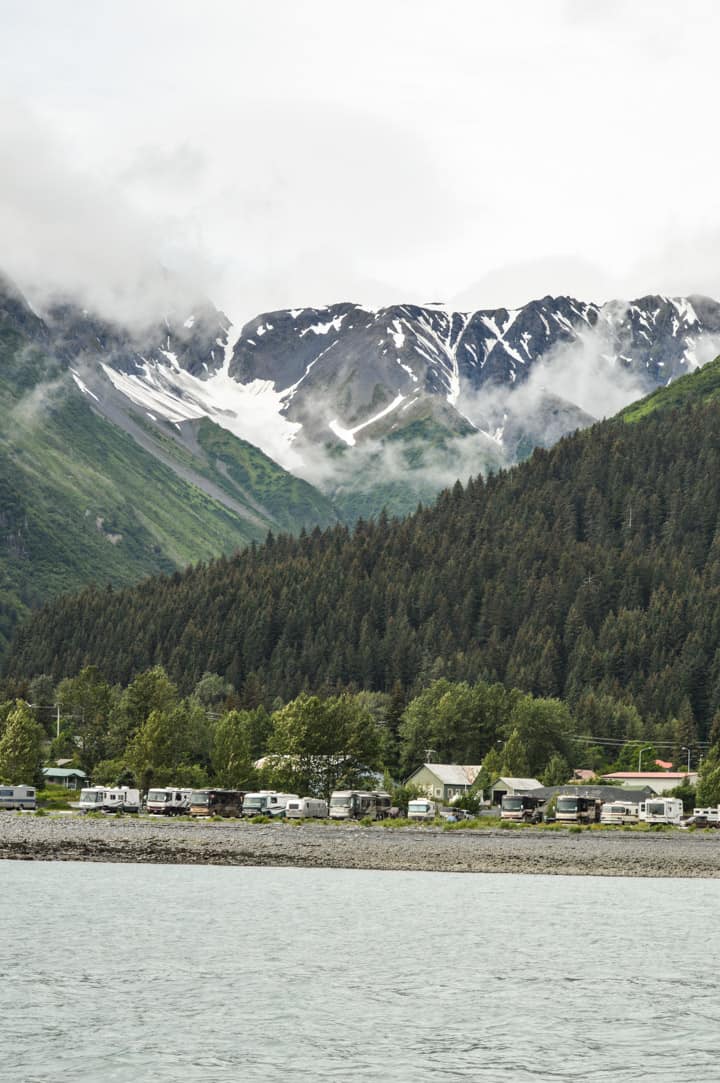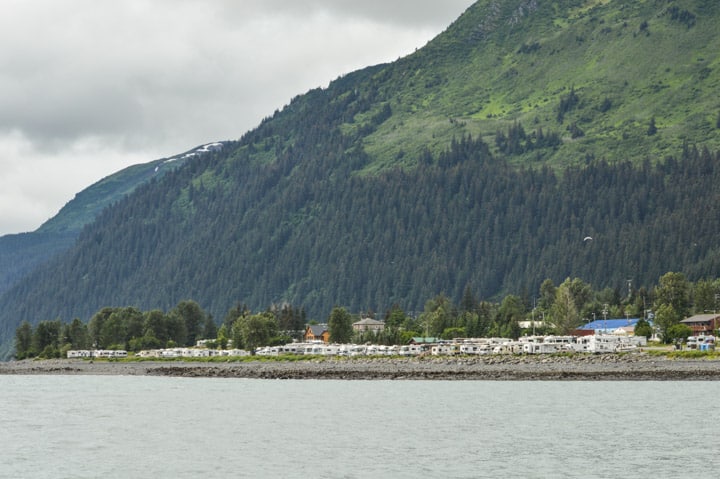 Trailers for days. Bet they get an awesome view every day.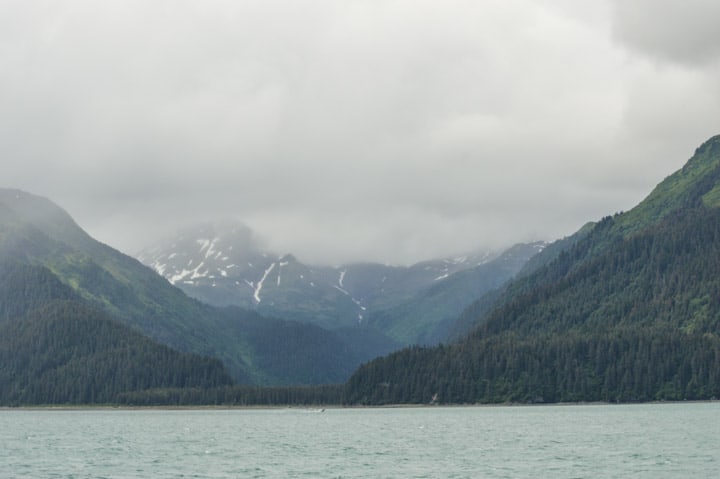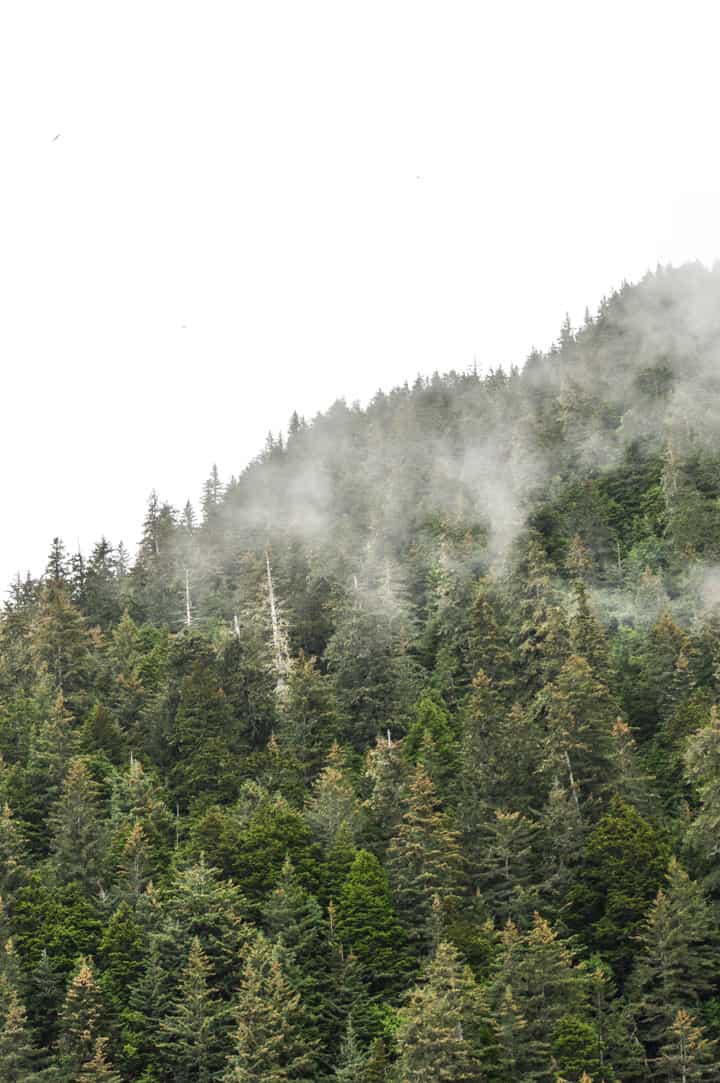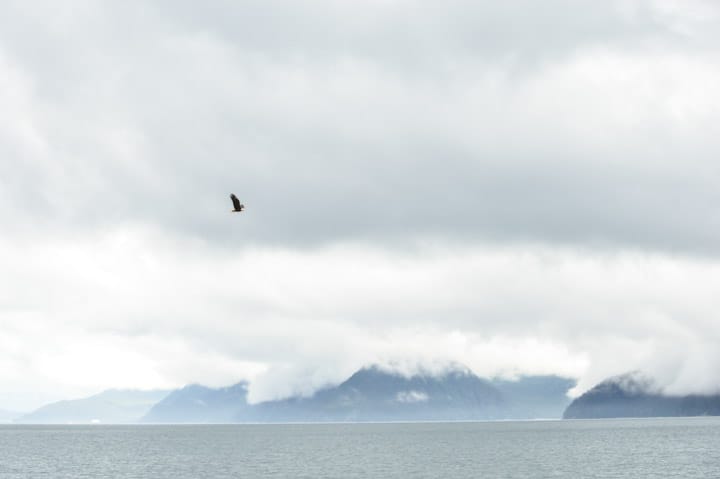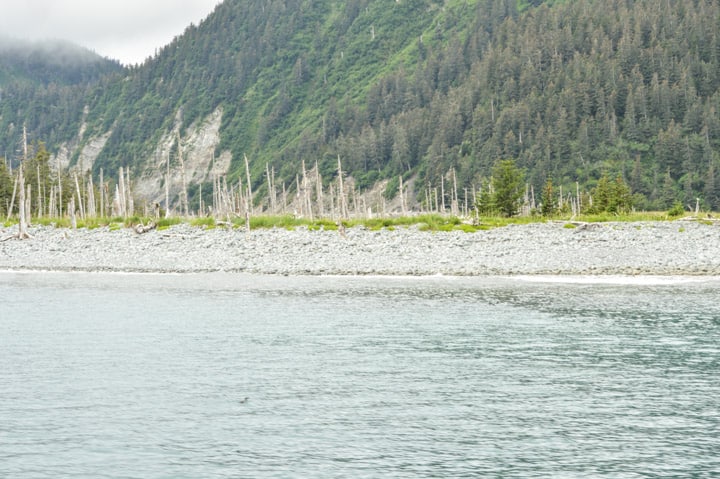 Very few trees standing on this island after the 1964 earthquake.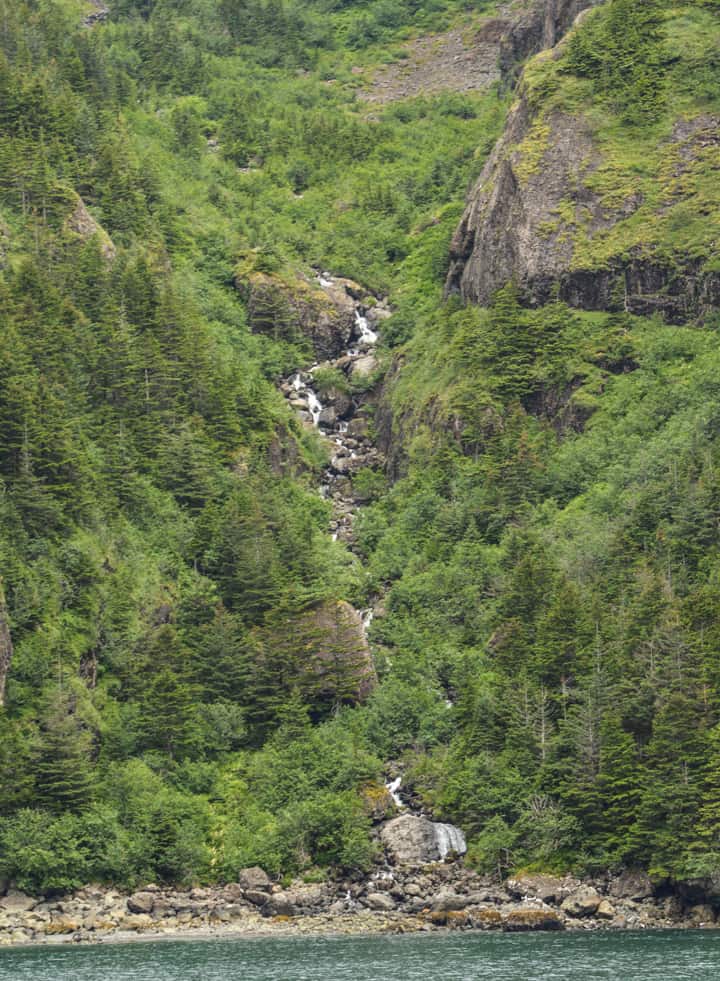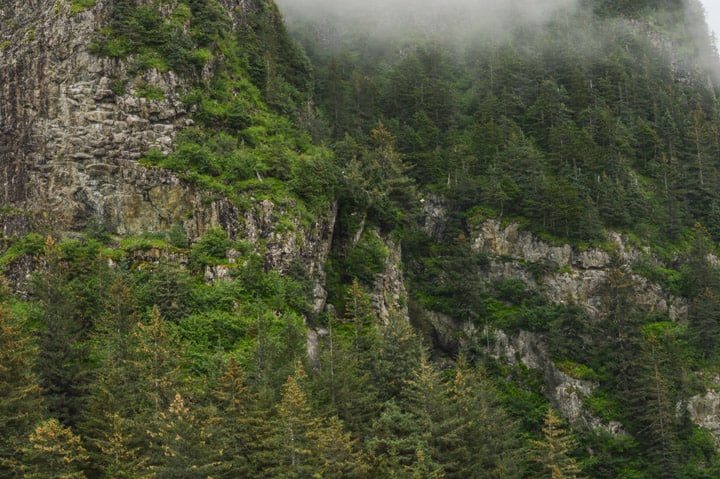 There's an eagle in there somewhere.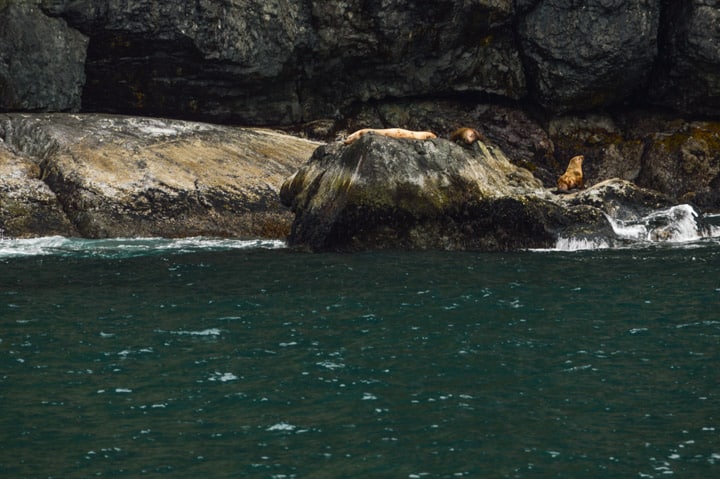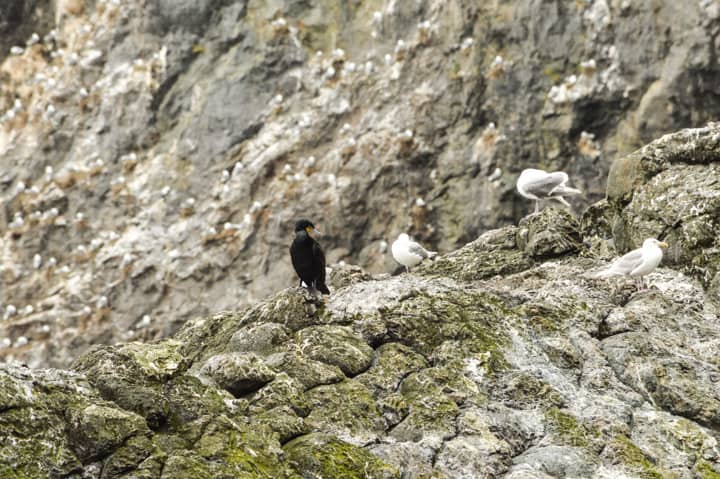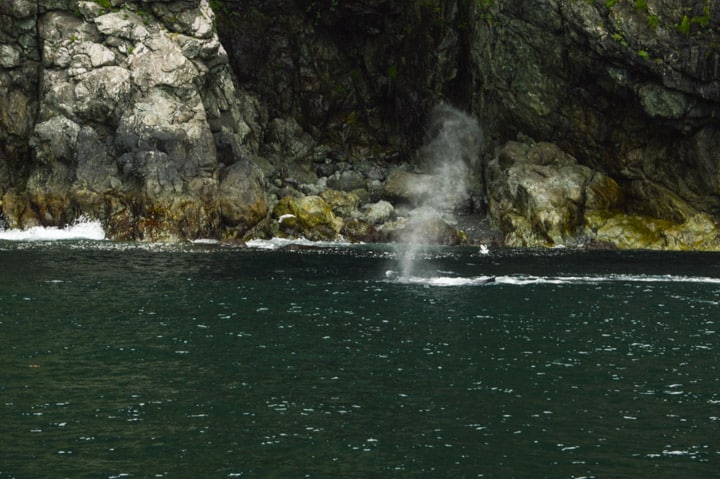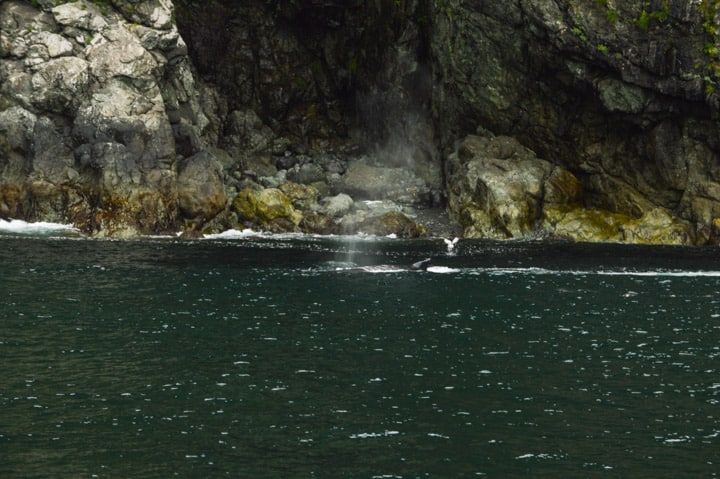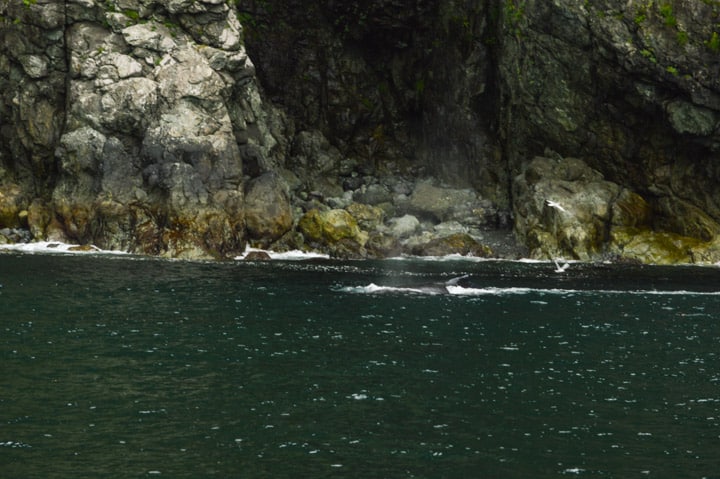 We became trained spotters of whale breathing.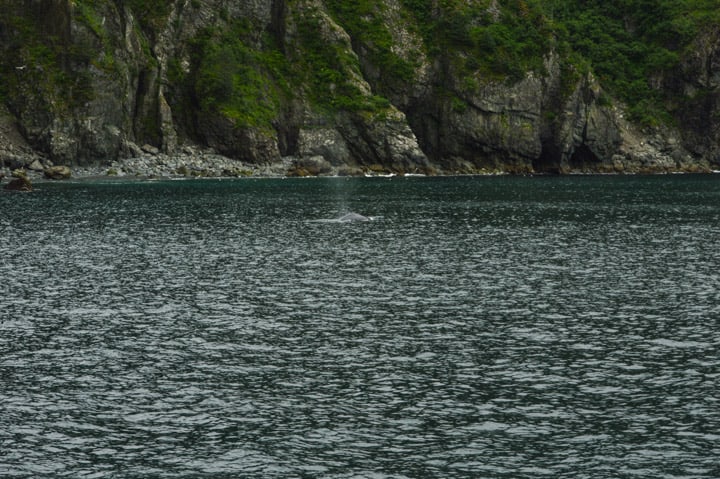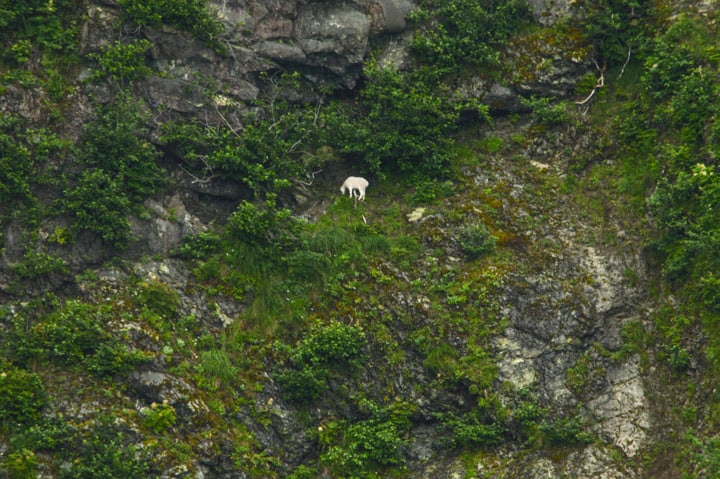 How do these goats get there?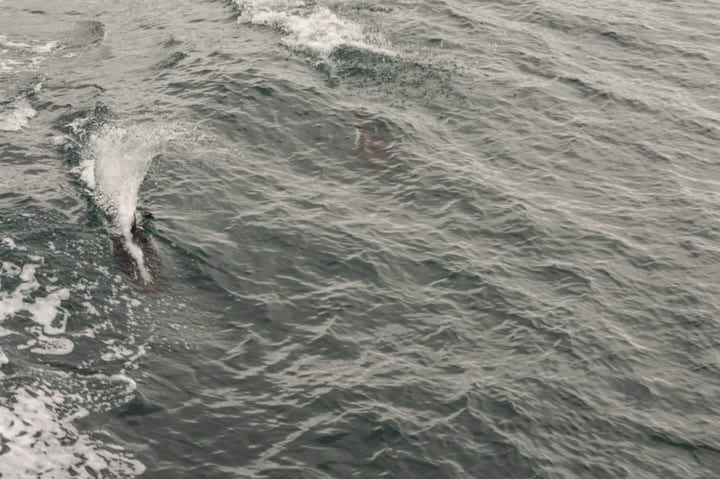 The porpoise came out to play.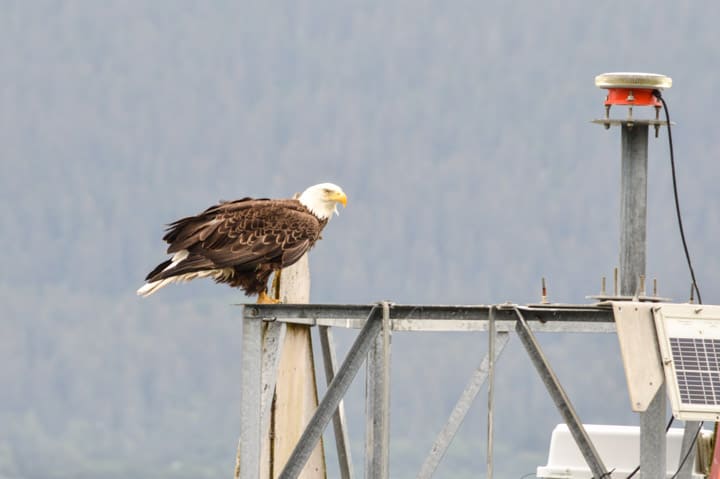 This guy. Just chillin'.
My family and I noodled around Anchorage and Girdwood during our trip, but my favorite part would have to be our marine wildlife cruise around Kenai Fjords. Things I learned during my trip:
Trying to spot the back fin of a whale within a hundred miles of open water makes me feel like a kid again.
Taking photos of flying birds is impossible, especially when you're on a moving boat.
I love whales.
The sun never goes down during the summer. At least it felt that way.
I'm going to keep this post short because the photos of the mountains and wildlife are the true stars here. But before I go, I have to mention something about food, of course.
I didn't order this seafood mac and cheese, but I wish I did. AMAZING. (From ORSO.)