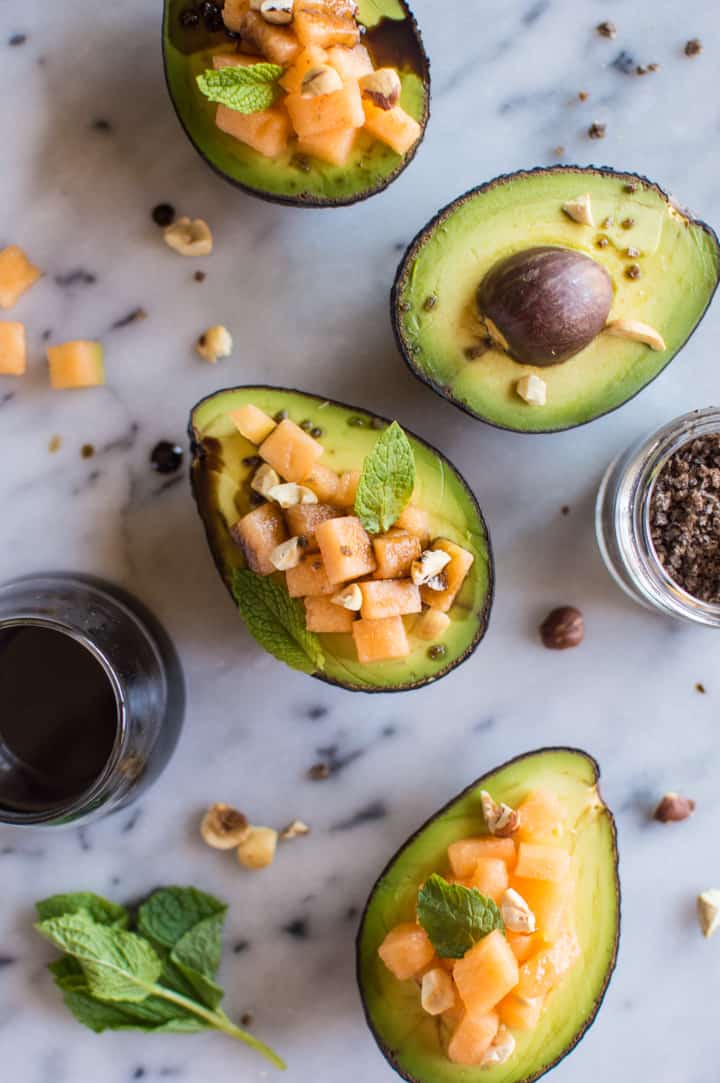 I'll need another week to collect my thoughts before writing a full recap. Suffice to say, the Whole30 is not easy, especially if you eat out often. I learned this the hard way over the weekend. Staying on track requires a TON of planning, and hopefully the recipes I created over the last month will serve as inspiration for someone!
So, now what? I'm supposed to go through a 10-day reintroduction phase, where I reintroduce grains, sugar, dairy and such one at a time, with 2 days of a Whole30 diet in between reintroductions. This slow transition to my normal diet is to help me determine whether I'm sensitive to certain foods. Sorry, not happening.
I'm traveling to Colorado tomorrow, and quite frankly, there's no way that I can do this while I'm gone. Life happens, and while I would love to block out 40 days of my life to the Whole30, I'll just have to be content with seeing this journey to the end of the 30 days.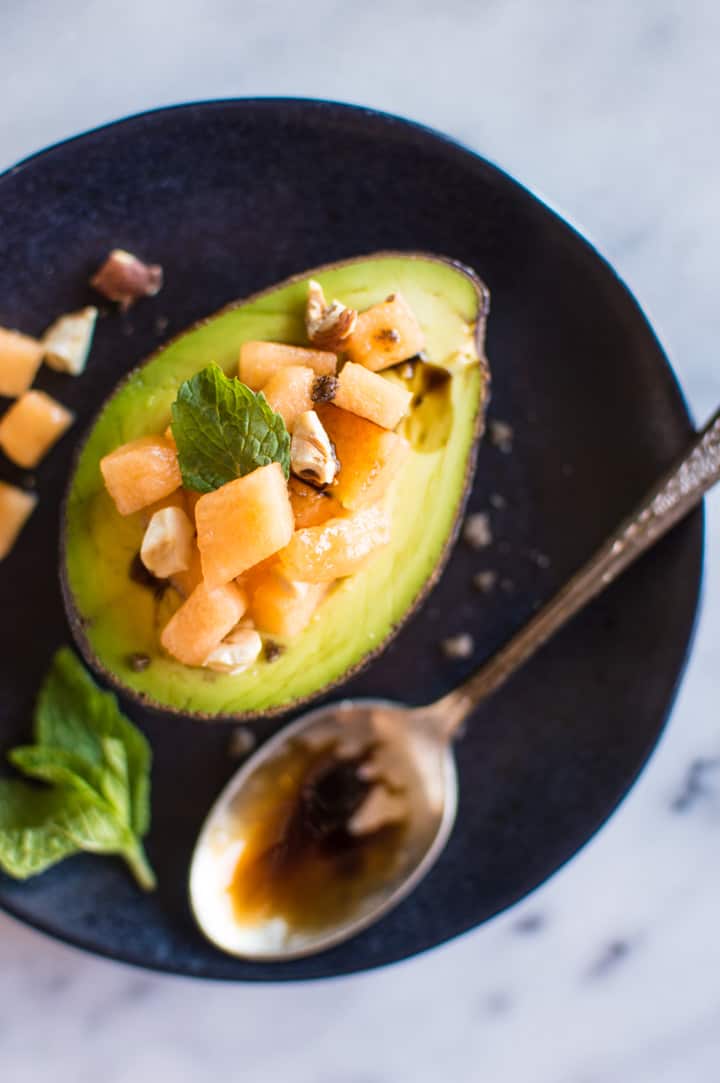 THE END: Living in the Bay Area.
I say this with a heavy heart and a ton of mixed emotions . . . I'm leaving the Bay, friends! I grew up in San Francisco, lived in the Peninsula for the last two years, and I will always consider the Bay to be my home. But boy, oh boy, Bay Area rental prices are no joke. Yes, the hubs and I can tough it out for a few more years in the Bay Area, but we'll never be able to save enough to buy a house at this rate! I'm ready to grow up and move out of my one-bedroom abode for a house!
Last weekend, we hopped into our car and drove up to Sacramento to get the lay of the land. Trying to find a house to rent isn't exactly easy, and for a little while, we were skeptical of our chances of finding the right home. Things got so tense that I just couldn't bring myself to blog and write a new post on Monday. (Sorry!) Through all that though, I think we may have found a place to live! It's not 100% finalized, but our potential move in day is set for the beginning of September.
Fortunately, I'll be able to keep my day job, as I'll be working remotely and will be driving down to the Bay Area at least every other week. I'm scared and excited about this new chapter of my life. I'll miss having my family and friends 20 minutes away from home, but sometimes, we need to step out of our comfort zone to grow, right?
I made these avocado cantaloupe boats over the weekend, in the midst of my house-hunting frenzy. I wanted something rich, and these bites delivered. The lush avocados, sweet cantaloupe, fresh mint, crunchy hazelnuts, tangy pomegranate balsamic reduction, and pinch of coffee flaked salt create a symphony of perfect flavors.
That pomegranate balsamic reduction is the business.Your house will smell like vinegar for a while, but it's worth the hassle to make! It adds a great level of flavor to the avocado boats and tastes phenomenal in a salad. Don't think, just make it.
THE END.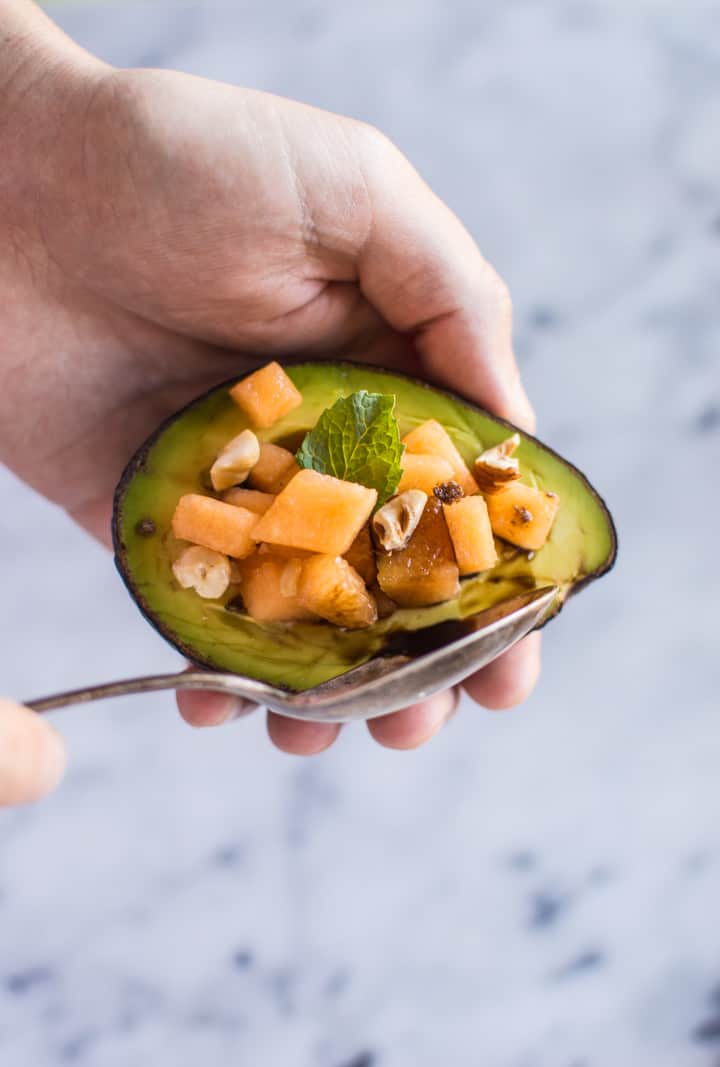 If you make this recipe, make sure to share your creation with me on Twitter or Instagram and hashtag #hnbeats!
Avocado Cantaloupe Boats with Pomegranate Reduction
Lush avocados, sweet cantaloupe, fresh mint, crunchy hazelnuts, tangy pomegranate balsamic reduction and pinch of coffee flaked salt create a symphony of perfect flavors. These avocado boats are perfect as an appetizer, snack, or dessert! Serves 8.
Ingredients
1

cup

(240ml) pomegranate juice

1

cup

(240ml) balsamic vinegar

4

small avocados

,

halved and pitted

half of a medium cantaloupe

,

finely diced

fresh mint leaves

chopped hazelnuts

coffee flavored flaked sea salt

,

optional
Instructions
Pour the pomegranate juice and balsamic vinegar in a saucepan. Heat saucepan over medium-high heat. When it boils, reduce the heat to medium-low. You should still see some light bubbling in the liquid. Let it simmer for another 45 minutes, or until the liquids have been reduced to 1/3 cup. Stir occasionally to make sure that there's no burning at the bottom of the pan. Let the reduction cool off a little before serving.

Top each avocado half with diced cantaloupe. Sprinkle hazelnuts and salt on top and garnish with mint leaves. Drizzle some pomegranate balsamic reduction on each half. Serve immediately.

Refrigerate leftover reduction in an airtight container for up to a week.
Did you make this recipe?
Tag @hellolisalin or leave a star rating and comment on the blog!