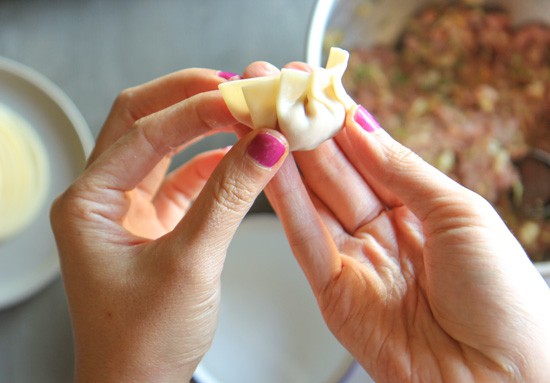 Absolutely! I just ask that you be sure to credit Healthy Nibbles & Bits and link back to the post where you found photo. You can also feature my recipes on your website too, but please describe the recipe with your own words, and link back to my recipe post.
At this time, no. I've refrained from adding nutrition tables on my recipes because I used to be an obsessive calorie counter. Seriously, I ate based on the number of calories I burned per day. I don't want to be a slave to calorie counting anymore, which is why I don't feature nutrition facts at the bottom of my recipes. I also don't have a degree in nutrition and don't feel comfortable providing that kind of information to you. However,
MyFitnessPal
has a great tool for you to input recipe ingredients and it crunches the numbers for you.
I started blogging because I no longer wanted to be a lawyer. To learn more about my start, visit my
About Me
page!
Nope! I work at a startup food company during the day and work on my blog at night and over the weekends. It's hard work, but I love it.
YES! I love working with brands on recipe development or sponsored posts. Just ping me a message on my
Contact
page, and I'll get back to you!
There really isn't one single source. I get inspiration from other bloggers' recipes, food magazines, or food I order in restaurants. Mostly, it's whatever my belly desires at a particular time.