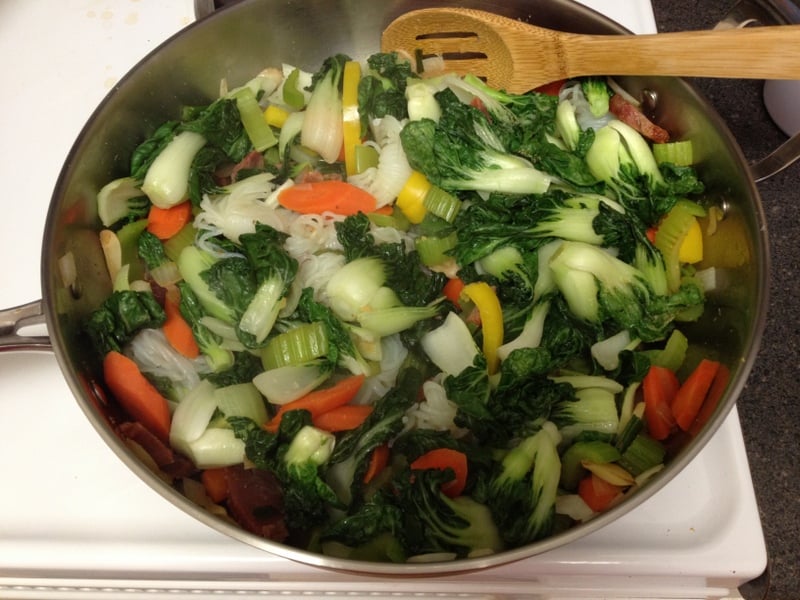 I tried out a recipe for Coconut Ginger Cookie Crisps from Nutrition Stripped a few weeks ago, and I have been meaning to make another batch with my own twist to it. This week seemed like the perfect time. I'm aiming to eat less processed food this week, which means I will try to lay off the store-bought granola that I love. It will be a challenge, but I also thought I should try making some snacks that would satisfy my appetite for granola. That's where my oatmeal and flaxseed crisps come in.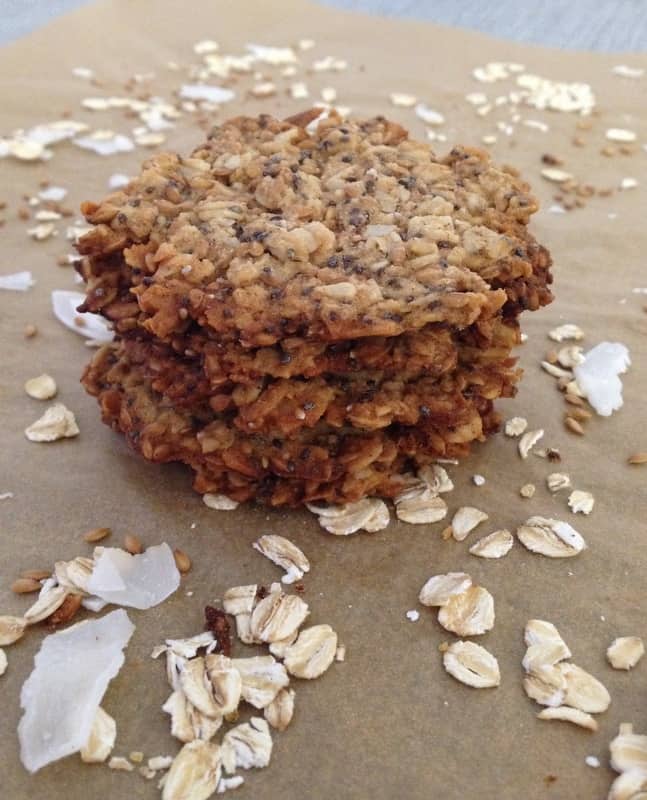 These cookies were absolutely delicious and retained their crispness the next day! They remind me of lace cookies but with significantly less butter and sugar. Needless to say, my taste buds were quite happy.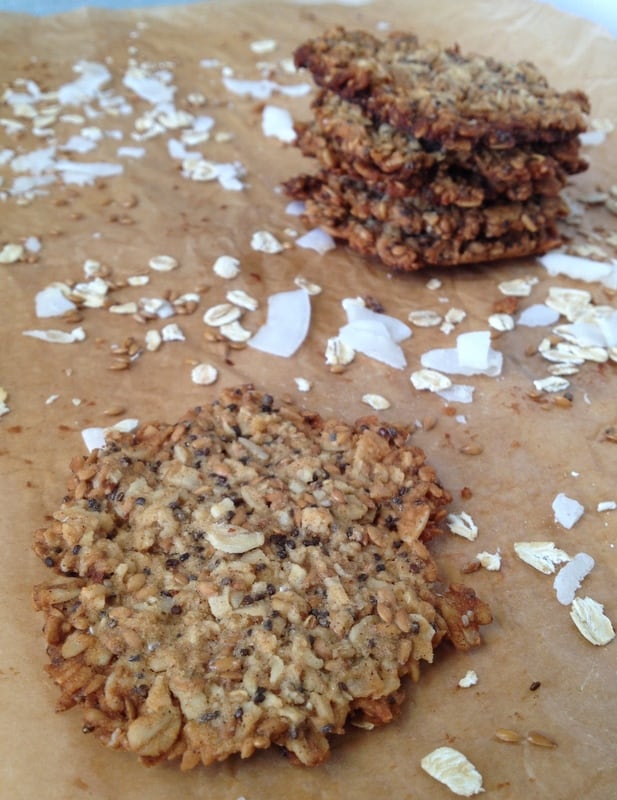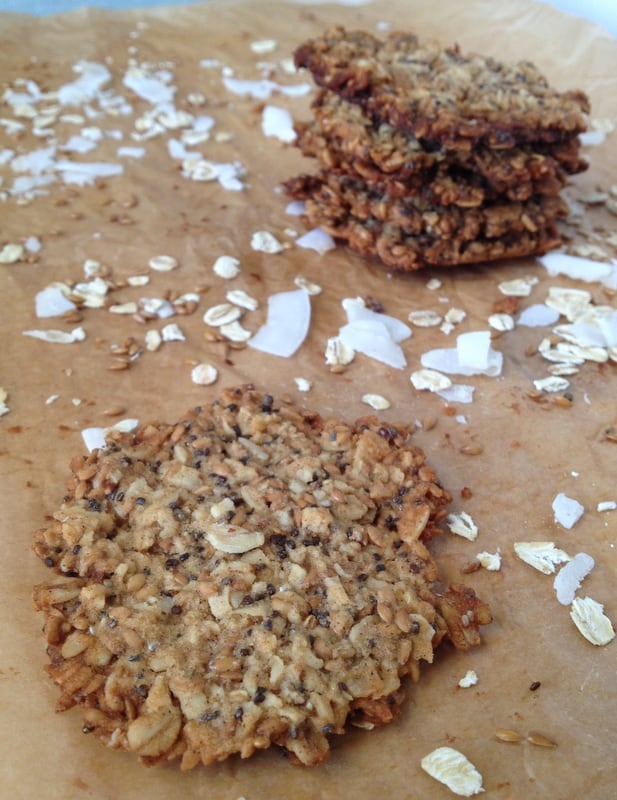 Vegan Oats & Flax Crisps with Coconut
Ingredients
2/3

cup

rolled oats

1/3

cup

flax seeds

1/2

cup

shredded coconut

,

or chopped flaked coconut

1/4

cup

coconut oil

,

melted

1/3

cup

unsweetened almond milk

3

TBS

maple syrup

2

TBS

coconut flour

1

TBS

coconut sugar

1

TBS

chia seeds

3

tsp

ground ginger

1

tsp

cinnamon

1

tsp

pure vanilla extract

1/4

tsp

salt
Instructions
Preheat oven to 350ºF. Line two baking sheets with parchment paper or silicone mats.

In a large bowl, mix all the dry ingredients together.

In a small bowl, mix all the wet ingredients together. Pour the wet ingredients into the large bowl gradually. Stir all the ingredients together.

Drop tablespoons of the mixture onto the cookie sheet. I used a measuring spoon for this step. Flatten out the mixture on the cookie sheets so that each cookie is thin.

Bake the cookies for about 18-25 minutes. Start checking the cookies at about the 15-minute mark (or a few minutes before that) to see if they have browned. If the cookies are quite brown around the edges, remove from the oven. I wanted my cookies to be more crisp and brown, so I left them in there for about 22 minutes.

Enjoy the cookies when cooled!
Notes
Inspired by Nutrition Stripped
If you don't have any coconut flour, substitute that with regular all-purpose flour.
If you don't have any coconut sugar, substitute that with more maple syrup or pure cane sugar.
In terms of cooking time, it largely depends on the oven that's in your kitchen. The heat distribution of my oven is quite uneven, so the batch of cookies on the lower rack finished in 22 minutes while the ones on the top rack took 25 minutes. Just be sure to check the cookies frequently.
Did you make this recipe?
Tag @hellolisalin or leave a star rating and comment on the blog!