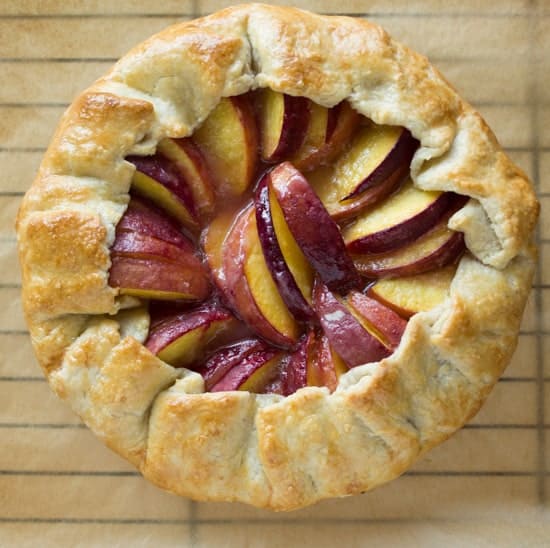 One of my close friends from high school just finished her library sciences degree. The best way to celebrate the occasion is to bake, of course.
But I didn't just want to bake some cookies. Cookies just don't quite convey the "huzzah on your accomplishments, no more school for you ever again!!" message that I wanted. Naturally, I had to step up my baking game.
I used the peach galette recipe from Simply Recipes to make this beautiful creation. I didn't get a chance to taste it, but my friend did give me the thumbs up on this.
Tester's Notes:
When I pulled the galette out of the oven, there was still a lot of liquid in the center of the galette. Don't worry, the liquid will solidify once the galette is cooled.
I baked the galette 5 minutes longer than the time posted in the recipe to make sure that the crust was adequately golden brown.
Peach season is upon us, so check out the original recipe at Simply Recipes to make of these galettes for yourself!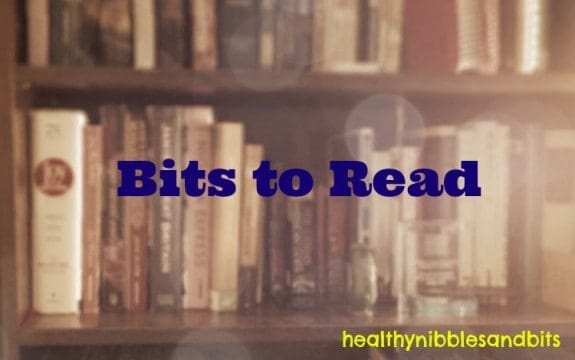 It's been a while since I've put together an article round-up. Here's what I have been reading lately:
How many of these Japanese pickled vegetable dishes have you tried? // Serious Eats
I've been loving the guides about cooking with Chinese greens on Serious Eats. This one is about three basic cooking techniques for Chinese greens. // Serious Eats
What does refrigeration do to bread? Read this article to find out. // Serious Eats
Patrick Stewart talking about food. Enough said. // Bon Appétit
I've seen similar lists before, but here's a good article about heart-healthy foods. // Greatist
31 coffee drinks from around the world. I've only tried two of them so far . . . //5 Think I Learned Today
World Cup time! A great interactive guide of the competing teams' kits over the years. // The Guardian
These holographic chocolates are pretty amazing. // NPR
Sugar: good, bad, the ugly? An in depth article about the latest food trend of replacing sugar with "natural sweeteners". // The Atlantic