This refreshing mango lassi recipe uses 6 ingredients only. Cardamom gives the lassi a hint of spice while lemon zest brightens up the drink. Ready in 5 minutes.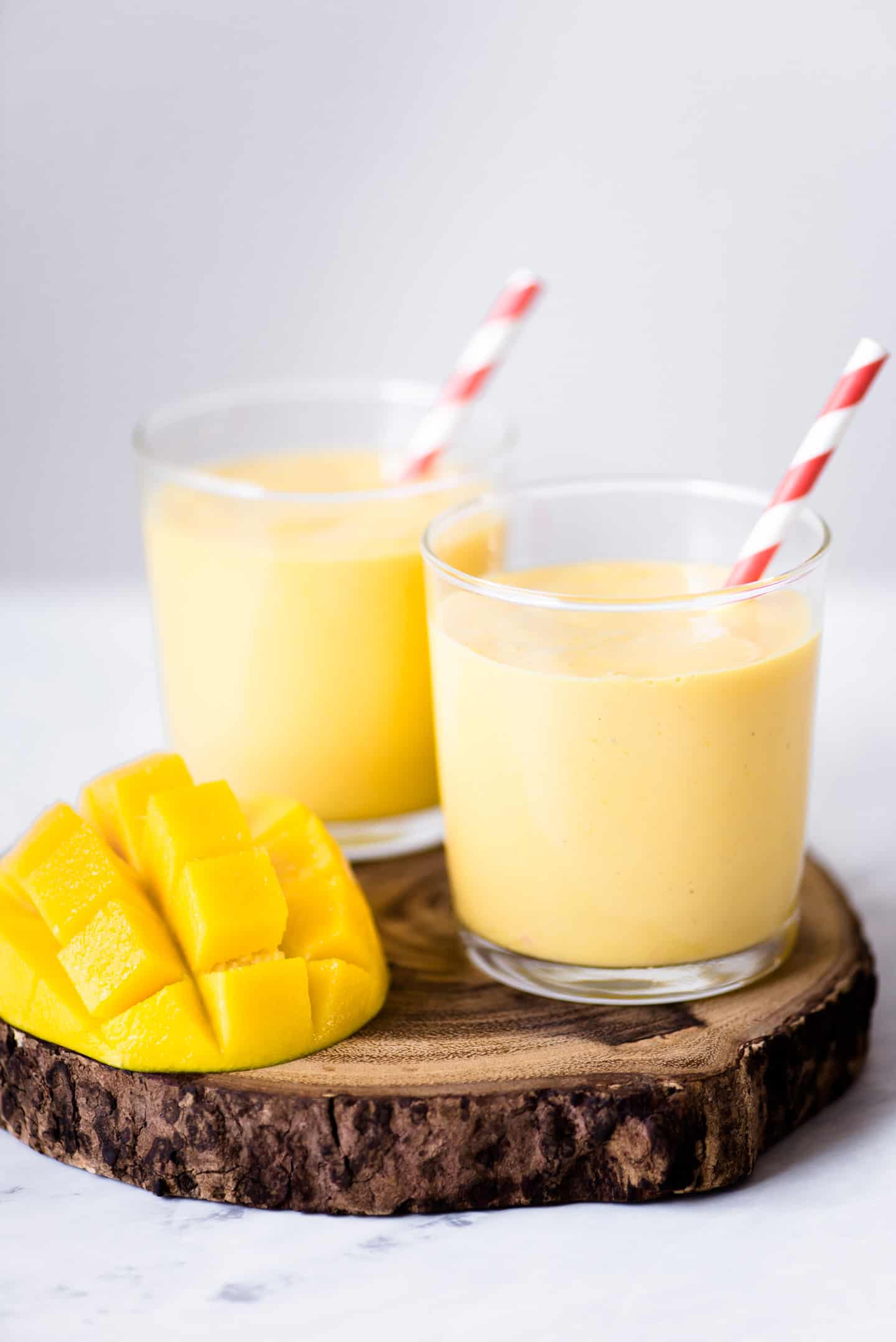 Thank you Nugget Markets for sponsoring this post!
As a Californian, I am very proud of the abundance and variety of fresh local food. Having lived outside of California for several years, I learned not to take this for granted. Whenever I buy food locally, I feel comfort in knowing where my food comes from and that I am contributing to my community.
What I love about Nugget Markets is that they go above and beyond to feature locally produced food in their stores. Nugget partners with many producers from Northern California who share the same values of providing quality products for consumers.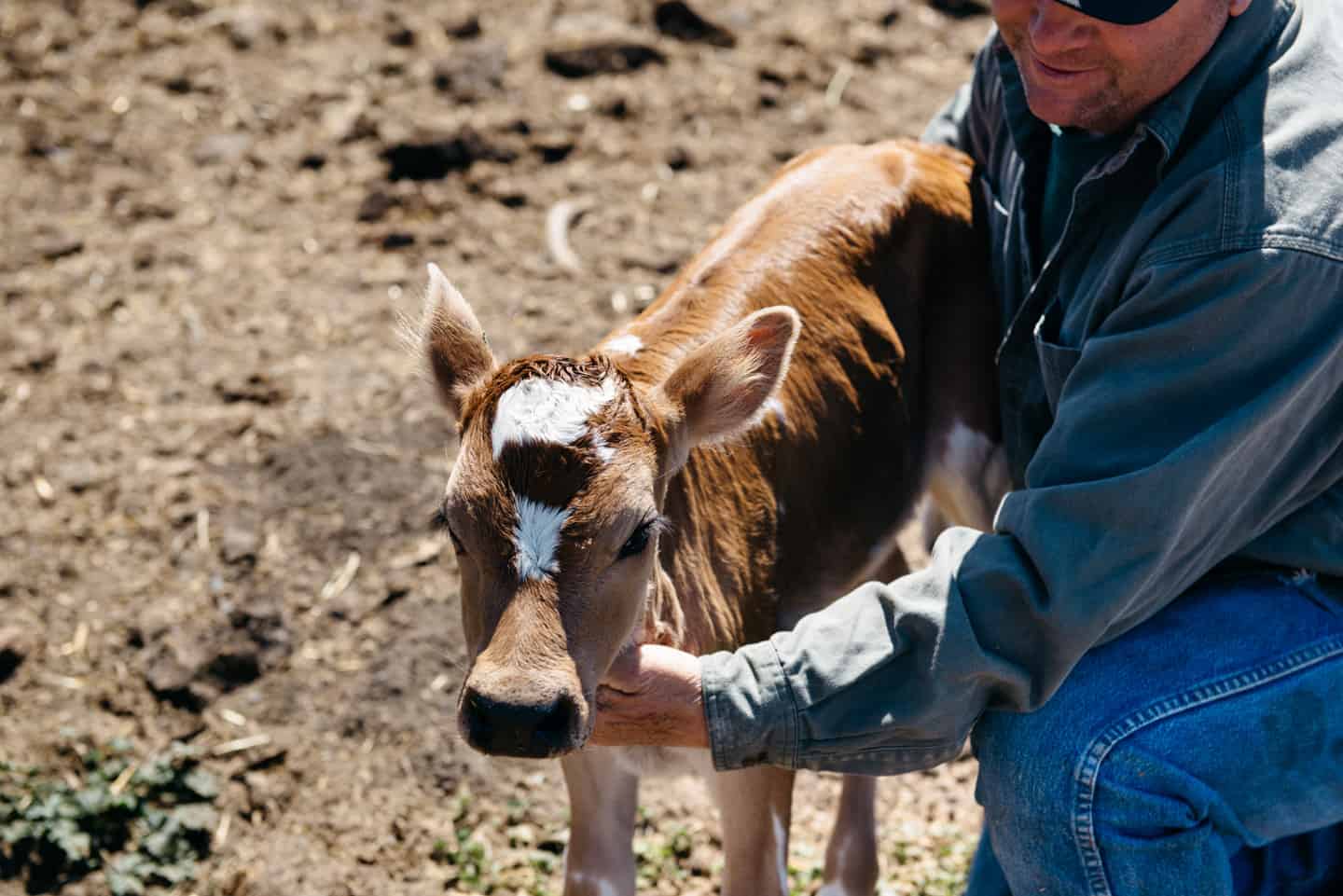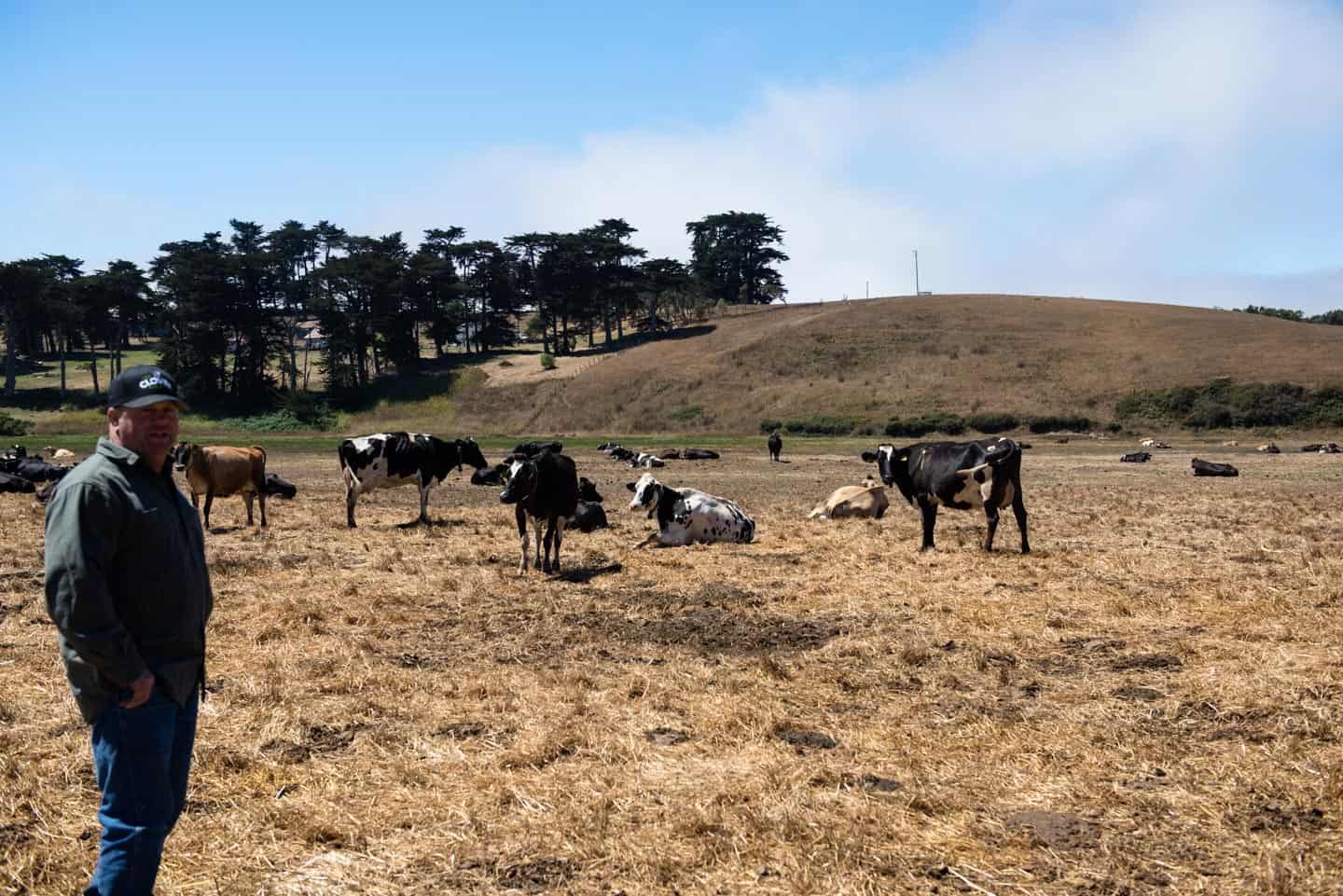 Last month, Nugget invited me to a farm tour of one of their local partners, Clover Sonoma. Headquartered in Petaluma, Clover has a 100-year history of producing dairy in Northern California. I had the pleasure of spending a morning at one of Clover's dairy farms, which is run by the Moretti family. I got a tour of the farm, the fields where the cows rest most of the day, the milking facilities and even saw several newborn calves!
Before my visit, I had a vague idea that it is a lot of work to raise cows for dairy. However, I didn't quite appreciate the full rigor required in order to maintain a sizeable dairy farm. From the time of milking down to the amount of feed that each cow consumes, everything is carefully choreographed and documented to ensure that herds stay healthy. You need to care genuinely about the cattle in order to generate good dairy, and that was certainly what I observed when visiting Clover's farm.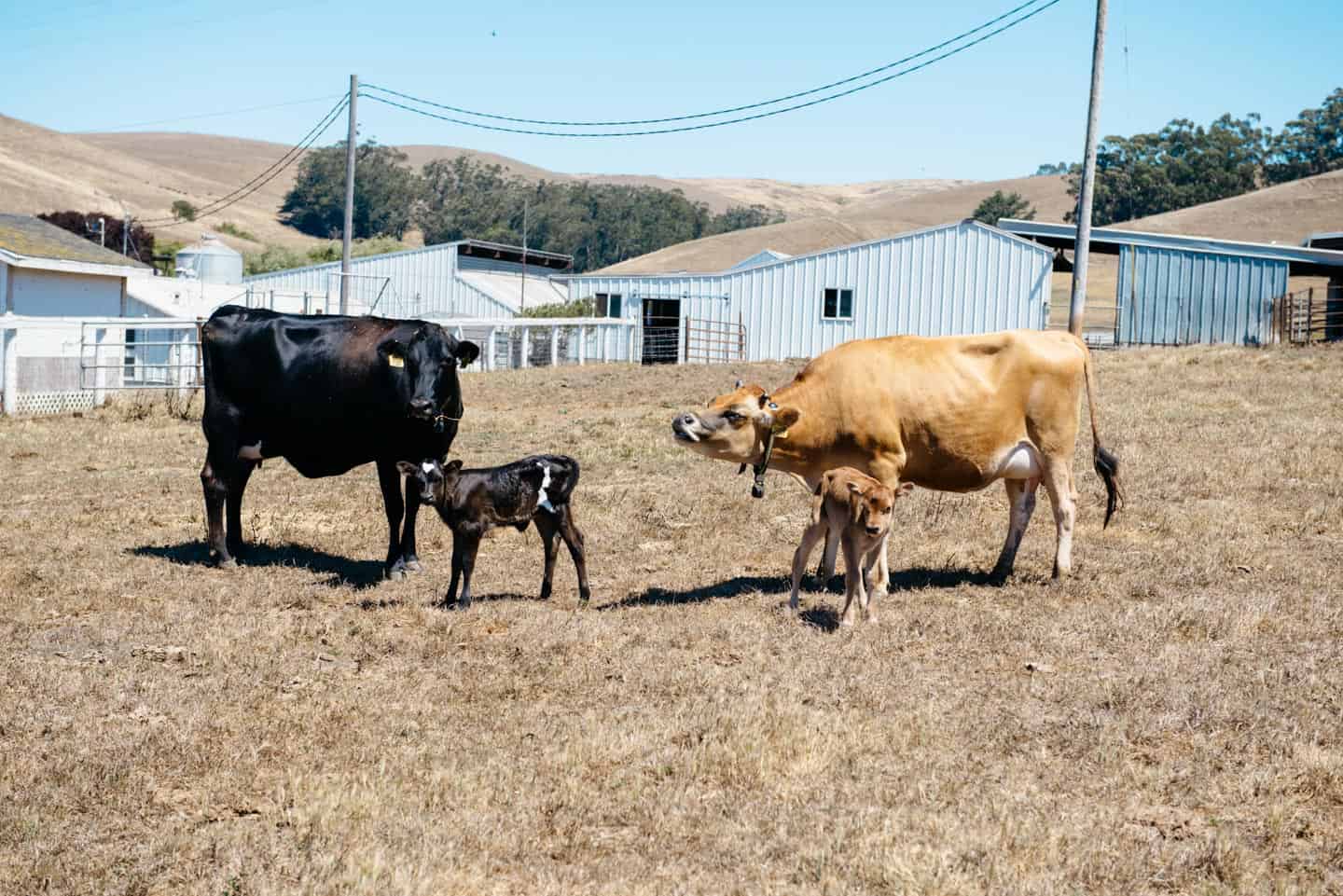 This notion of caring for our environment and community in order to create good food is something that I think Nugget and Clover value deeply. It certainly inspires me to continue creating tasty recipes like this mango lassi.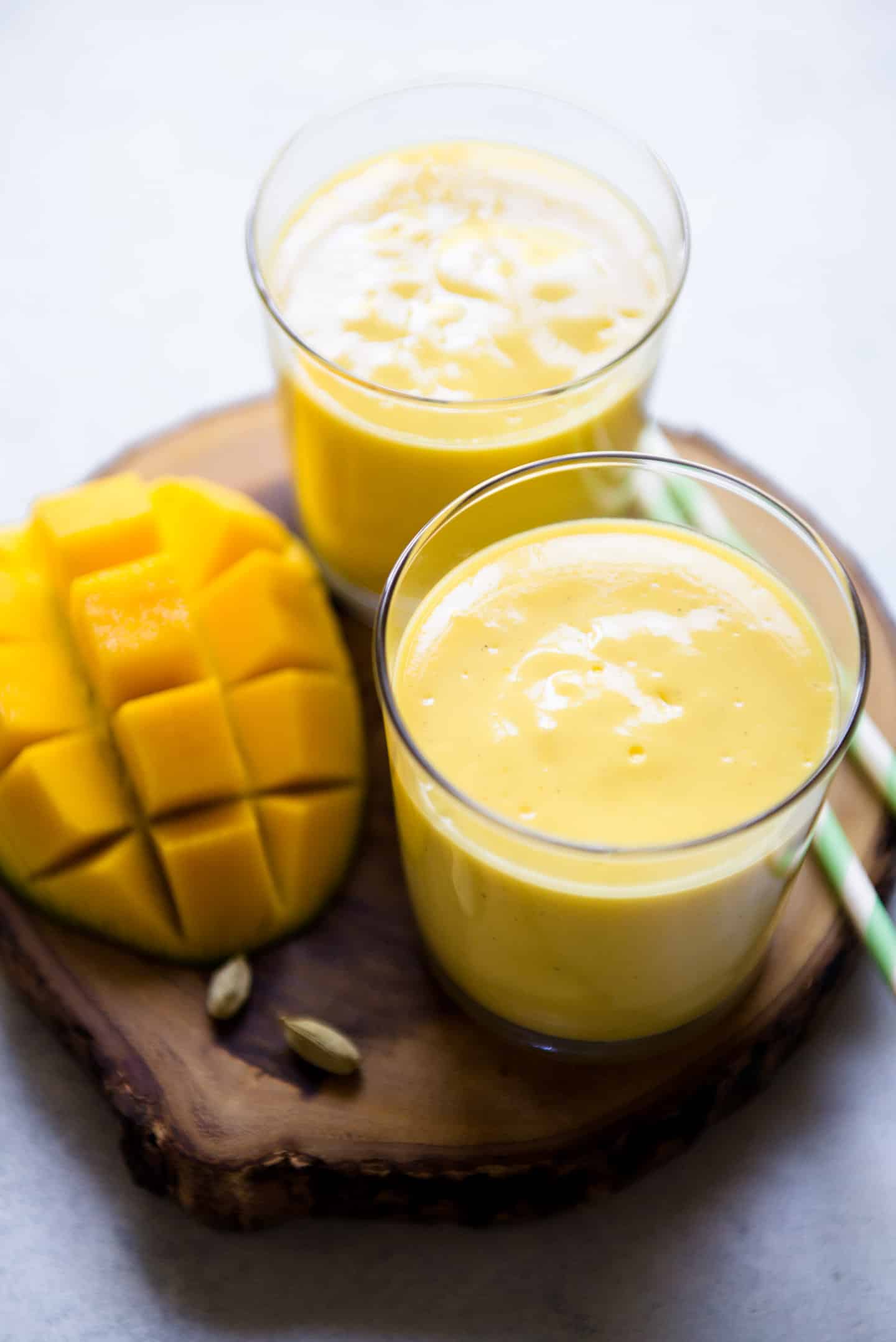 COOKING NOTES FOR THE MANGO LASSI RECIPE
Yogurt: For the mango lassi recipe, I am using Clover's Organic Lowfat Yogurt. It gives the mango lassi a nice thick texture and good tangy flavor. I also added ground cardamom for a hint of spice and lemon zest to brighten the drink. The lassi is incredibly simple to make, and I enjoy having it as a post-meal drink to cleanse the palette. It is a great afternoon refresher too!
Fresh vs. Frozen Mango: Although this mango lassi recipe works with frozen mango, I prefer using fresh (and ripe) mango because the color of the mango lassi is deeper. As an aside, canned mango pulp (or mango puree) works for the recipe, but I am weary that the canned fruit may be sweetened.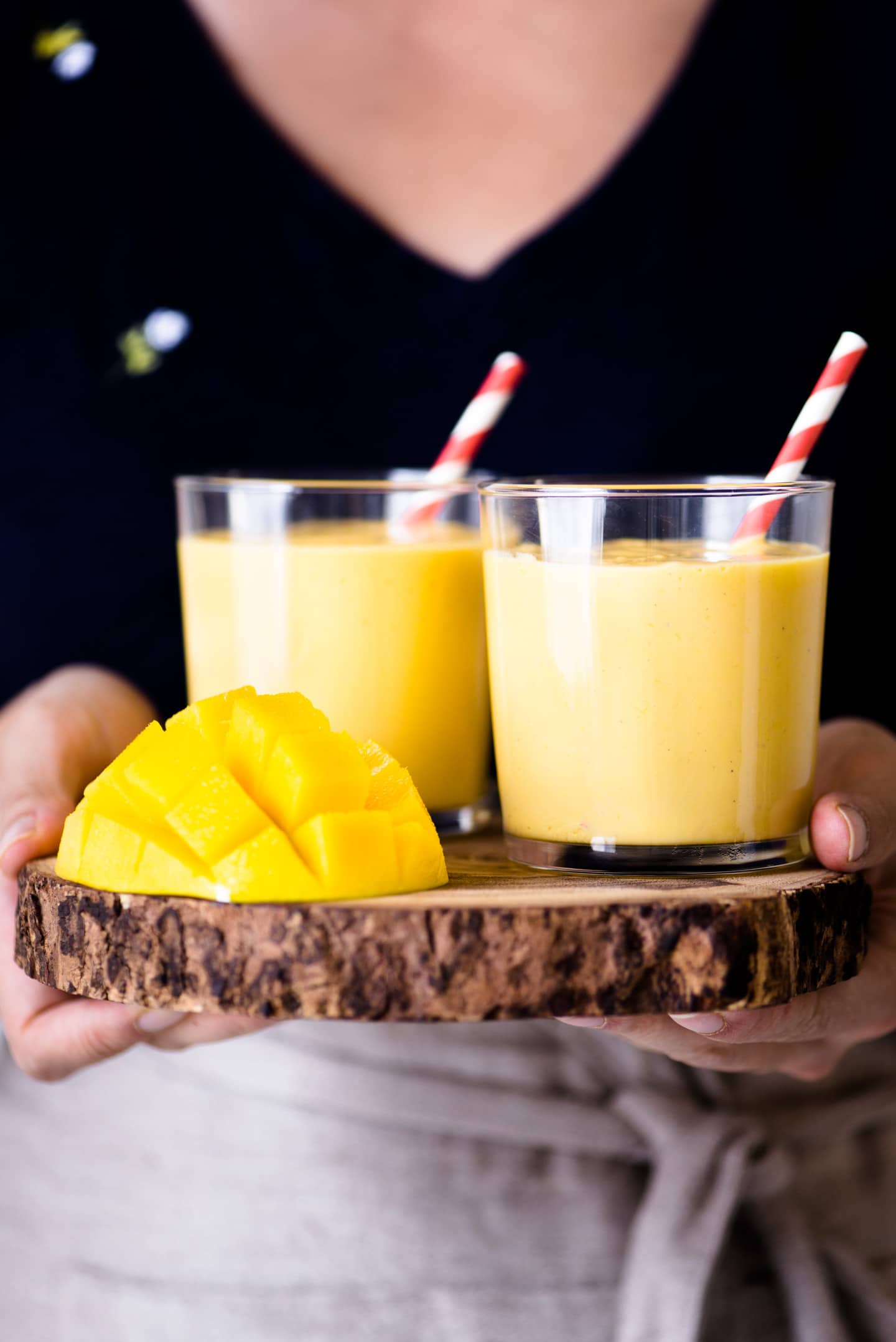 Print
Simple Mango Lassi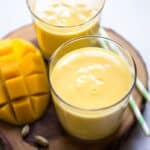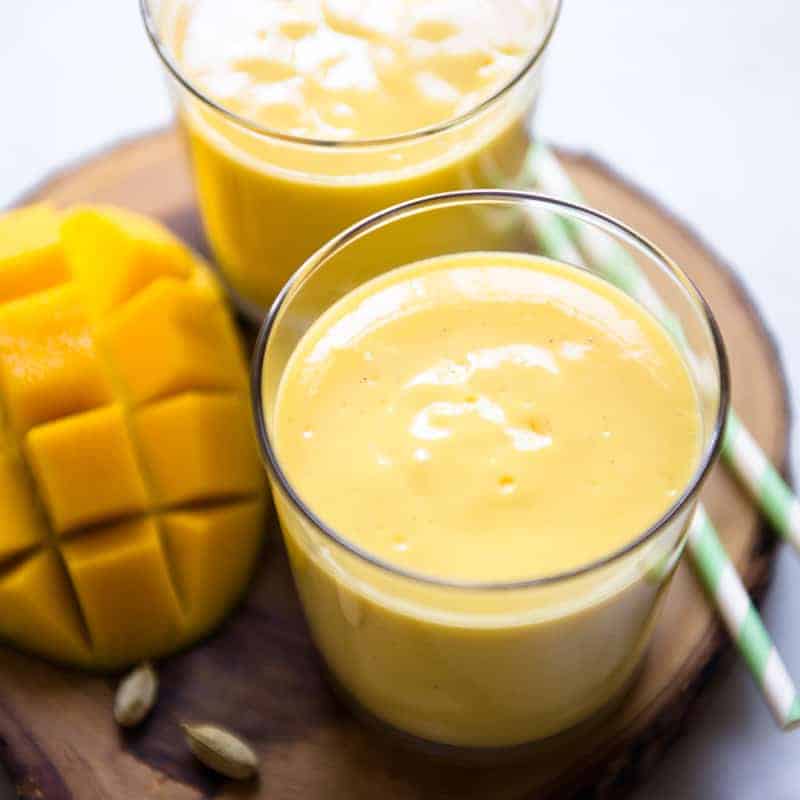 Scale
Ingredients
2 cup

s organic lowfat yogurt

2 cup

s fresh and ripe mango chunks (can use frozen mangoes or mango pulp)

1 tablespoon

honey

1/2 teaspoon

ground cardamom

2

to

3

teaspoons lemon zest

1/2 cup

water
several ice cubes (optional)
Instructions
Add all the ingredients to a blender and blend until smooth. Taste the mango lassi to see if the sweetness is to your liking. Add more honey if necessary.
Serve the drink in 4 small glasses.
Notes
NUTRITION INFORMATION: Amount for 1/4 of Recipe: Calories: 173, Total Fat 2.5g, Saturated Fat: 1.2g, Cholesterol: 7.4mg, Sodium: 95mg, Total Carbohydrate: 32.5g, Dietary Fiber: 2g, Sugar: 13g, Protein 7g
If you are using frozen mango, omit the ice.
MORE DRINKS RECIPES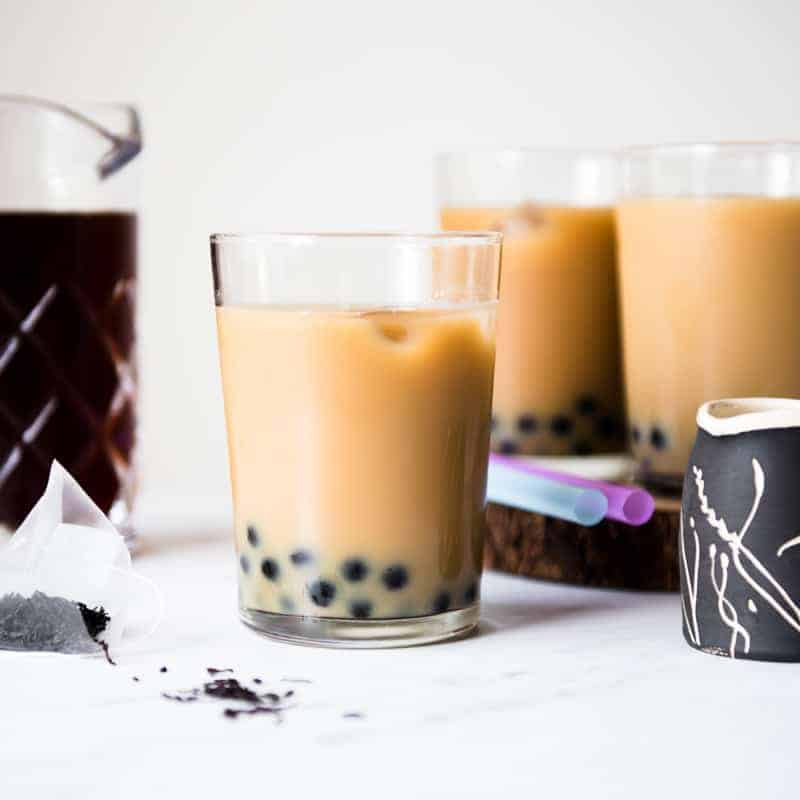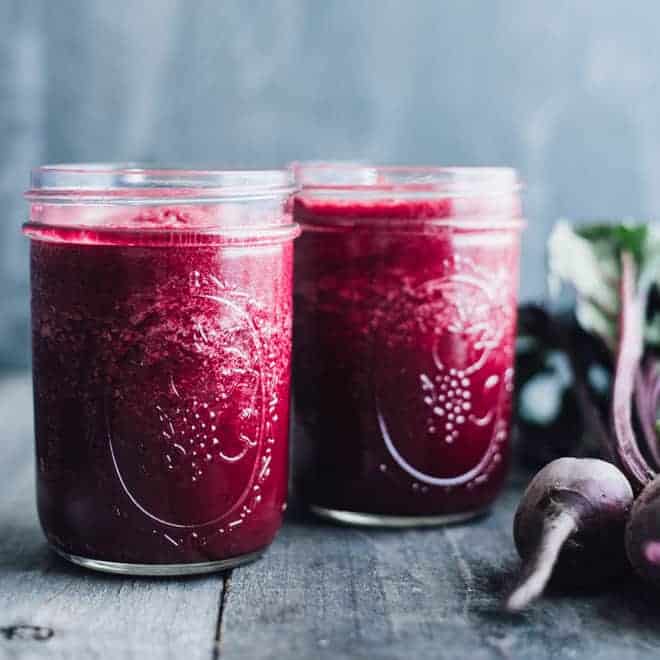 Disclosure: This post was sponsored by Nugget Markets. Visit their website for more information or follow them on Facebook or Twitter! Click here find a location near you.