St. Patrick's Day is riiight around the corner, friends. What are your plans? I remember in college, the bars were always packed with rowdy college students wearing green and sporting shamrocks drawn somewhere on their body. I don't think that's a look I'll be going for this year, but more power to you if you're up for bar crawling.
Let's celebrate the occasion with all things green and healthy. Typically, I associate St. Patrick's Day with food and drinks like Bailey's, Guinness, and Lucky Charms. But if you haven't noticed already, I am obsessed with green tea matcha. It's been going into my cupcakes, pancakes, and smoothies. So instead of celebrating St. Patrick's Day with the typical play-on-Irish-cream kind of fare, I want to rock it out with some green tea recipes.
Here's 25 recipes from some amazing food bloggers and a few from this blog. My mouth is watering just looking at these dishes. What do you think?

Vegan Green Tea Pancakes // Healthy Nibbles & Bits
Lemon Cashew Raw Cheesecake with Matcha Green Tea Swirl // The Lunchbox Bunch
White Chocolate Matcha Latte // Snixy Kitchen
Vegan Matcha Green Tea Cupcakes // Veganosity
Matcha Green Tea Waffles // Fit Foodie Finds
Matcha Latte Tart // An Unrefined Vegan
Magic Mint Chocolate Matcha Cups // The Lunchbox Bunch
Mango Matcha Smoothie // The Muffin Myth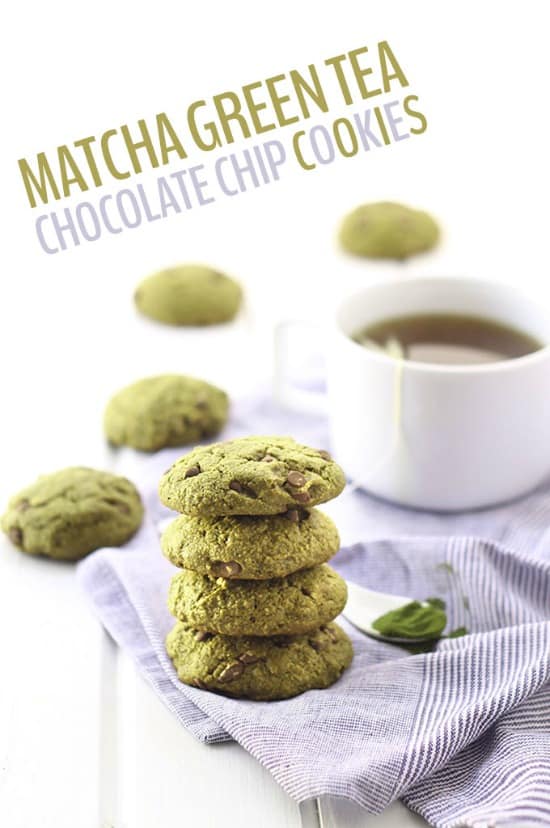 Matcha Green Tea Chocolate Chip Cookies // The Healthy Maven
Matchamisu // Oh, How Civilized
Mango Green Tea Pops // Minimalist Baker
Matcha Chocolate // Elephantastic Vegan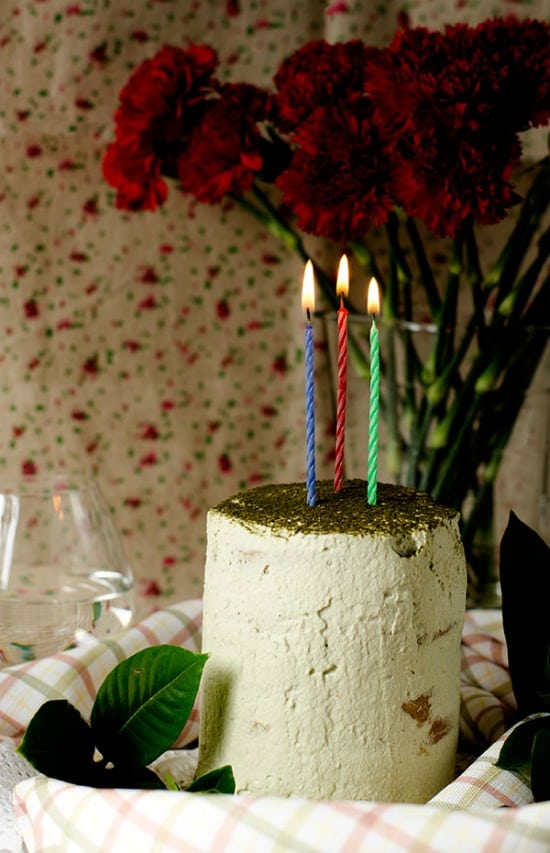 Matcha Cake // Omnivore's Cookbook
Green Tea Souffle // Just One Cookbook
Matcha Mochi Yogurt Pops // My Name is Yeh
Vegan Matcha Pear White Chocolate Layer Cake // Fragrant Vanilla Cake
Gluten-Free Matcha Cookies // Healthy Nibbles
Green Tea Multi-Seeded Bread // Sunday Morning Banana Pancakes
Green Tea Banana Bread // Contentedness Cooking
Gluten-Free Matcha Crepes with Chocolate Ganache + Toasted Hazelnuts // Gratitude & Greens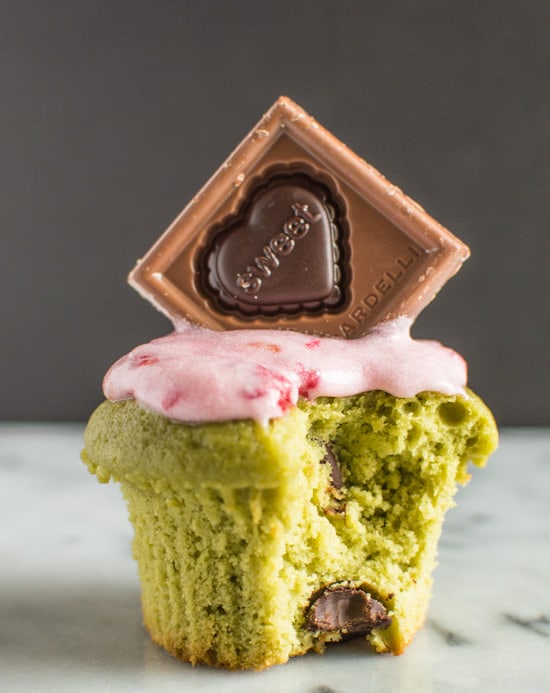 Green Tea Cupcakes with Raspberry Frosting // Healthy Nibbles & Bits
Creamy Greens and Matcha Soup with Tofu Croutons // An Unrefined Vegan
Vegan Matcha White Chocolates // Fragrant Vanilla Cake
Peppermint Ice Cream Sandwiches (with matcha) // Marfig's Munchies
Green Tea Smoothie // Blender Babes