Avocado roses are a fun way to decorate your toast. Here is a quick tutorial on how you can make them at home!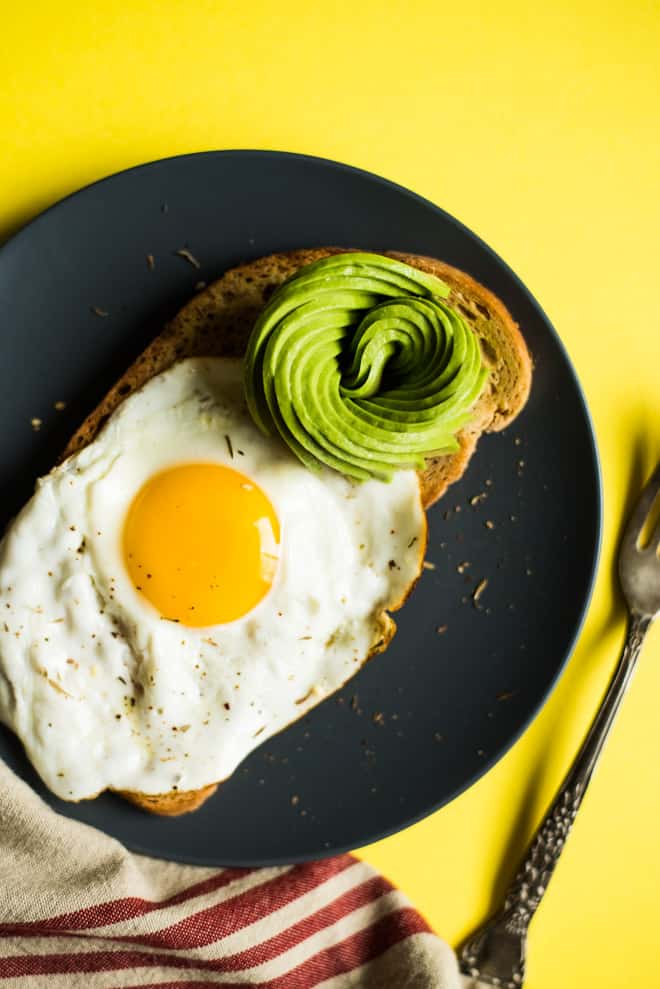 I wasn't a particularly picky eater as a kid, but there was one thing I absolutely hated.
Avocados.
Soft, buttery, flavorless—I didn't think that avocados served any real purpose on my plate.
I was also put off by the Chinese name for avocados: "butter fruits." Butter is butter, and a fruit is a fruit, and never the twain shall meet.
It didn't help that the only way my family knew how to enjoy avocados was to sprinkle a tiny bit of sugar or salt on one half and dig right in with a spoon. I still remember that horrible time when my oldest sister tricked me into eat a tiny morsel of sugared avocado. Well, I fought back in a way that only a child would. I spit everything out. That was my moment of childhood rebellion.
I'm very thankful that my college friends were obsessed with eating Mexican food and insisted on going out for it every other week. If it weren't for them and the guacamole at the Taqueria Guadalajara at Davis, I would still be in the dark about how dang tasty avocados can be. Even worse, we wouldn't be making avocado roses today!
These cute roses are easy to make, and they are a fun addition to any avocado toast. My friend Liz is on board with the roses, too! Now, let's get started.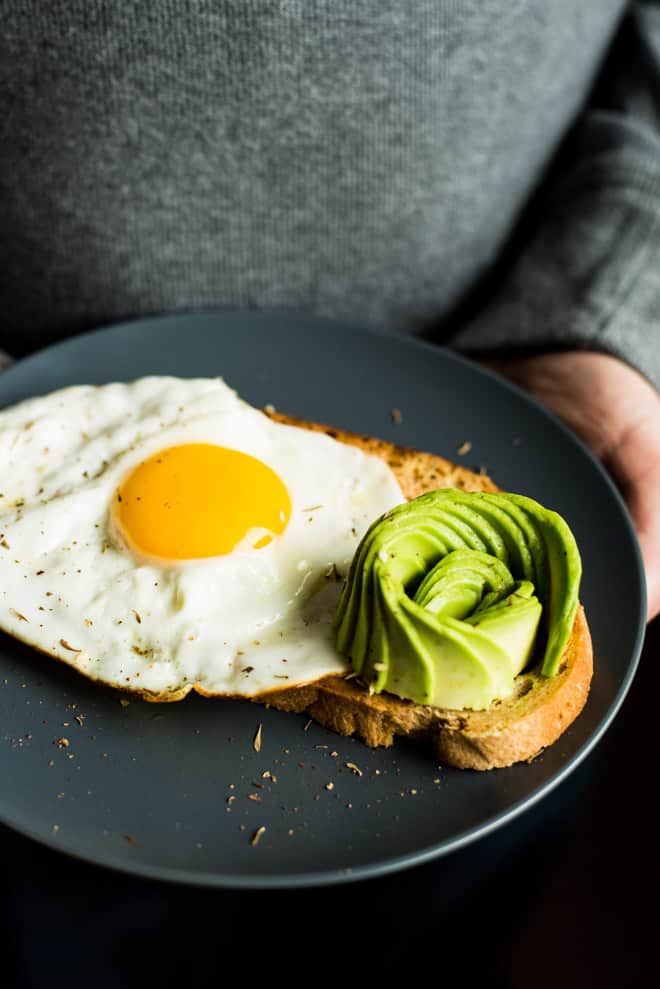 MASTER MY MISTAKES / COOKING NOTES
Don't use an avocado that's too ripe: Ripe and soft avocados are great for guacamole but not these roses. The avocado just doesn't slice as cleanly when it's too ripe, and you'll end up with a mushy mess when you try to curl the avocado slices into a rose. I learned that the hard way. Be sure to pick a ripe avocado that's still firm.
Sprinkle lemon juice to keep avocado from changing color: You may notice that some avocados start developing black spots soon after you cut into them. To slow down that process, sprinkle lemon juice on them.
If you like the video, I would love it if you could give it a thumbs up on YouTube! For the latest updates on my videos, subscribe to my YouTube channel! Also, if you try making these roses, let me know! Take a photo of your creation and tag me on Instagram so that I can give you a fist bump!
PRODUCT USED FOR THIS TUTORIAL
Kuhn Rikon Paring Knife: I use this knife all the time to slice and dice vegetables and herbs. It's very lightweight, and cutting thing slices of avocado with this knife is a breeze. It's pretty inexpensive and it stays sharp for a long time!
Print
How To Make an Avocado Rose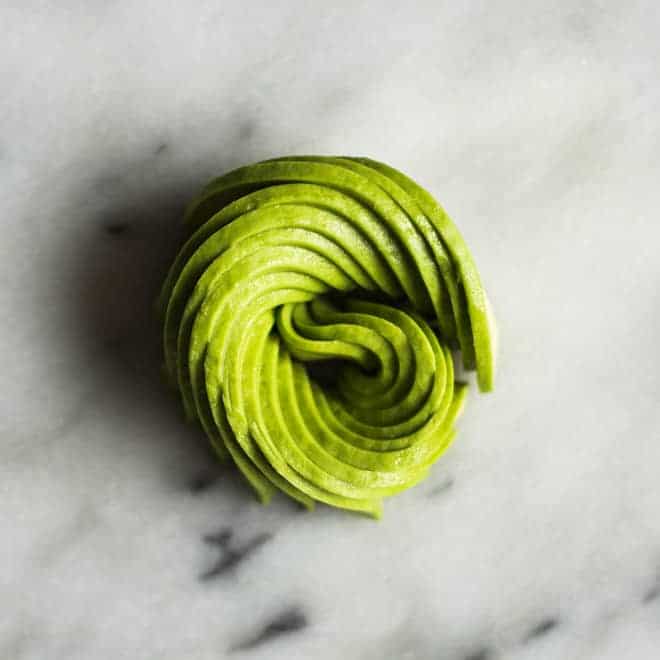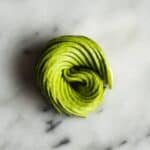 1

ripe and firm medium avocado
Instructions
Cut avocado in half and peel off the skin. Lay one half of the avocado, cut side down, and slice the avocado thinly. You want the slices to be quite thin so that they're easier to shape. If you want a smaller rose, you'll only want to use 1/2 of the slices. Use all the slices if you want a large flower.
Fan out avocado slices so that they form a long line with the slices overlapping each other. I usually remove the small slices from the ends because they are difficult to shape. Starting from one end, curl avocado slices toward the center. Continue curling the avocado slices until you get a rose.
Serve avocado rose on toast with a fried egg, if desired. Sprinkle on your favorite spices, such as za'atar, to garnish.
Nutrition
Calories:

0

Sugar:

0 g

Sodium:

0 mg

Fat:

0 g

Saturated Fat:

0 g

Unsaturated Fat:

0 g

Trans Fat:

0 g

Carbohydrates:

0 g

Fiber:

0 g

Protein:

0 g

Cholesterol:

0 mg