If you have made any of my recipes that use coconut milk, you'll know that I rarely use the entire can of milk in one dish. Now, you're stuck with half a can of coconut milk. What should you do with the remainder? Here are a few ideas on what to do with that leftover coconut milk.
WAYS TO USE LEFTOVER COCONUT MILK
My coconut rice recipe is worth making at least once. The coconut flavor is not too overpowering and it complements these recipes very well: sambal potatoes, spiced pan-fried paneer, sticky asian chicken thighs, and gai pad prik king (from Hot Thai Kitchen).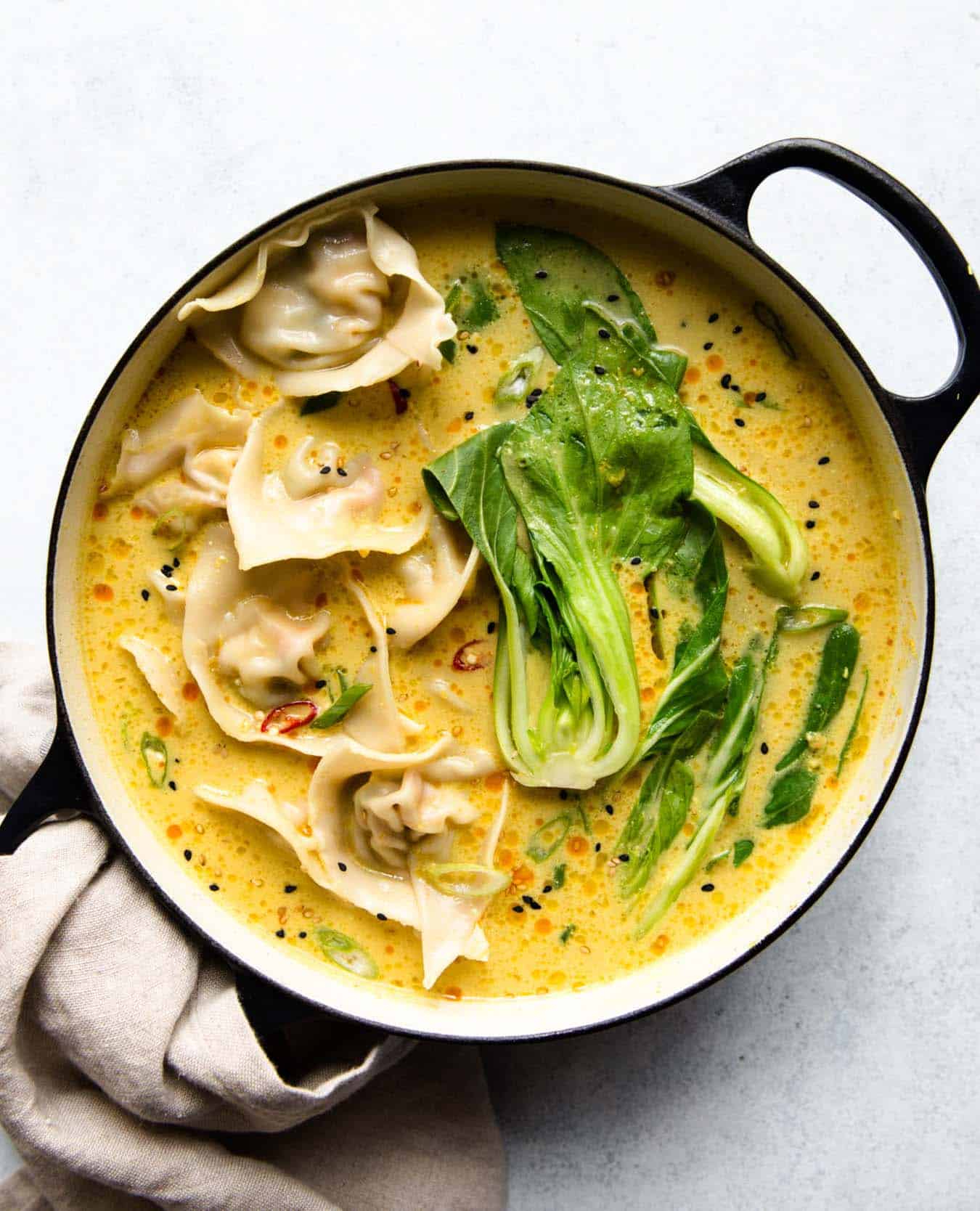 ADD COCONUT MILK TO SOUPS
Perhaps my favorite way to use coconut milk is to add it to soups. It gives any broth subtle sweetness and richness. Here are a few recipes you should try: thai-spiced butternut squash soup, yellow curry wonton soup, red curry wonton soup with zucchini noodles, and coconut red lentil soup with quinoa.
ADD COCONUT MILK TO SMOOTHIES
If I have a scant amount of coconut milk leftover (1/4 to 1/3 cup), I'll add it to a smoothie. You can use the coconut milk in my green smoothie, red beet smoothie, or blueberry smoothie.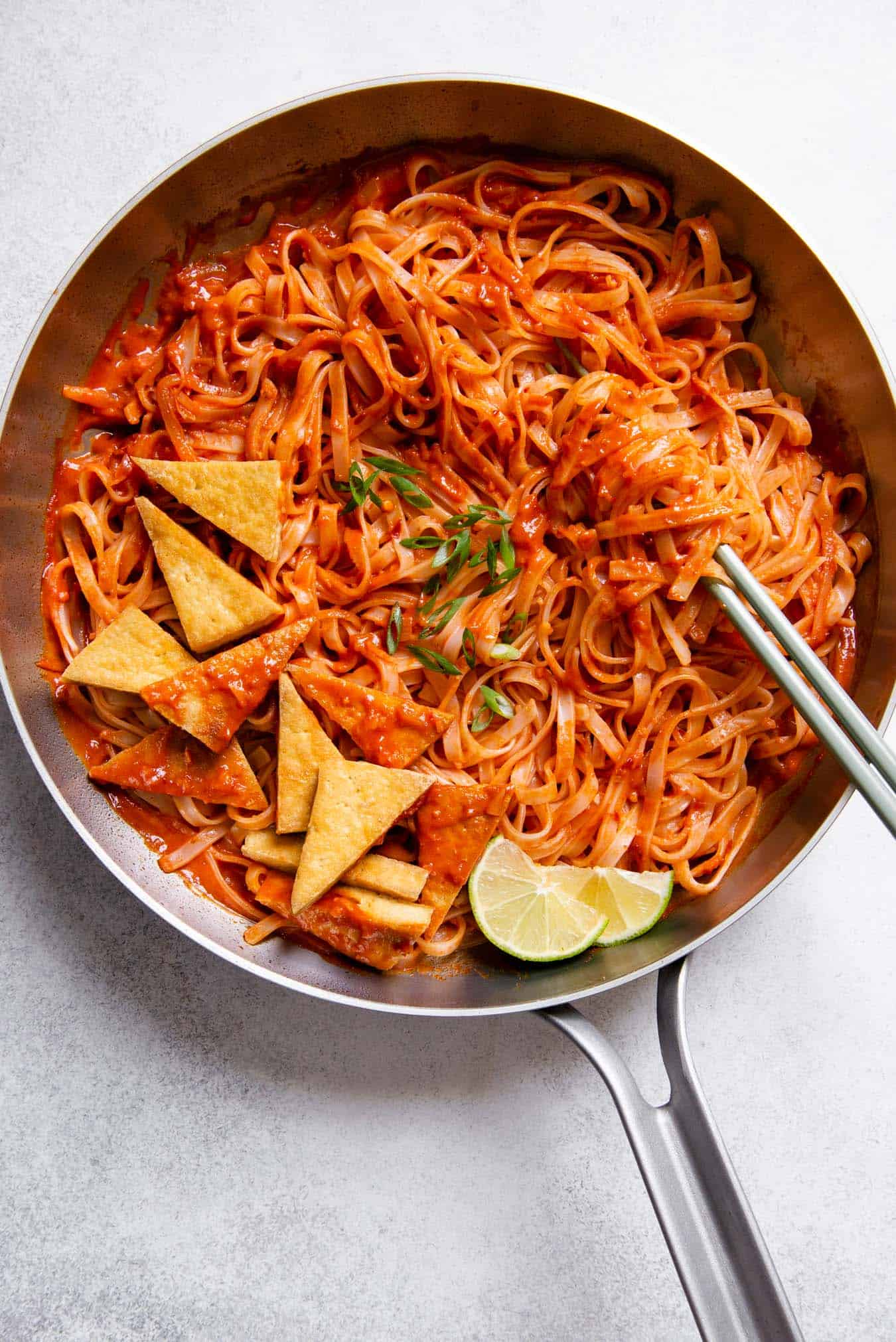 MORE DISHES USING COCONUT MILK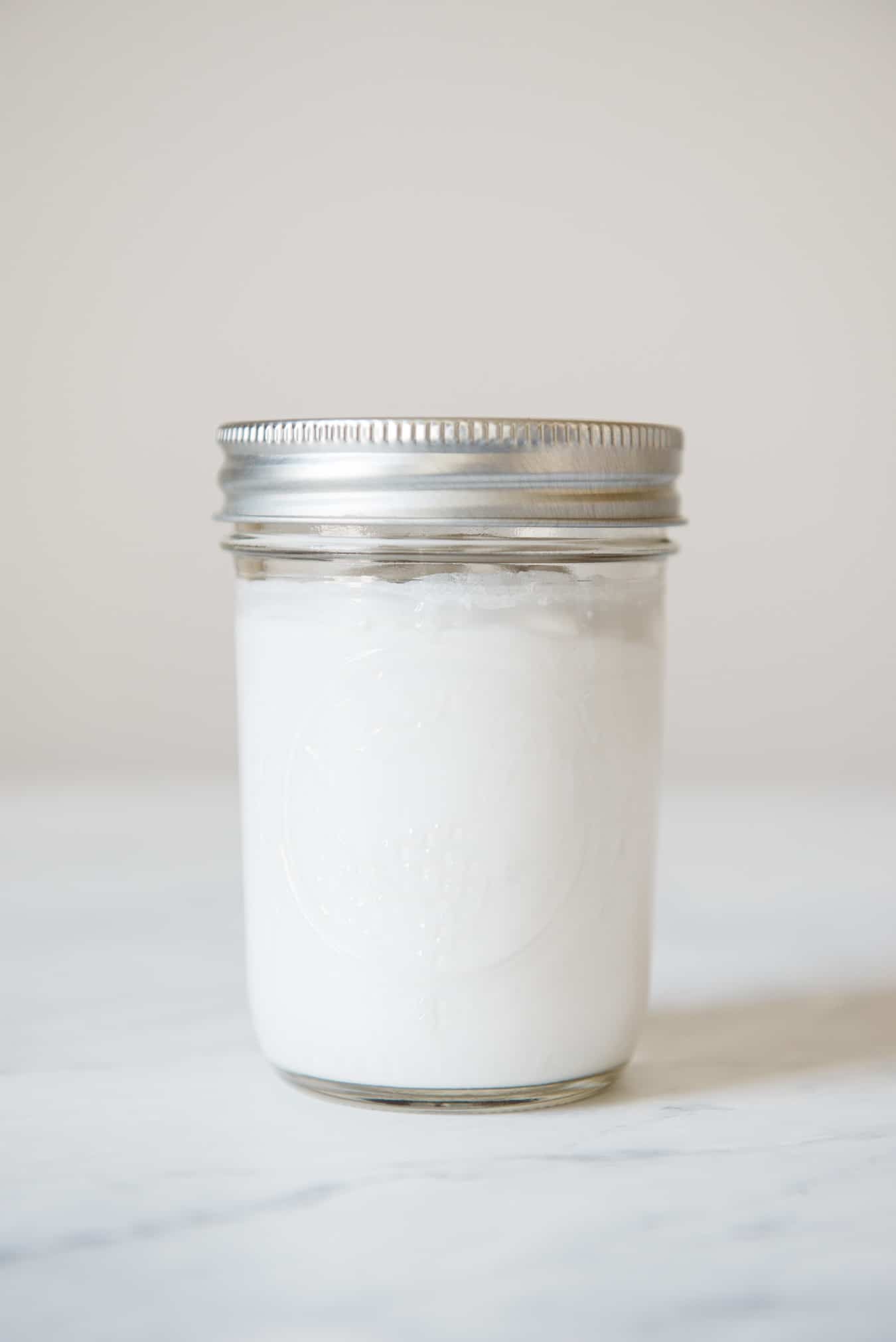 STORING LEFTOVER COCONUT MILK
REFRIGERATOR
If you think you'll use the coconut milk again in the next few days, transfer the coconut milk into a jar and use it within a week. I often label the jar with the date when I put the coconut milk in the fridge. That way, I have a better idea of how long the coconut milk has been sitting in the refrigerator.
Coconut milk will eventually go bad in the fridge after a week or so. You can tell when you open the jar and get a whiff of the contents–the coconut milk will smell rotten. Sometimes, the milk will start to take on a red-orange hue. Those are two indicators that the coconut milk has gone bad and that you should throw it away.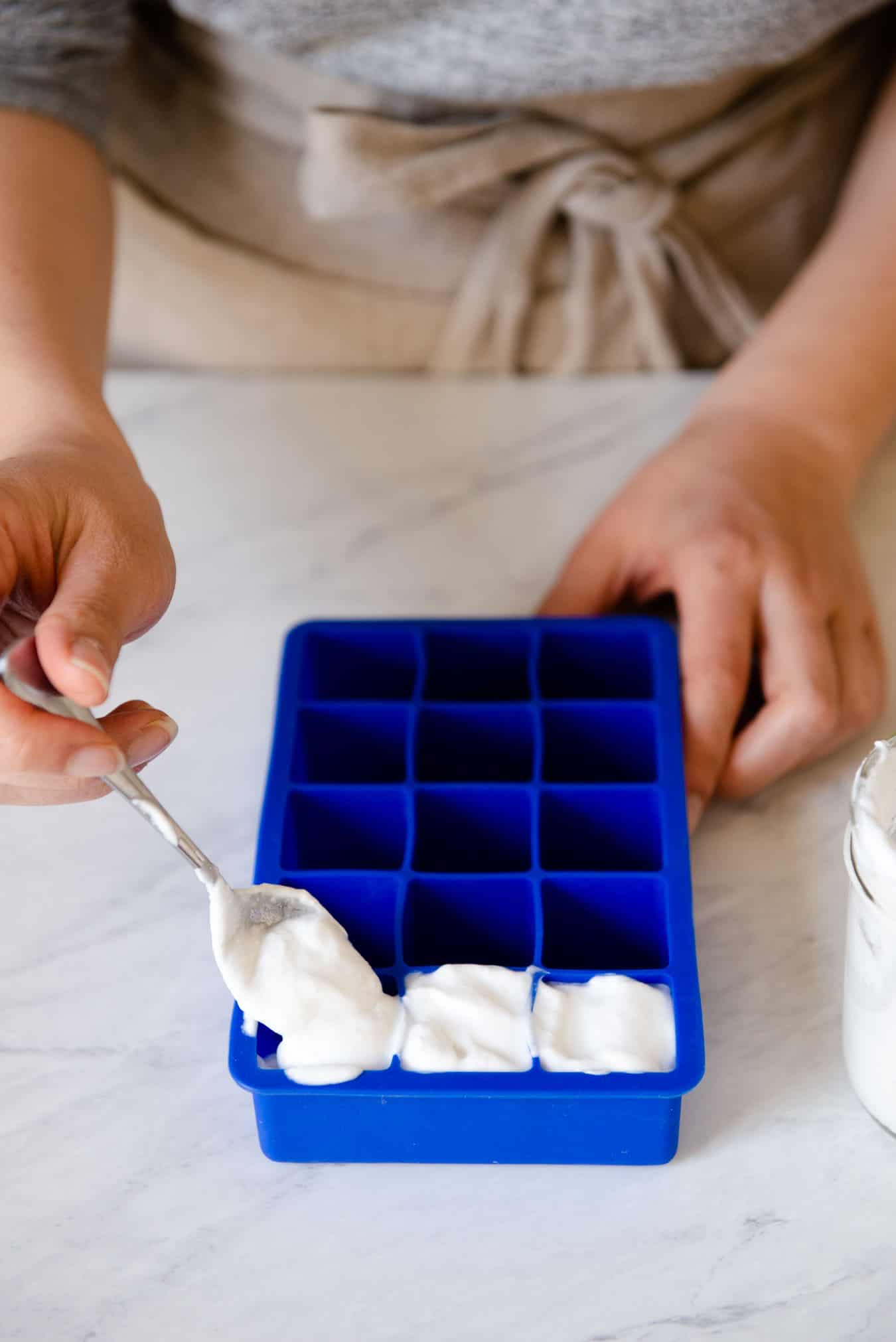 FREEZER
If you want to store coconut milk for a longer time, freeze the coconut milk. I like pouring the coconut milk in an ice cube mold before freezing. Once the coconut milk has frozen, transfer the cubes into a freezer bag for easy storage. The ice cubes will be good for months.
When you are ready to use the coconut milk, thaw the frozen cubes on the counter or in the microwave. It may take several minutes for the coconut milk to thaw if you heat it in the microwave.