Happy new year, my friends! I can't believe I've been in England for over a week and a half already! I've decided to take bit of a break from the blog during my vacation—a moment to breathe. It's nice to be able to take a step back and reflect on where I want to take the blog next year. I'm going to wait until next week to share my reflections on the past year, but suffice to say, I never would have thought that I would build a career around food, and I'm excited to see what lies ahead in the new year.
Without further ado, here are the top recipes of last year.
THE TOP RECIPES OF 2015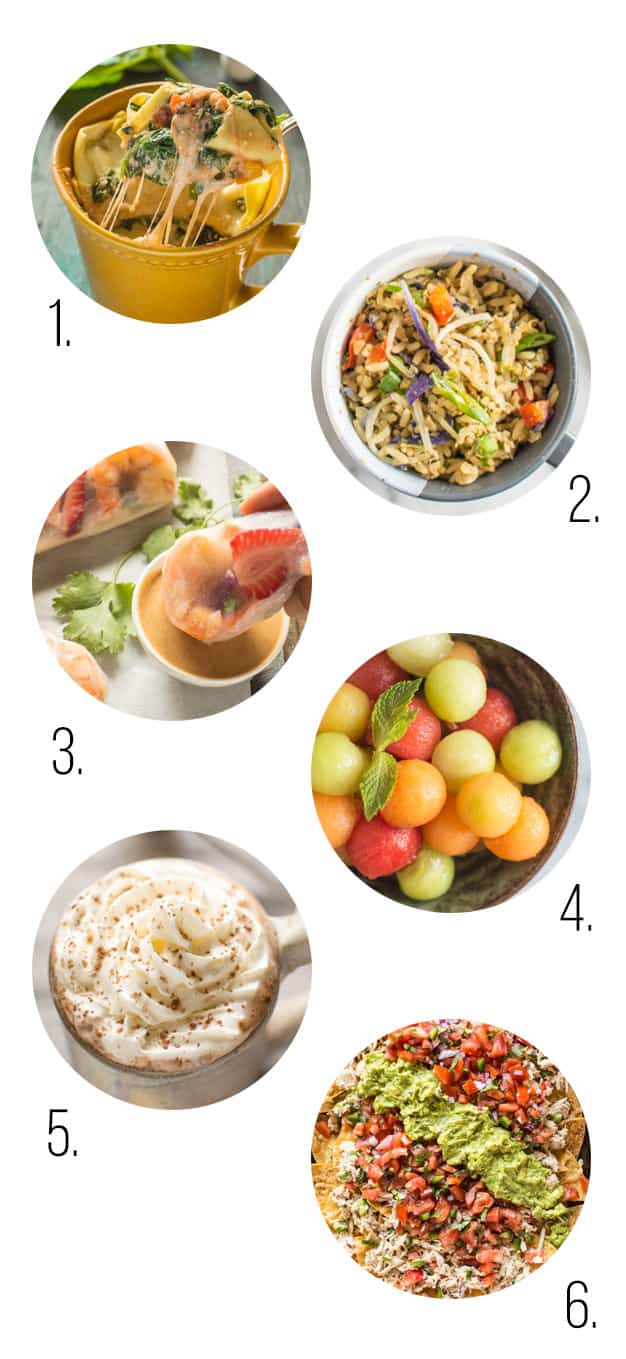 In 2015, I cooked a number of tasty dishes, but I've had my fair share of flops as well. Here are the recipes that didn't make it on the blog.
THE FLOPS OF 2015

Green Smoothie: This concoction of honeydew, soy milk, grapes, and chia seeds sounded good in my head. It turns out that I'm not a fan of blended green grapes in smoothies. There's a slight sour taste from the grapes that I can't get over.
Whole Wheat Blueberry Pancakes: I made the pancakes before I went on the Whole30, and while they tasted okay, I decided not to share the recipe because I had transitioned to a gluten free diet. Perhaps I should share a gluten free version on the blog soon?
Cha Siu & Potato Hand Pies: I wanted to make a version of a popular dim sum dish with Chinese BBQ pork wrapped in pastry dough, but with a dough made with coconut oil instead of butter. The dough just wasn't flaky at all, and the hand pies tasted bland. Something for me to work on in the new year!
Parchment Wrapped Sole: I realized that after ruining about $30 worth of fish that I don't like the texture of baked fish wrapped in parchment. Chewy fish—not good.
Pluot & Nectarine Upside Down Cake: Initially, I planned to make an upside down cake with summer fruit but I didn't like how it looked at all. I wonder if I used too much fruit, as the cake turned out quite mushy. That failed recipe turned into this tasty gluten free pluot torte.
Baked BBQ Salmon with Zucchini Noodles: I wanted to share a quick and easy dinner recipe, but I felt that the recipe was much too simplistic, so I left it off the blog. If the recipe wasn't going to impress me, it wouldn't impress anyone else.
So there you have it, the best and the worst recipes of 2015. Come back next Monday for a delicious 30-minute dish!