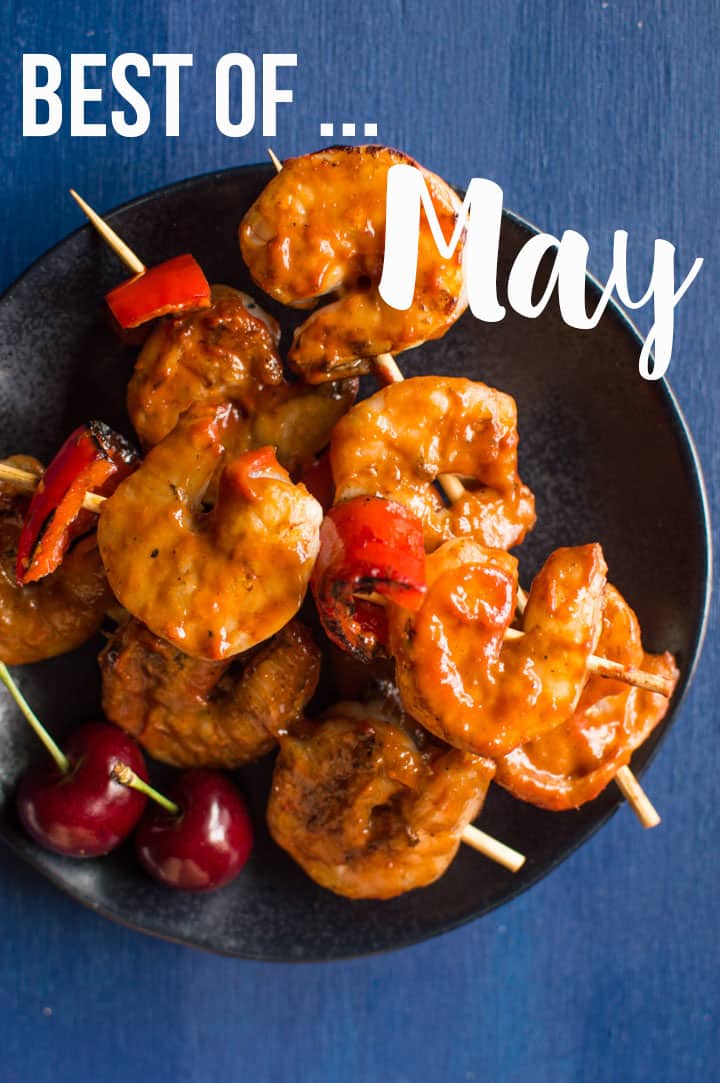 I'm awful at keeping up with things, particularly at crossing items off to-do lists. I am quite proficient at creating them, dare I say, downright fantastic. 152 days have gone by since I nearly missed the NYE countdown because of an heavy late night curry-induced coma. 152 days of not quite ticking off things on my food resolutions:
"try a new recipe from a cookbook twice a month" – So far, I've gained 4 new cookbooks, but I haven't tried a new recipe from any of them in months.
"cook more Middle Eastern food" – Does buying the new Mediterranean seasonings from Trader Joe's count?
"eat out once a week" – You would think this is the easiest to complete on this list, but nay!
"find Indian Chinese food" – Why is this still on my to-do list?
"get going with bread-making" – NOT! I did buy another cookbook about making bread. This counts.
cook with alcohol (<— of course, this is the only one I've actually finished)
You see, I've gone off track and wandered into the woods. Have you wandered into the woods yet? Can we pinky swear that we won't let our 2015 intentions go by the wayside?
So, I'm bad at finishing lists, and I'm no better at keeping up with monthly recap posts. I keep a journal to jot down things I did/liked after every month, and I've been meaning to share it with all of you, too. Because I know you want more of my musings. Let's see what May had in store for me and for us.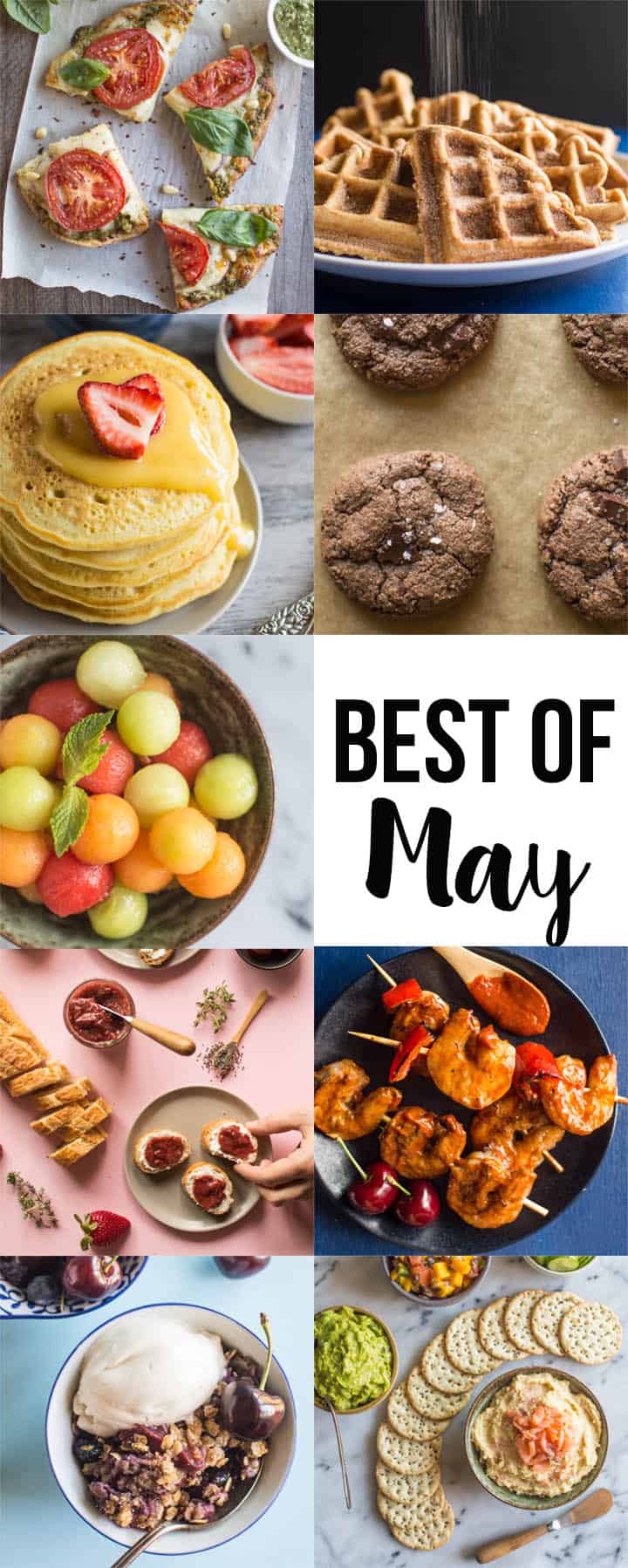 In May, I ate cherries. Lots of it. I pitted them, then I put them in a crumble and BBQ sauce. I didn't learn how to tie the cherry stem into knot inside my mouth, but I am ever the eager student and want to know how to do it. Someone, please teach me.
YOUR FAVORITE RECIPES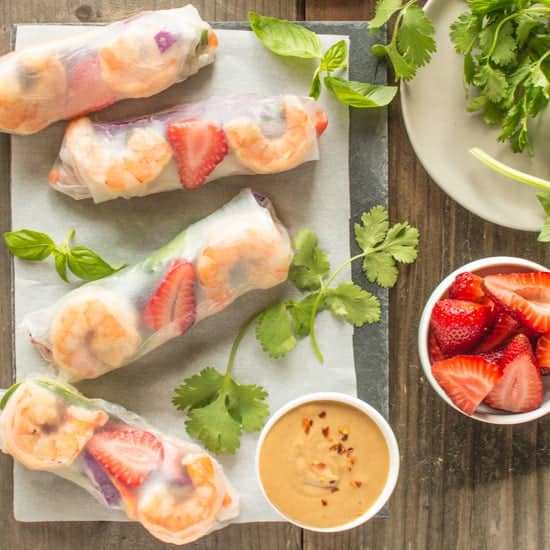 Shrimp Spring Rolls with Peanut Sauce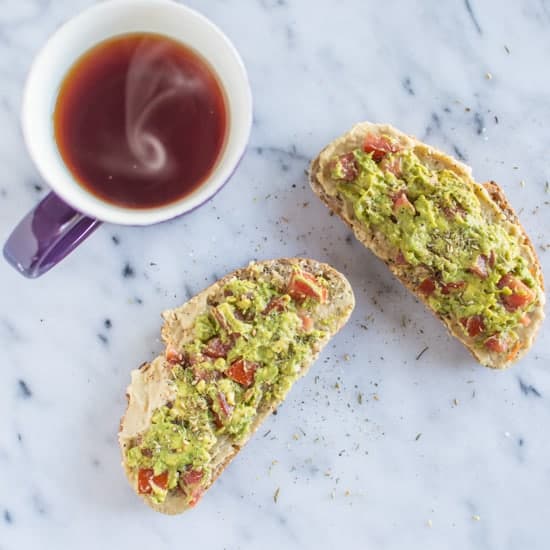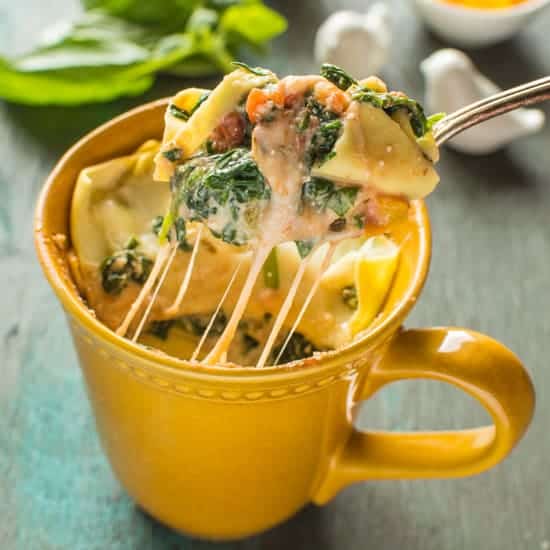 Spinach Ricotta Lasagna in a Mug
RESOURCES
I read a TON of articles about how to improve the blog and photography, and I wanted a space to share them with you all (especially my fellow bloggers). Here are some great finds from last month:
That's a wrap for the May recap! Let's get ready for all the summer recipes. I hear corn is coming to town . . .