This January produce guide features several fruits and vegetables that are in season as well as many recipe ideas on how to cook with the produce.

Welcome to a new year, a fresh set of 365 days to try new recipes and mess up the kitchen! I have a tendency of making resolutions that I don't keep, and I don't see why that tradition should stop this year. So without further ado, here are are few of my goals in 2017:
Try a new cuisine every month. I got a bit of a head start on this one by playing with some African cuisine during my stay in England. Fingers double crossed that I can keep this up!
Learn Mama Lin's recipes. This is a MAJOR goal this year. Over the past few months, a few friends have come to me for congee (or jook) recipes, and I had nothing for them. Nothing! I felt so embarrassed that I have resolved to learn more of Mama Lin's recipes. I even befriended her on WeChat just so I can pester her with cooking questions.
Tidy. I read this book on tidying by Marie Kondo last year, and I have managed to clear out some of my clothes, but I am still a slave to clutter. I am hopeful that the tide will change this year, once I toss out more of my books and food props. Any kind of moral support is welcome and appreciated!
Exercise! Gosh, there were so many days last year when I caught myself saying, "I can't go workout now because I need to get more work done." I always feel guilty afterwards, and I can't let that habit continue this year. Because, this.
Languages! I have to, need to be better about doing at least an hour of language learning every week.
Okay, that's probably enough resolutions for now…
One more thing I want to note is that you may see a few recipes this year with gluten in it. Over a year ago, I shifted into a primarily gluten-free diet after doing the Whole30. My stomach just felt better when I wasn't consuming gluten. I still feel some bloating when I eat a lot of bread or baked goods that I make with all-purpose flour, but I am fine with eating whole grains like bulgur. I want to reintroduce more varieties of whole grains into my diet, so please don't be alarmed if you see a few recipes with ingredients that contain gluten. I will still keep most of the recipes on here gluten free and will always offer suggestions for gluten-free substitutions.
Anyway, without further ado, here's the produce guide for January!
BEETS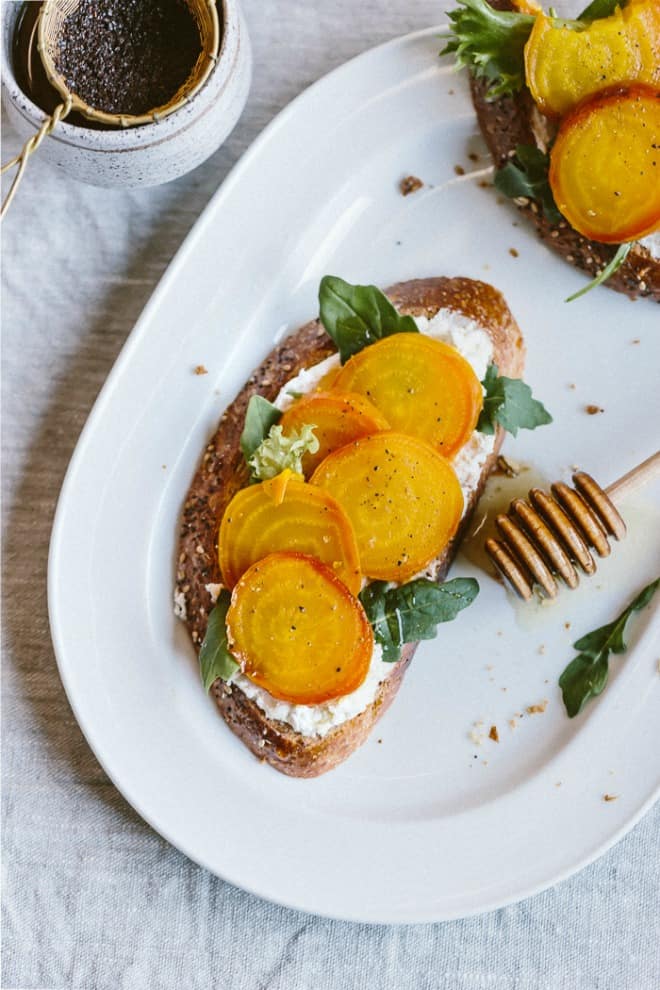 Photo Credit: Aysegul Sanford from Foolproof Living
BROCCOLI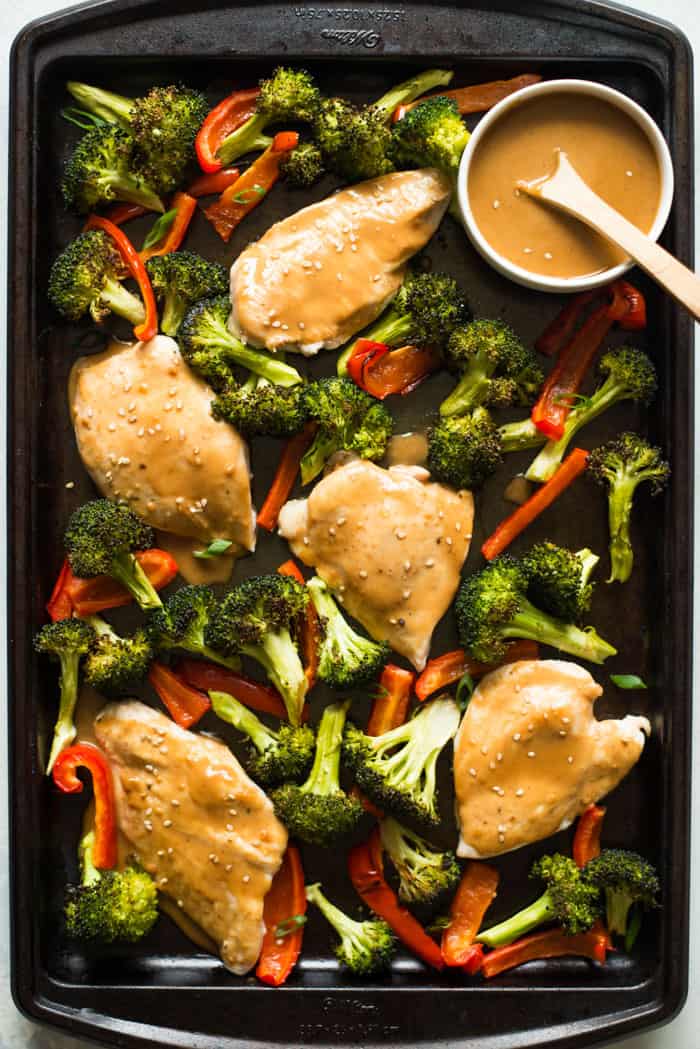 BRUSSELS SPROUTS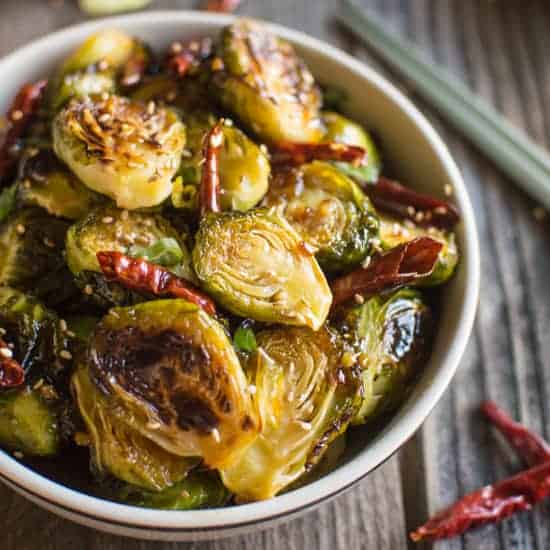 CARROTS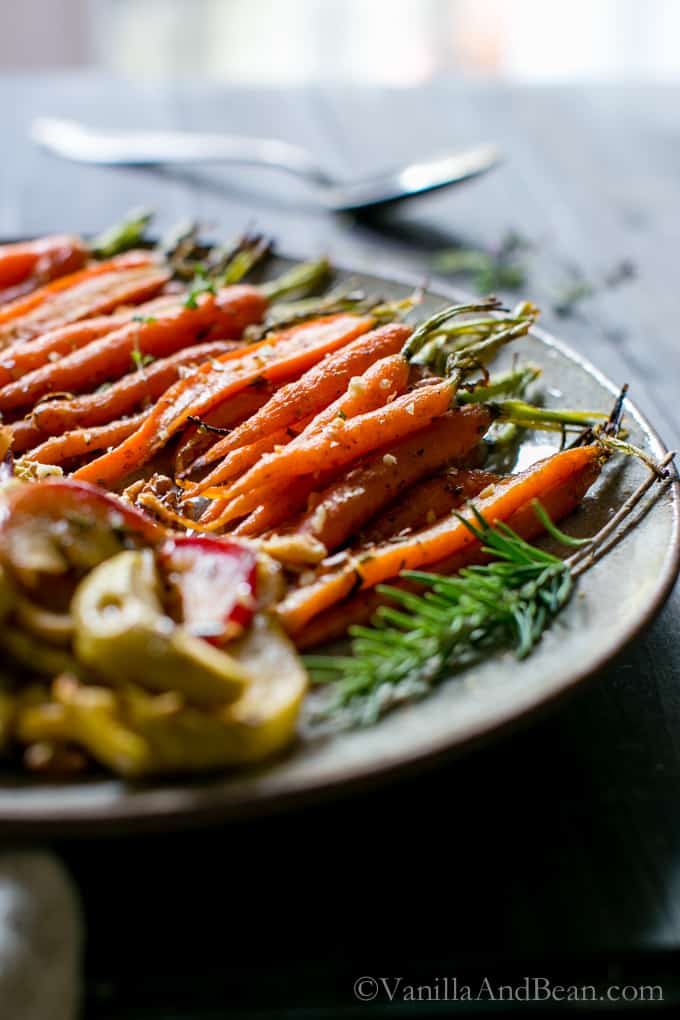 Photo Credit: Traci York from Vanilla and Bean
CAULIFLOWER
Photo Credit: Amanda Paa from Heartbeet Kitchen
CITRUS FRUITS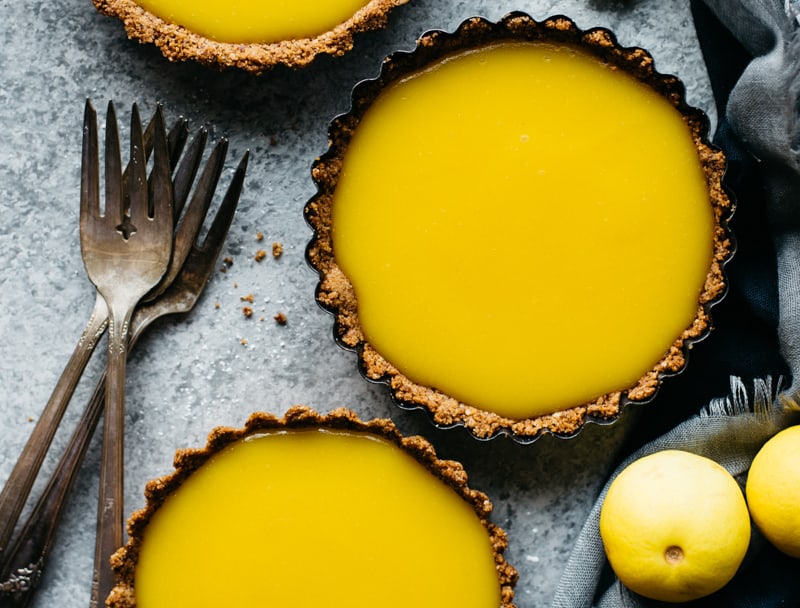 HARDY HERBS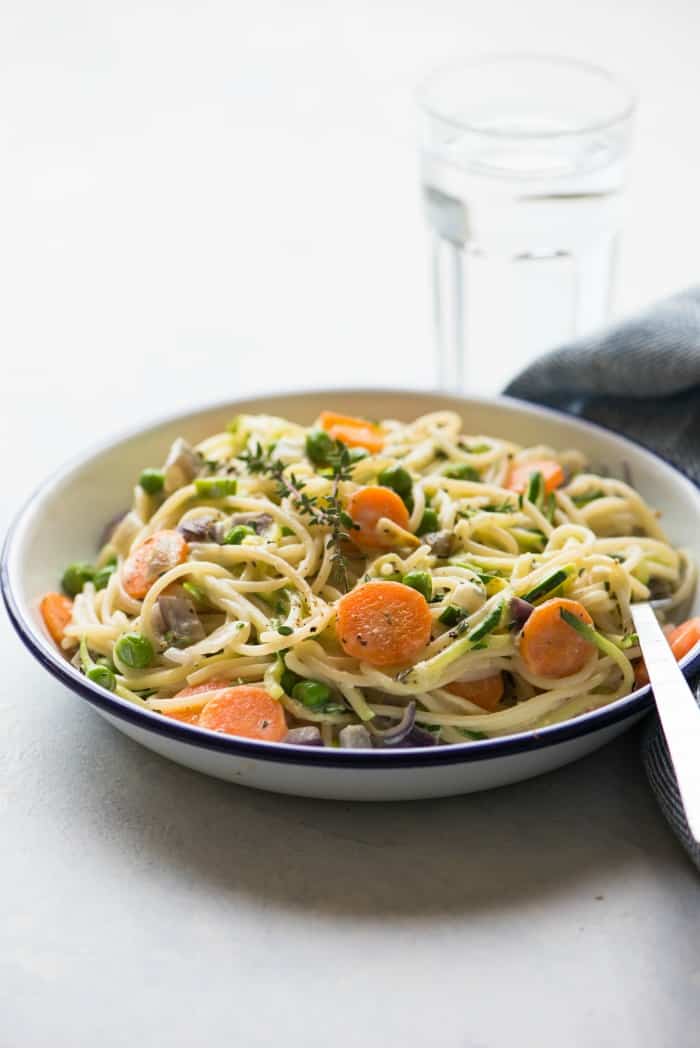 KALE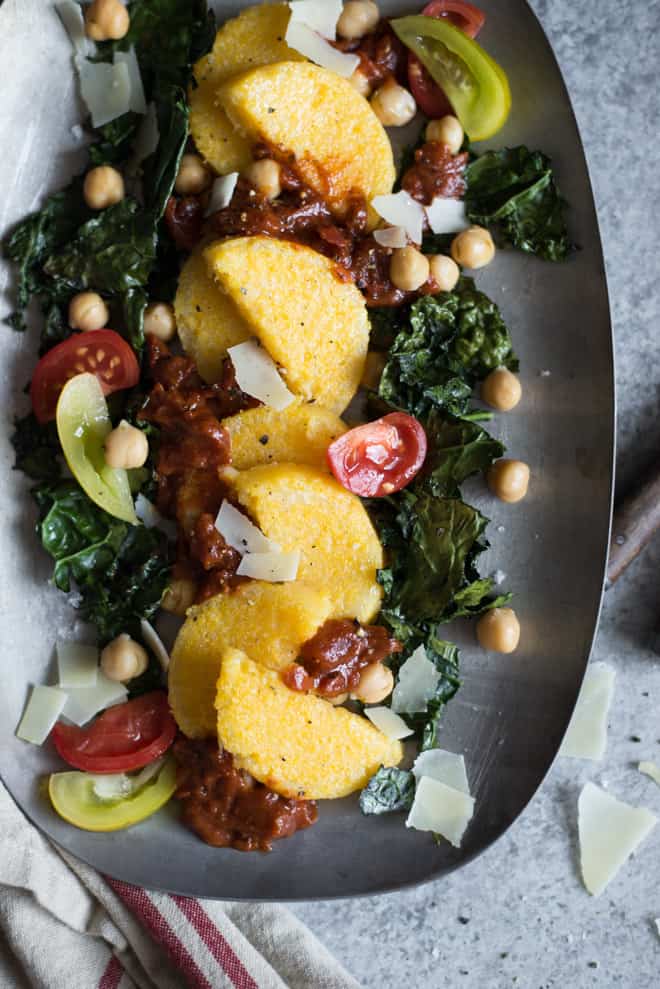 PEARS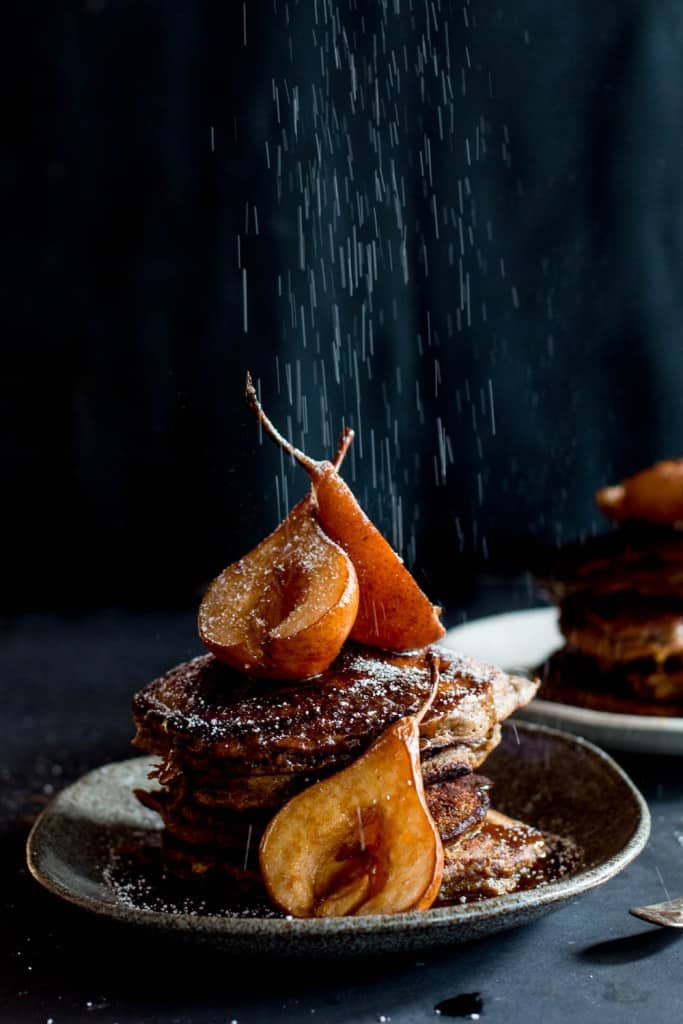 Photo Credit: Claudia Brick from The Brick Kitchen
POMEGRANATES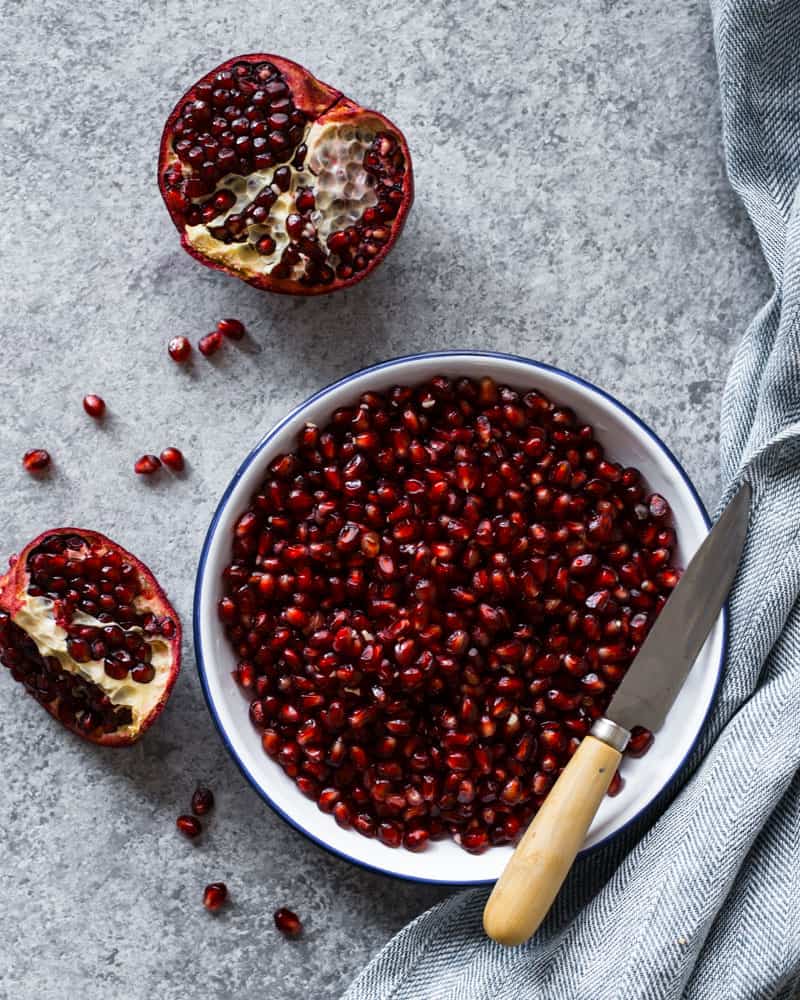 In case you're wondering how to cut and deseed a pomegranate, here's my video tutorial:
SWEET POTATOES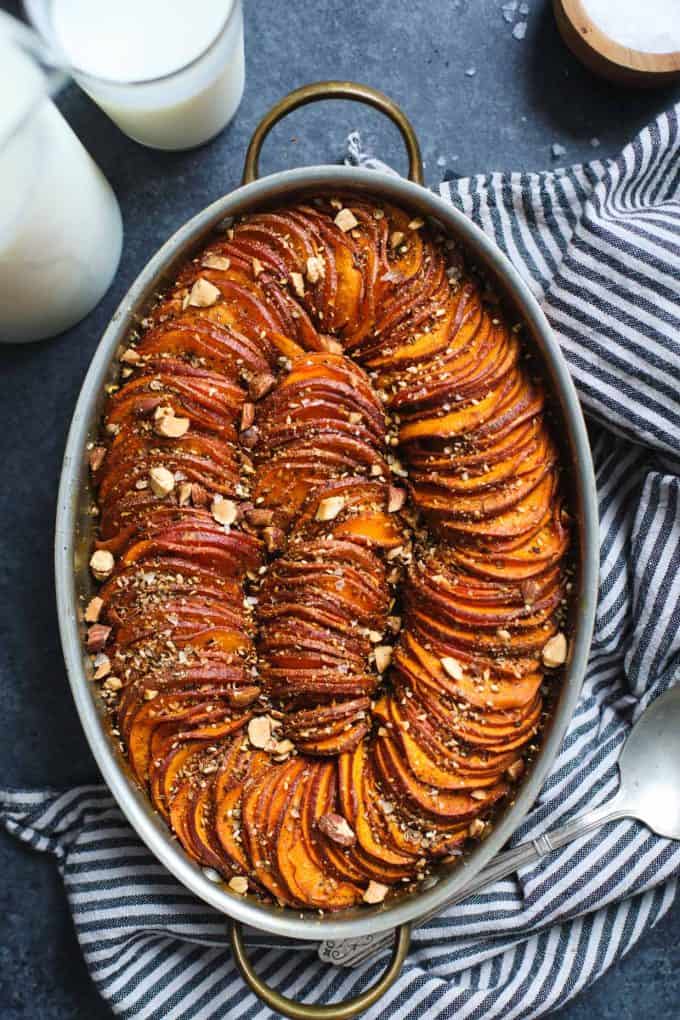 Photo Credit: Sarah Menanix from Snixy Kitchen
WINTER SQUASH