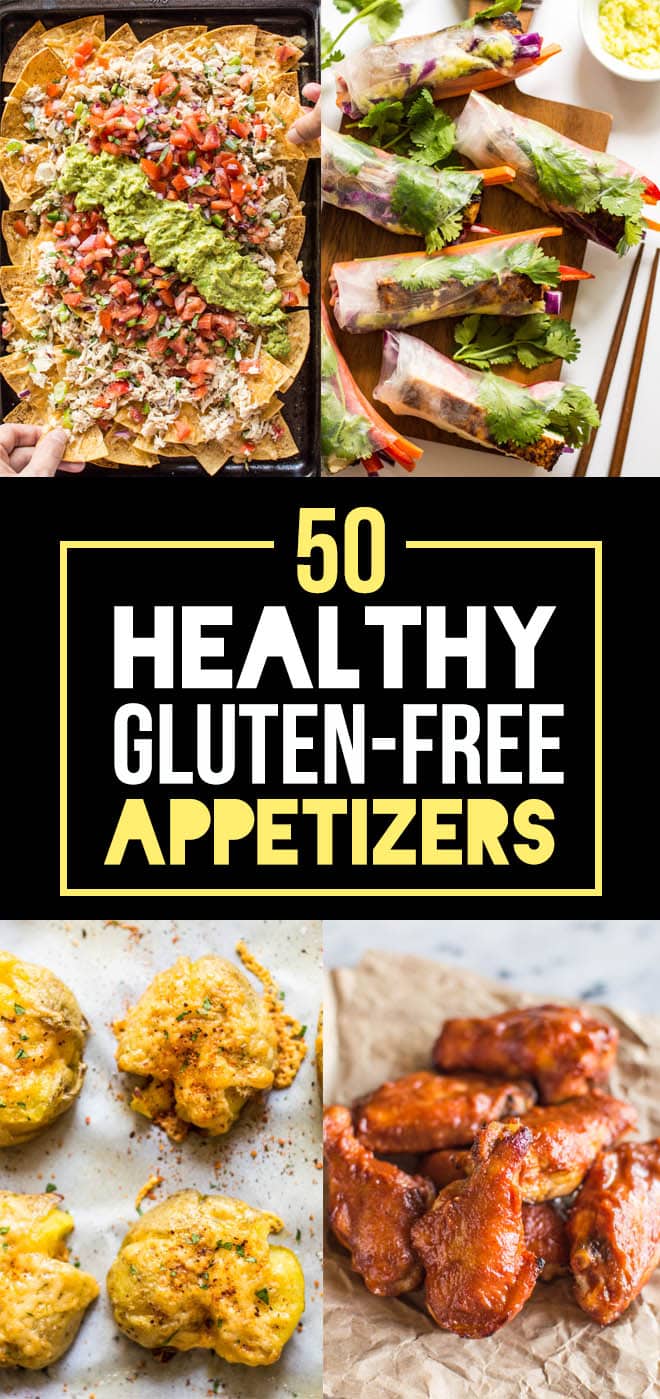 Happy Sunday, friends! We're 7 days away from watching the most expensive commercials on television, eating our annual quota of wings, nachos and dips, complaining about a 20-minute live musical performance . . . and, oh yea, watching some football game.
We're pretty big sports fans over here, so we'll be tuning in to the Super Bowl. But I totally get it if you're showing up to parties just for the food and beer. Ain't no shame in that. So let's worry about the food part of the festivities.
Someone's going to take care of the pizzas, burgers, subs, and all the greasy things, but we're focusing on healthier bites. I'm making things a little easy for you by rounding up 50 tasty gluten-free appetizers from my recipe archives as well as scrumptious bites from a wide range of amazing food bloggers. Hope you're inspired by these recipes, and stay tuned tomorrow for another delicious appetizer idea!
FINGER FOOD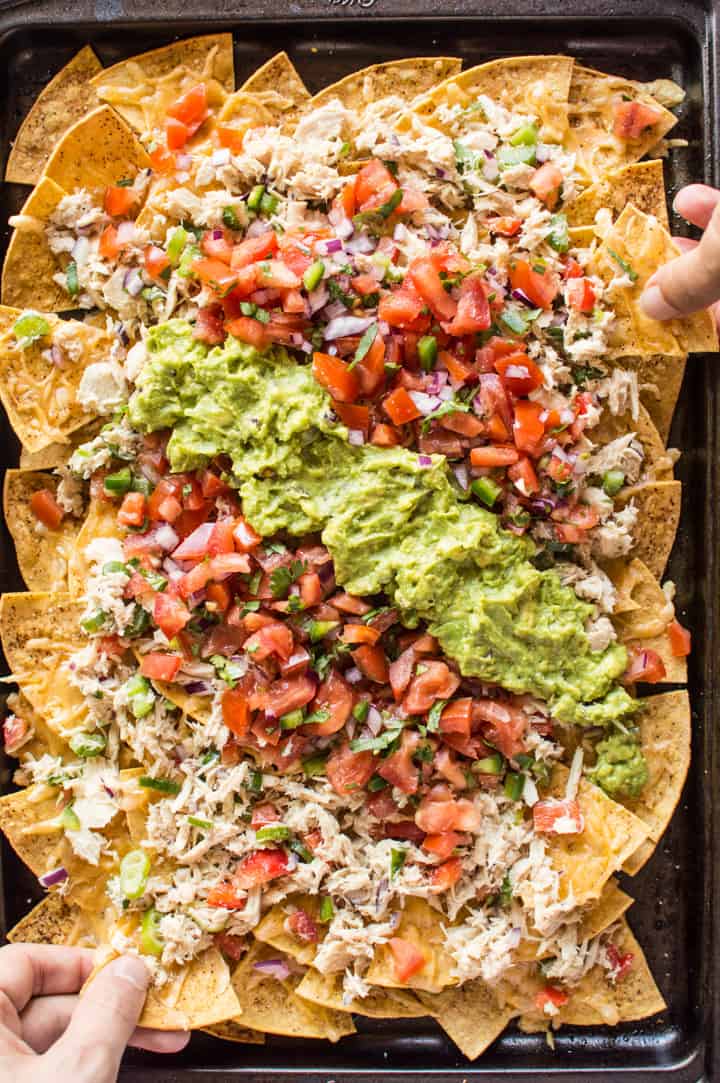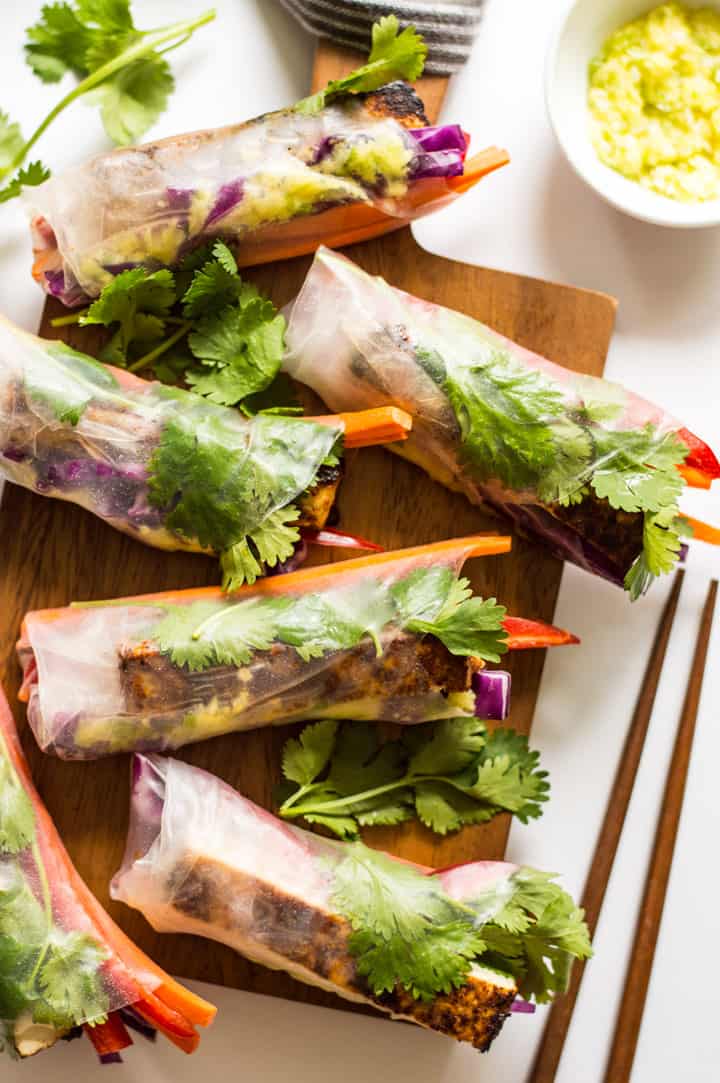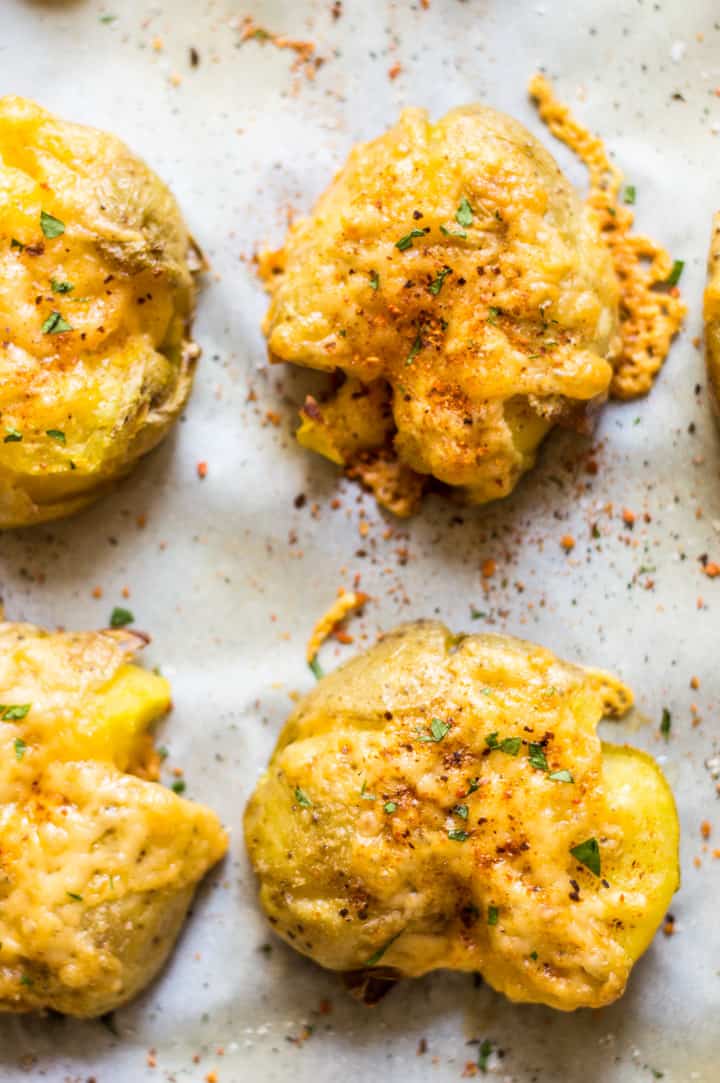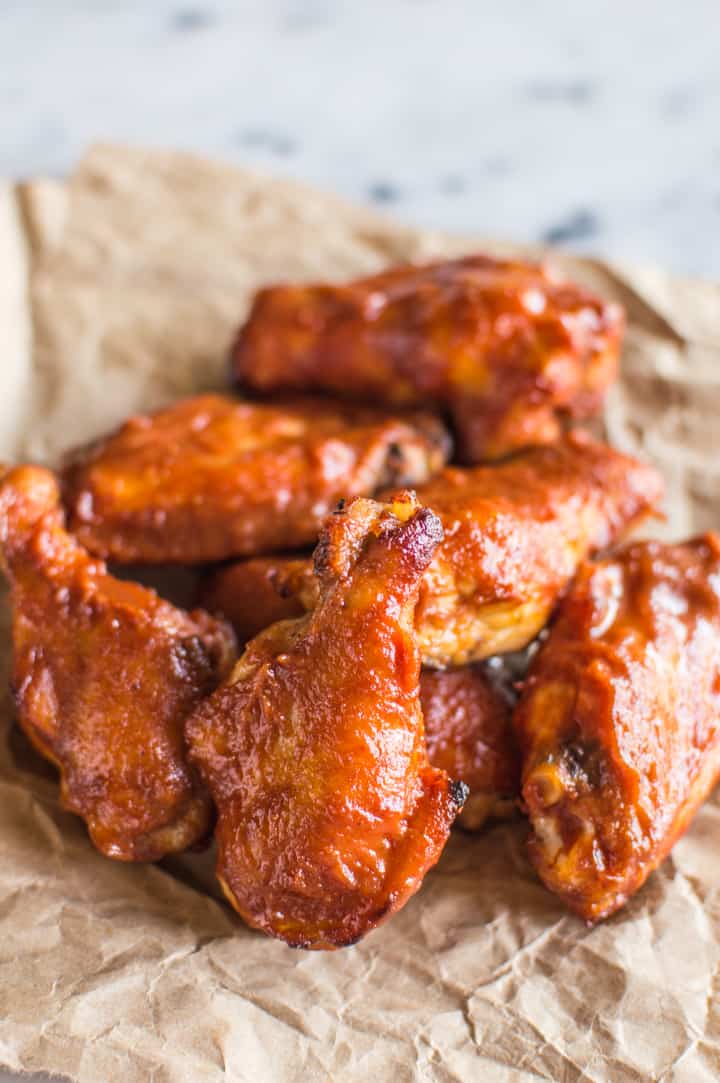 SMALL BITES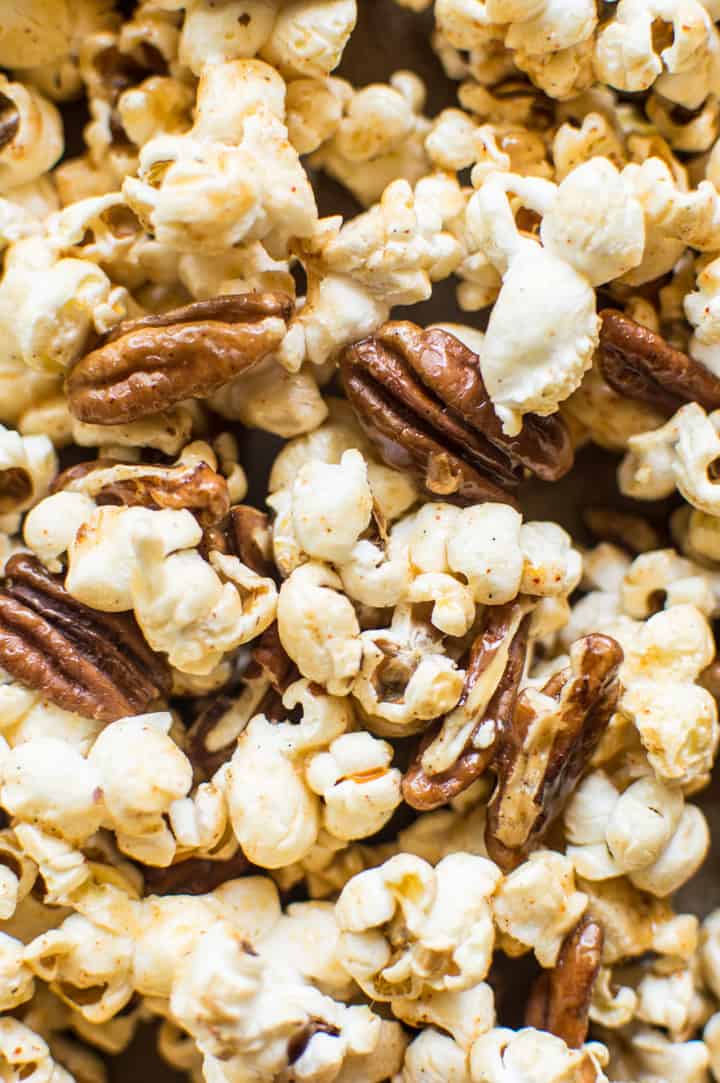 DIPS AND SPREADS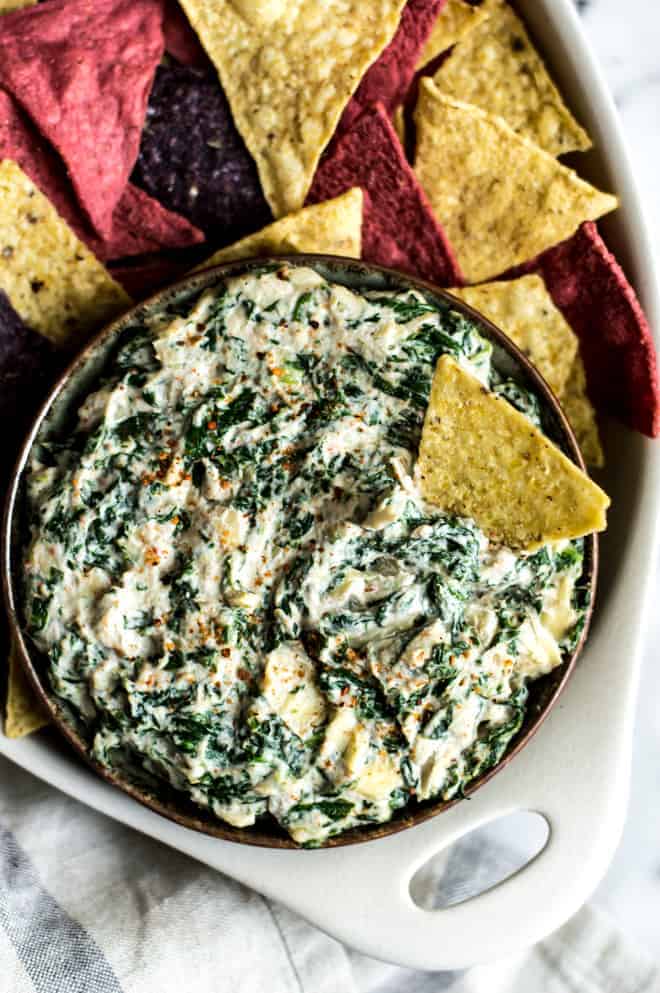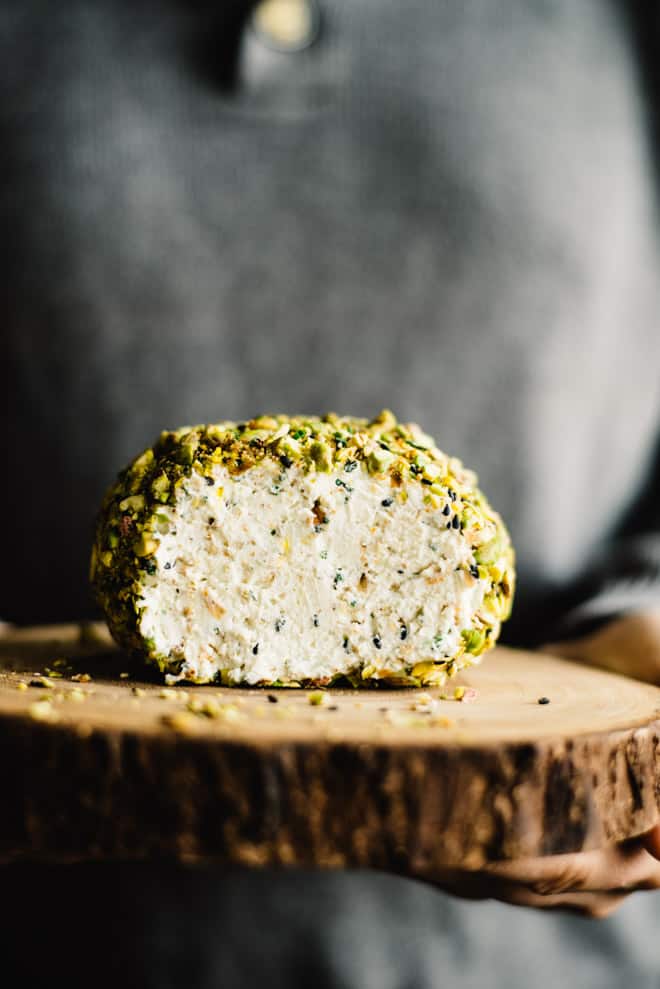 CHILI & STEWS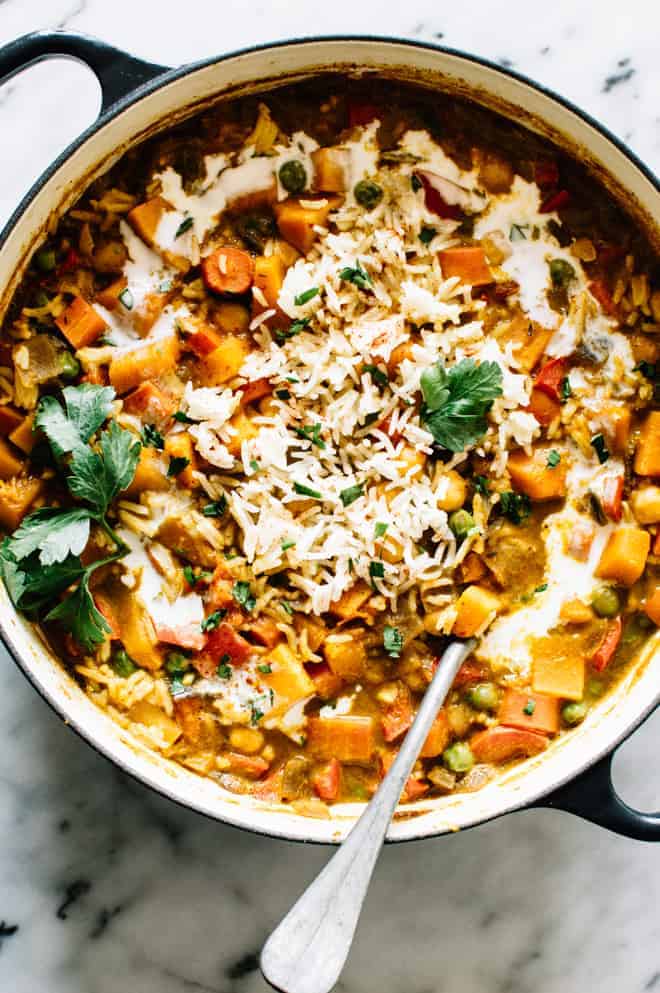 FORK BITES