Here's your April produce guide! I have rounded up several recipes to give you inspiration on what to cook with that produce.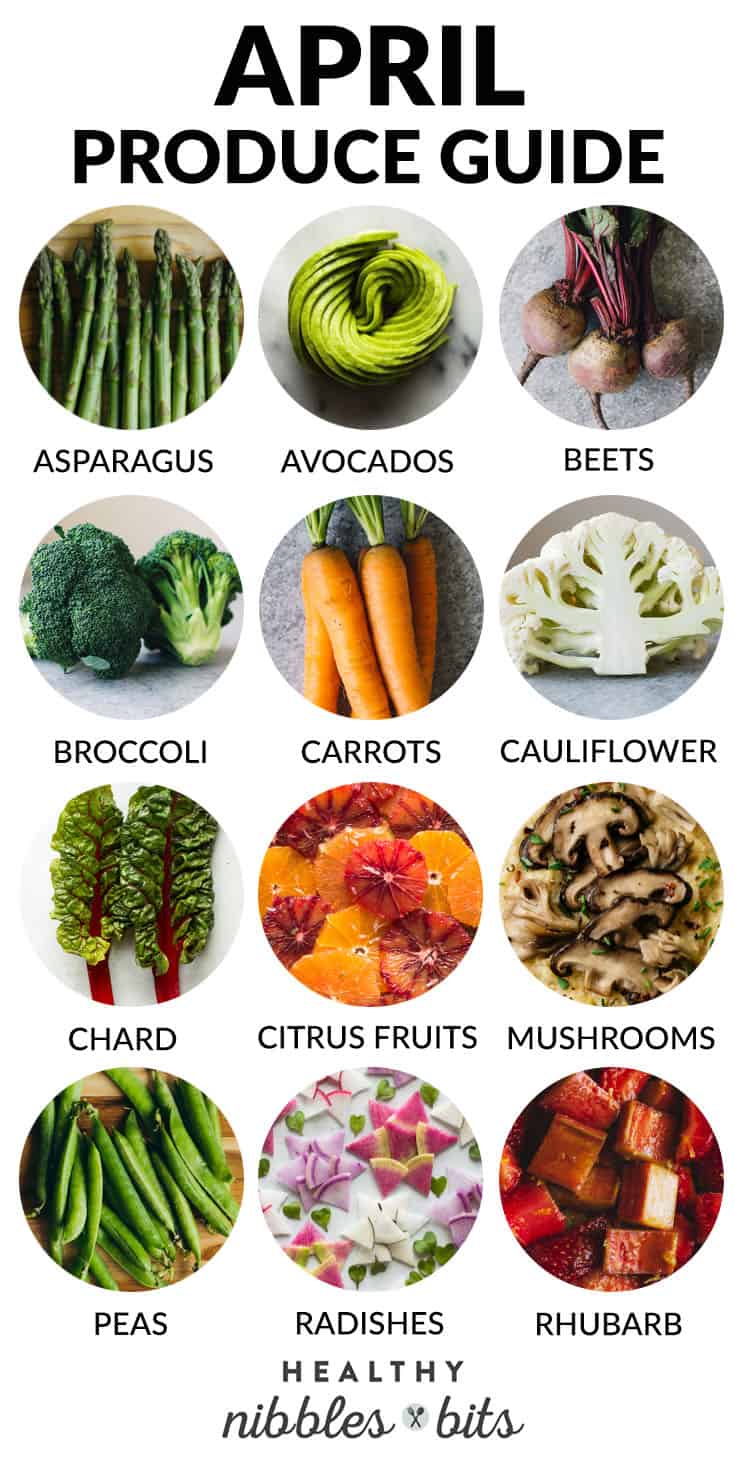 Happy spring, everyone! The weather sure is warming up here in Sacramento, and I'm seeing some beautiful wildflowers in bloom here in Sacramento.
This weekend has been about recuperating and giving my body a bit of TLC. I threw out my back exercising (AGAIN!), and standing or sitting for long periods of time has been a bit of a struggle. Things are slowly on the mend, but the moral of the story is that I need to be a lot more careful when I exercise. I'm not in my 20s anymore and my body just doesn't heal the same way that it used to!
Anyway, I have rounded up some of my great recipes for this month's produce guide. Hope you enjoy!
ASPARAGUS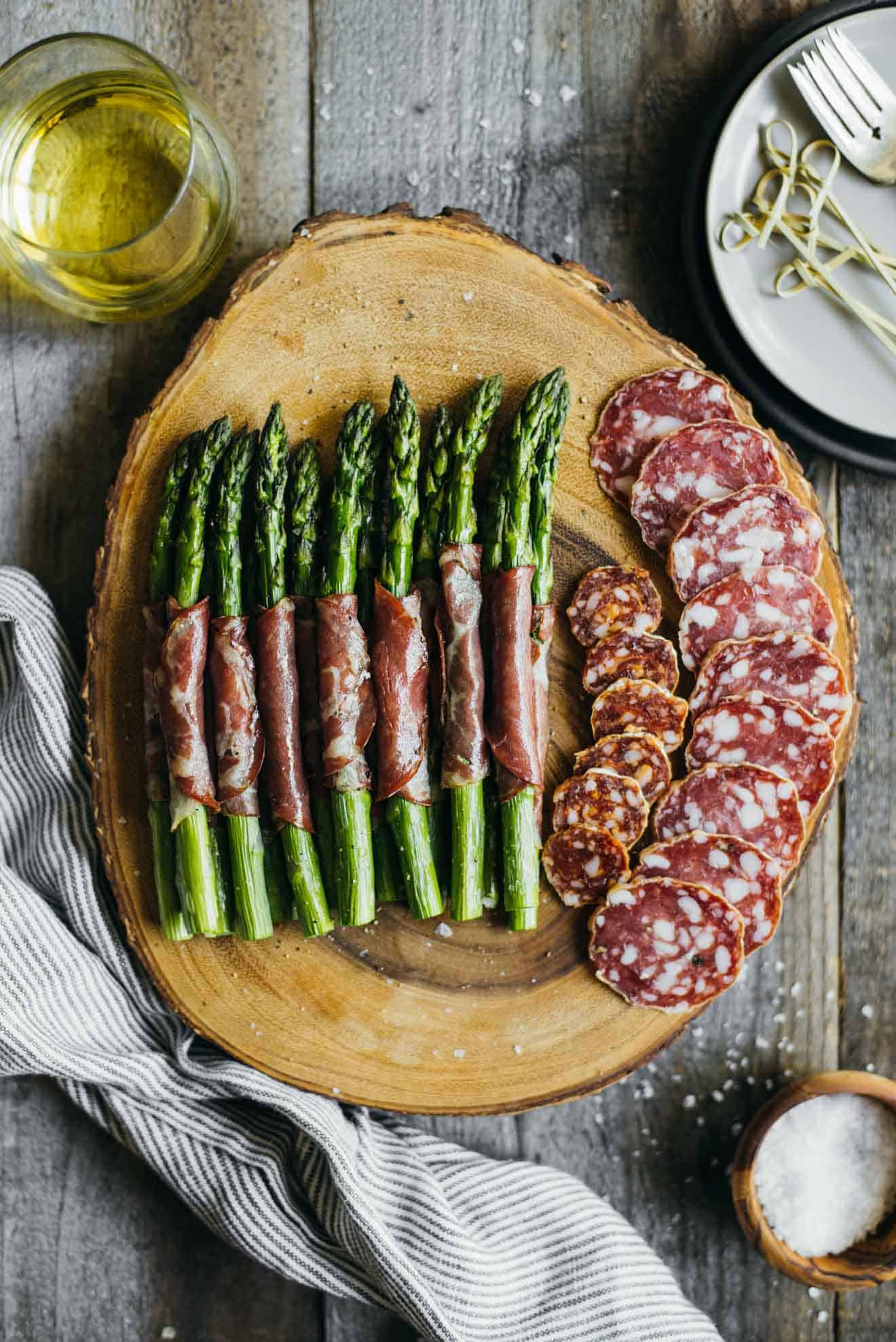 AVOCADOS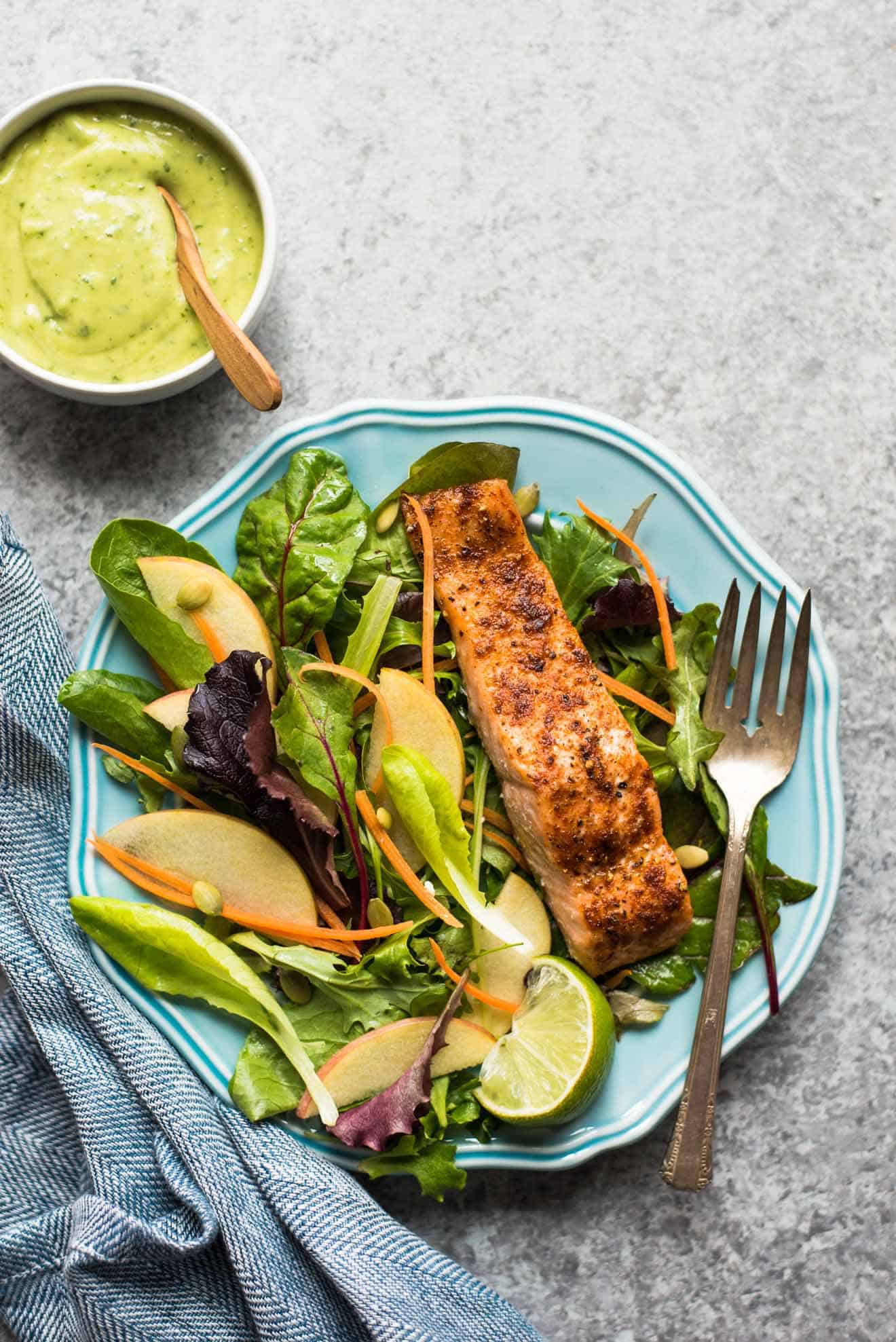 BEETS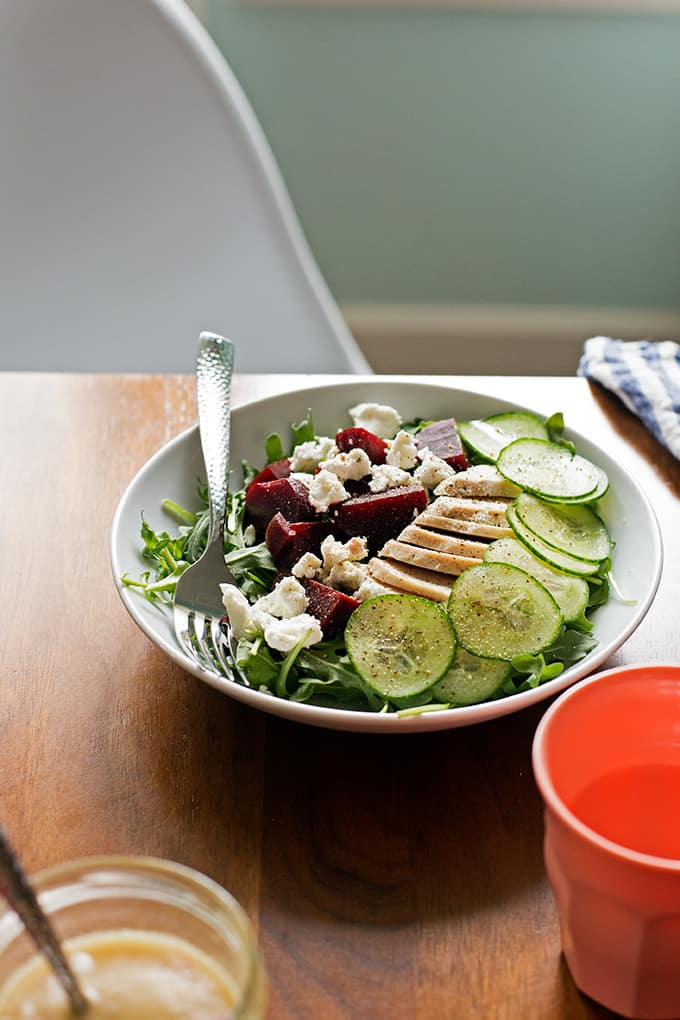 Photo Credit: Cindy Rahe of Hungry Girl Por Vida)
BROCCOLI
Photo Credit: Julia Mueller from The Roasted Root)
CARROTS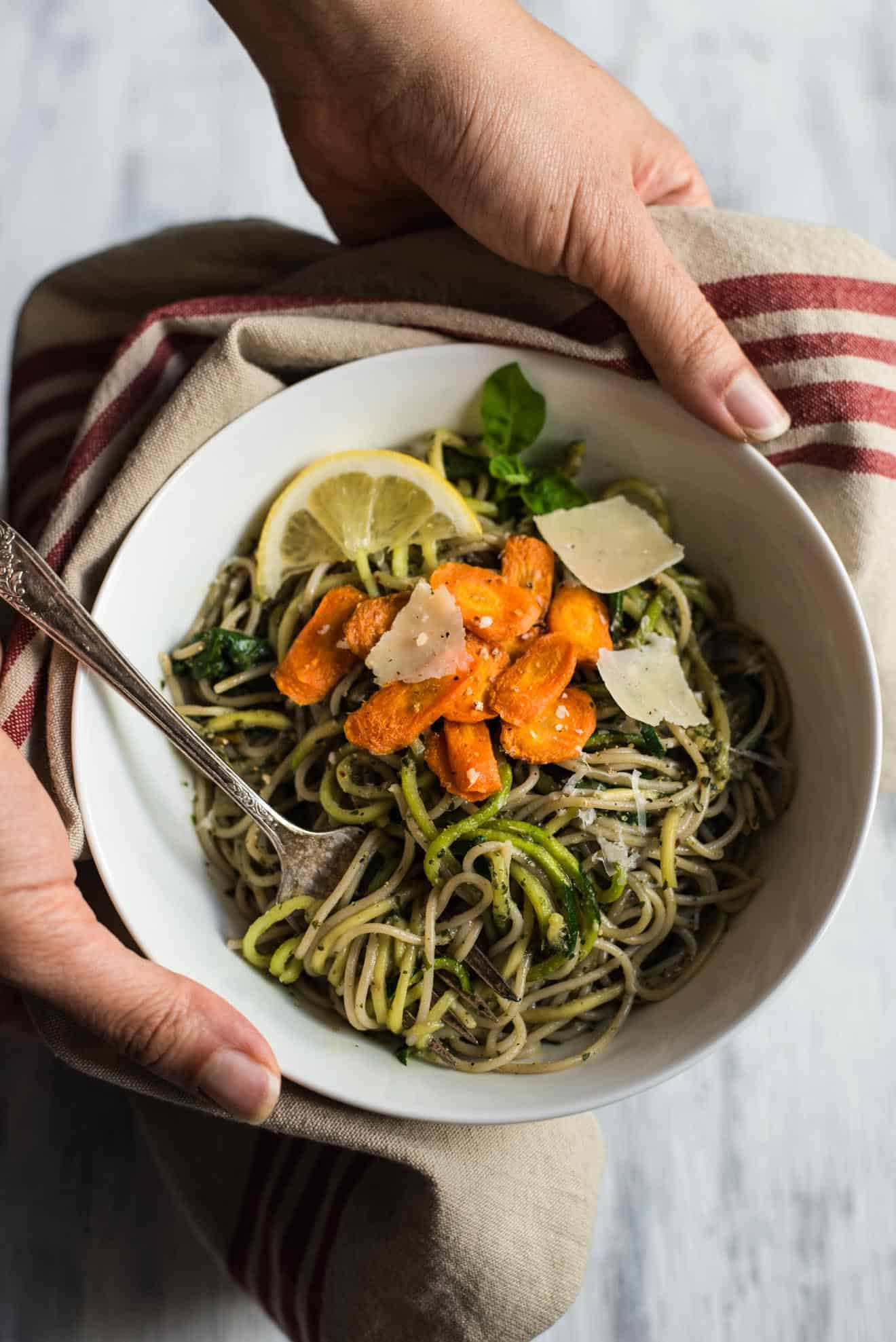 CAULIFLOWER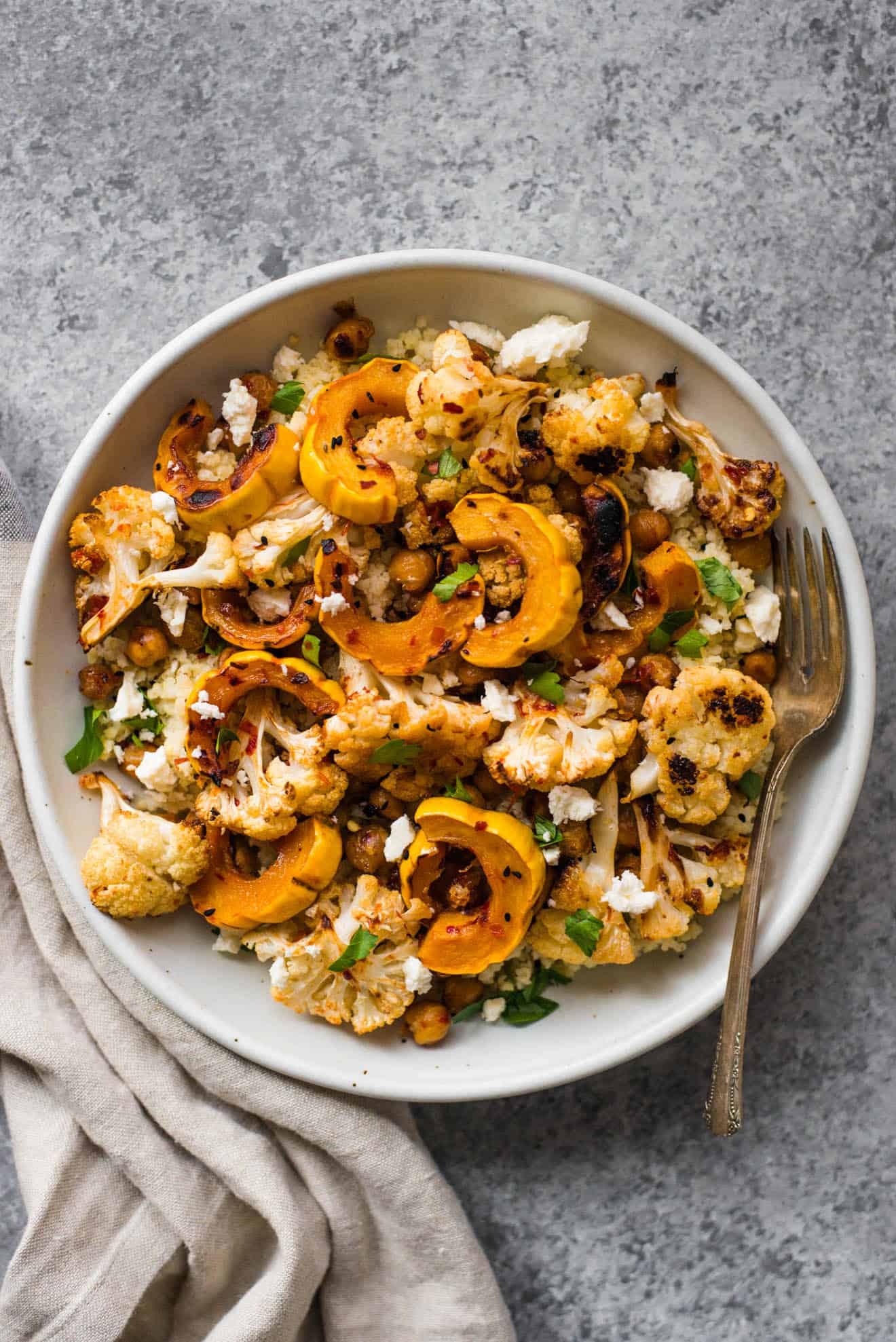 CHARD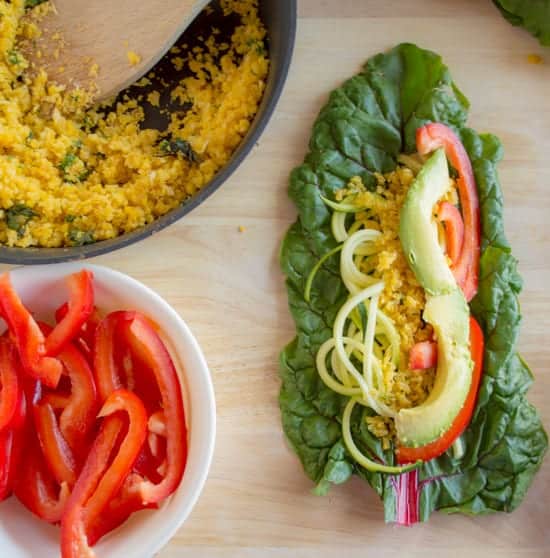 CITRUS FRUITS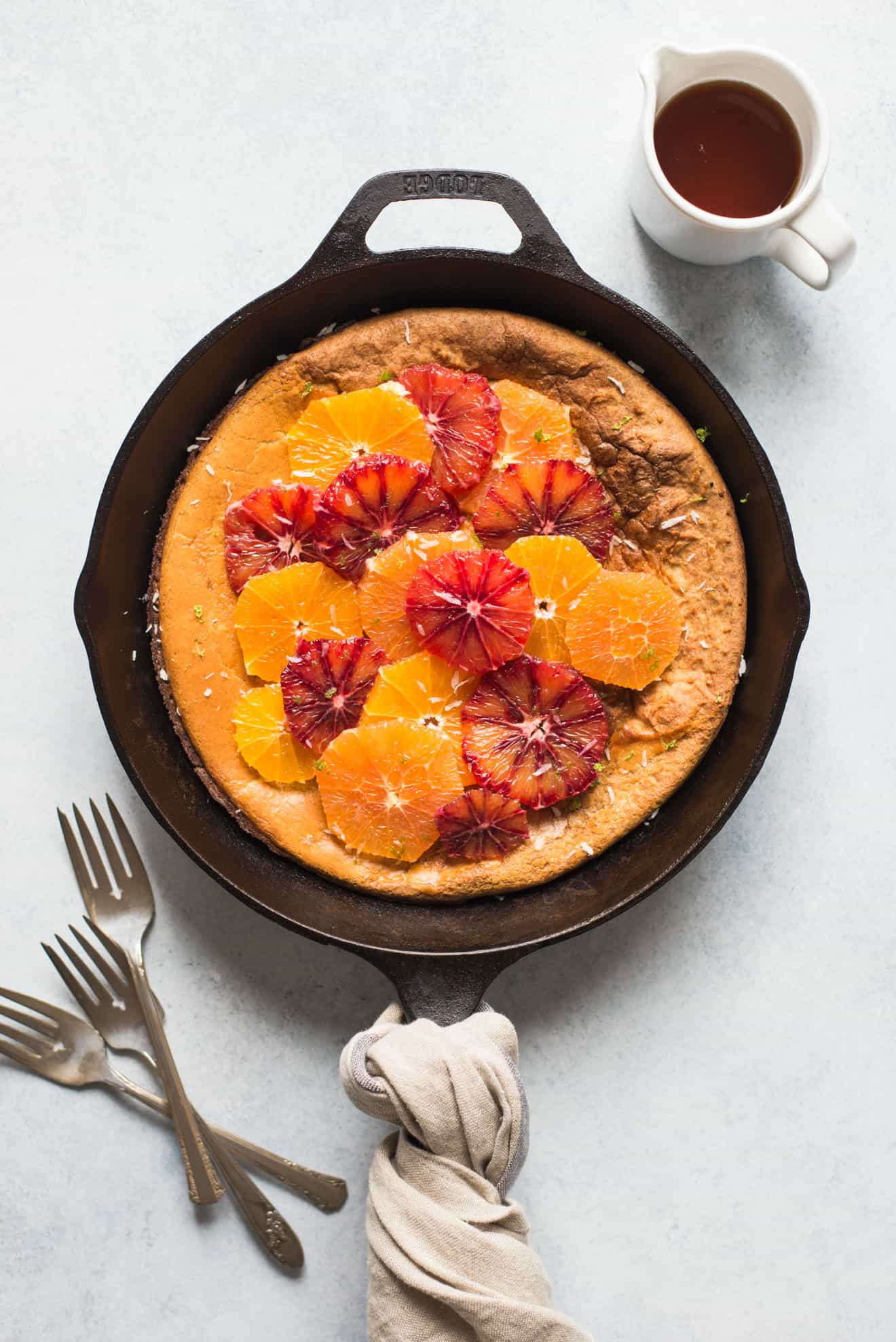 MUSHROOMS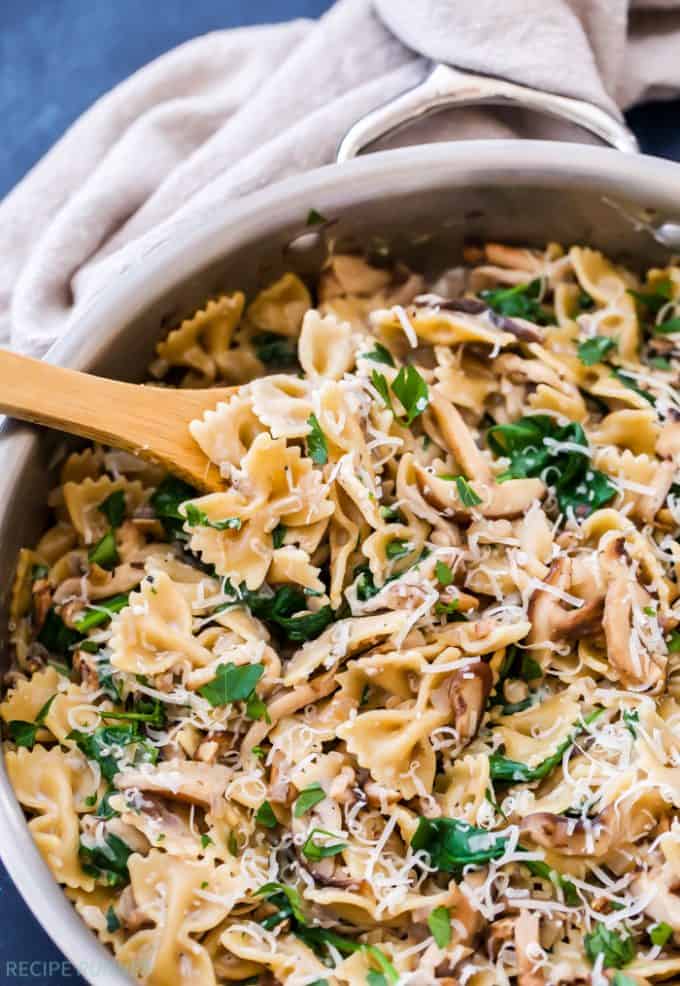 Photo Credit: Danae Halliday from Recipe Runner
(FRESH) PEAS
RADISHES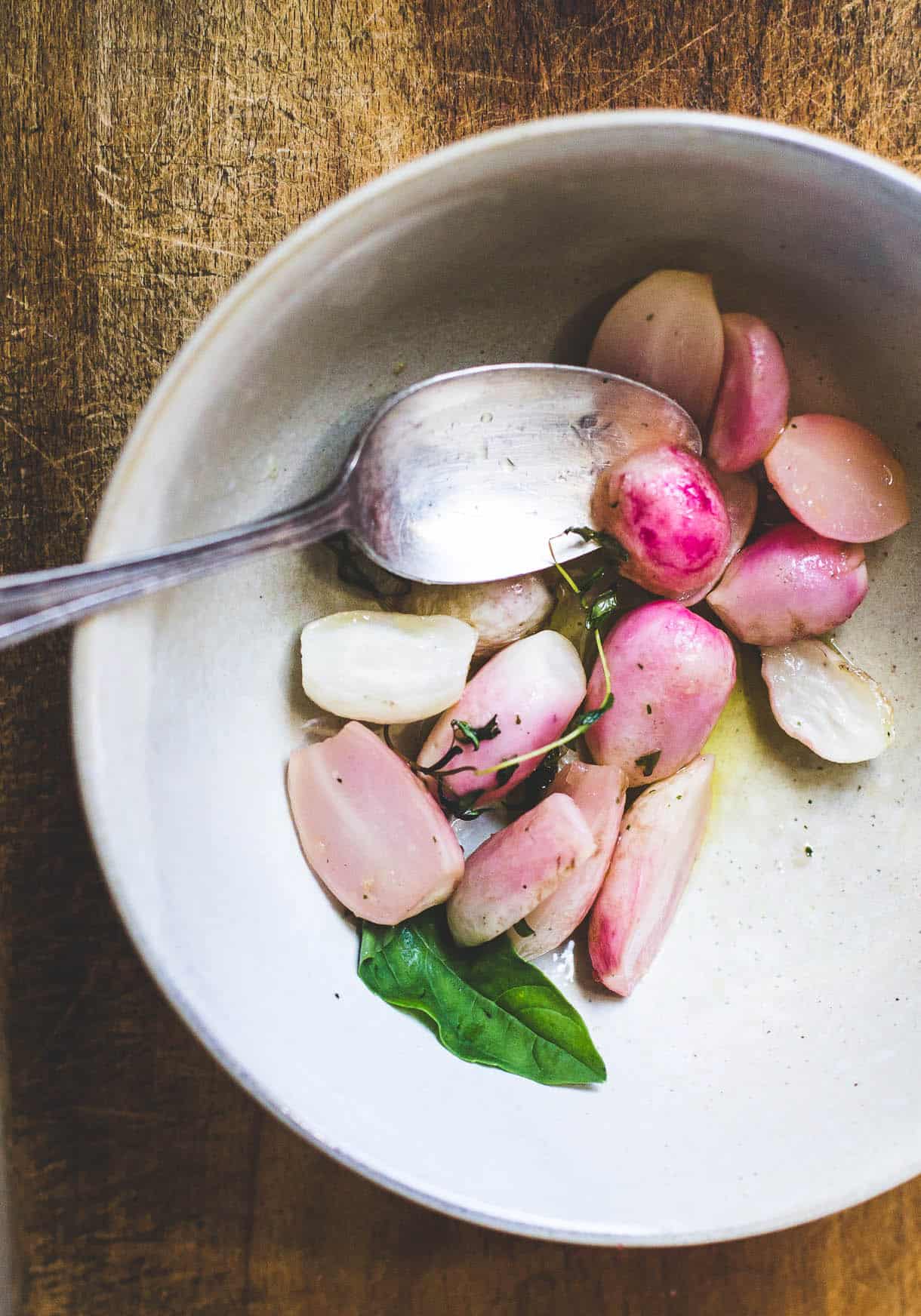 Photo Credit: Amanda Paa of Heartbeet Kitchen
RHUBARB