This February produce guide features fruits and vegetables that are in season as well as recipe ideas and cooking tips!

Happy February, everyone! January has been a doozy of a month for me, for many of us.
I'm sorry to report that I haven't stuck to my new year's resolutions. I still wake up to check my emails and social media accounts the moment I roll out of bed (sometimes, while I'm still in bed). In an attempt to declutter the house, I managed to create more clutter–I have cardboard boxes lying all over my house. Yikes! Despite my apparent inability to commit to life goals at the moment, I am not discouraged. It's a brand new month. Let's whip up another green smoothie and seize the moment!
Without further ado, here's the February produce guide!
AVOCADOS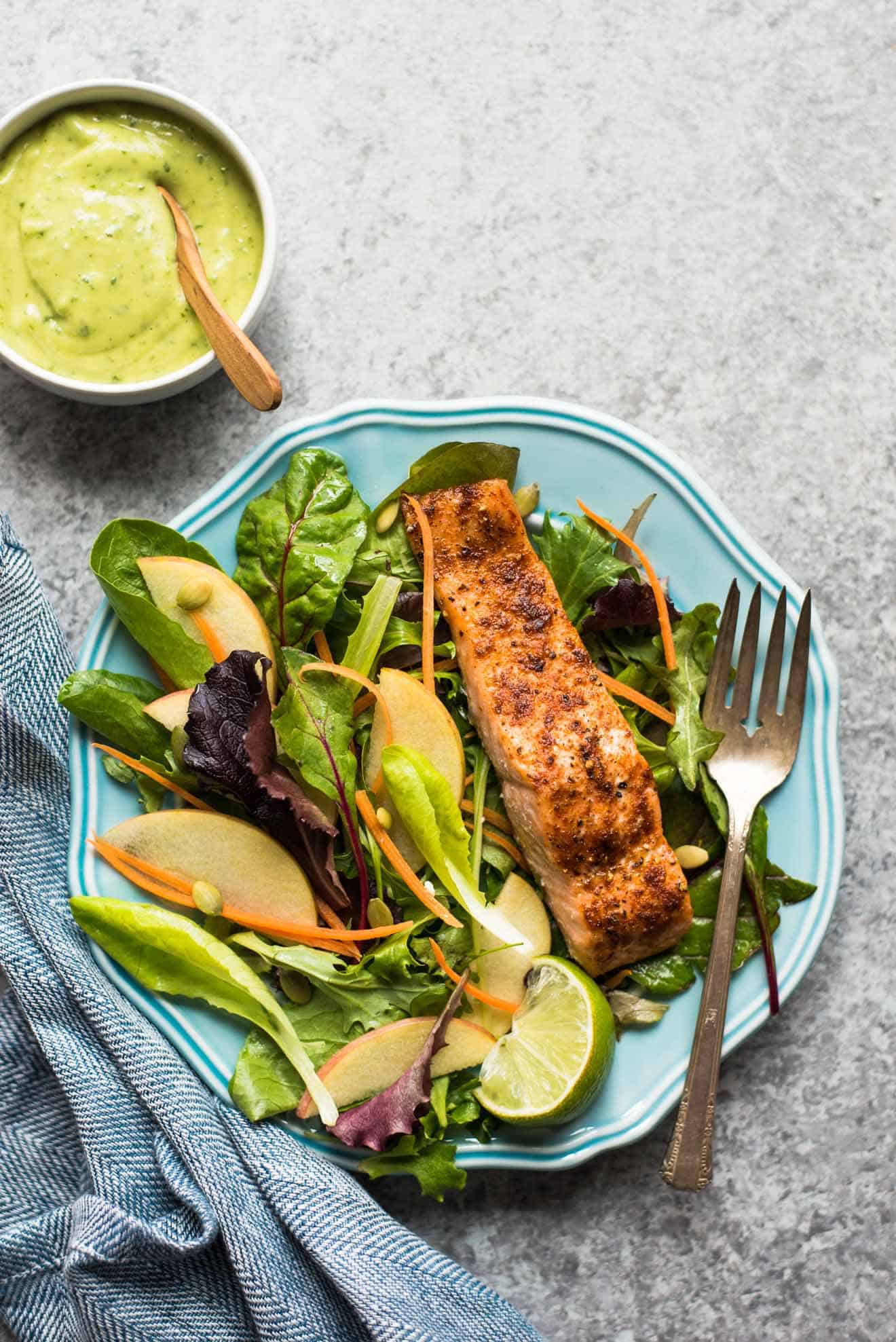 BEETS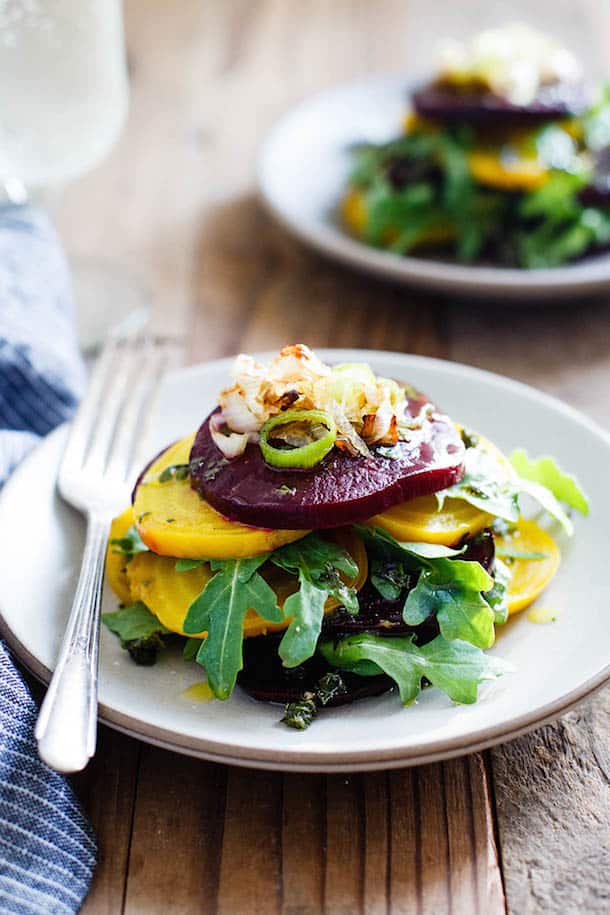 Photo Credit: Amanda Paa of Heartbeet Kitchen
BROCCOLI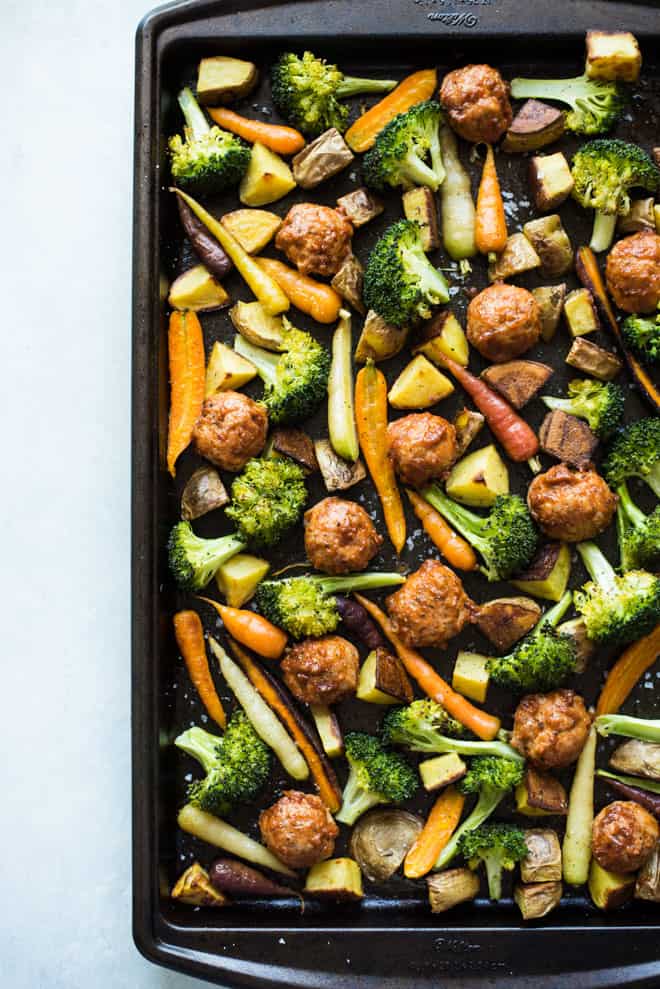 BRUSSELS SPROUTS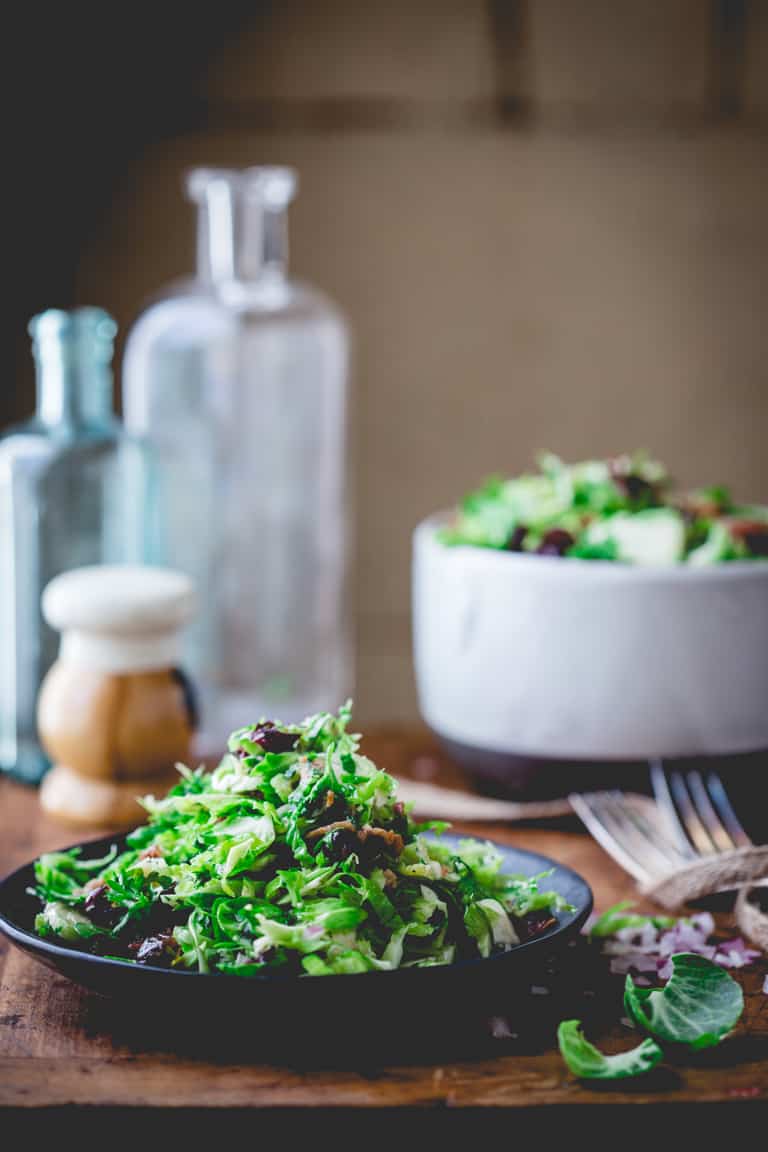 Photo Credit: Katie Webster of Healthy Seasonal Recipes
CARROTS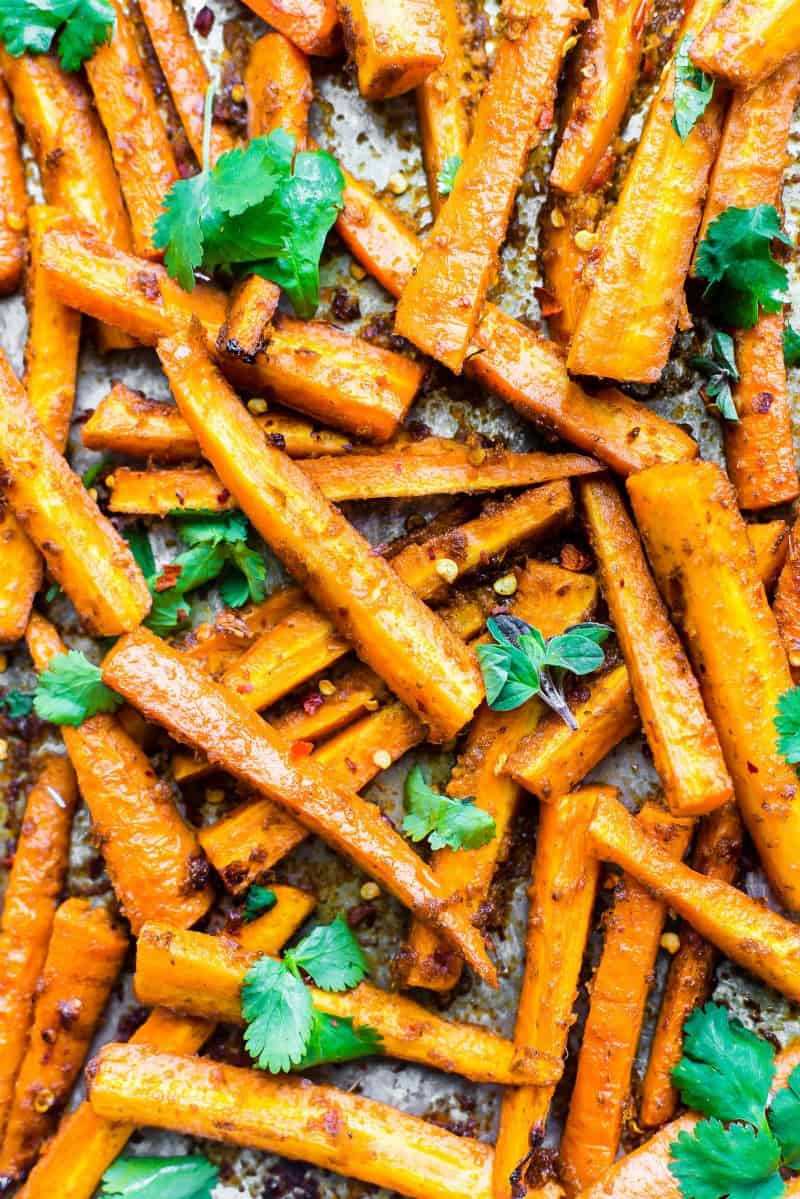 Photo Credit: Lindsay Cotter of Cotter Crunch

CAULIFLOWER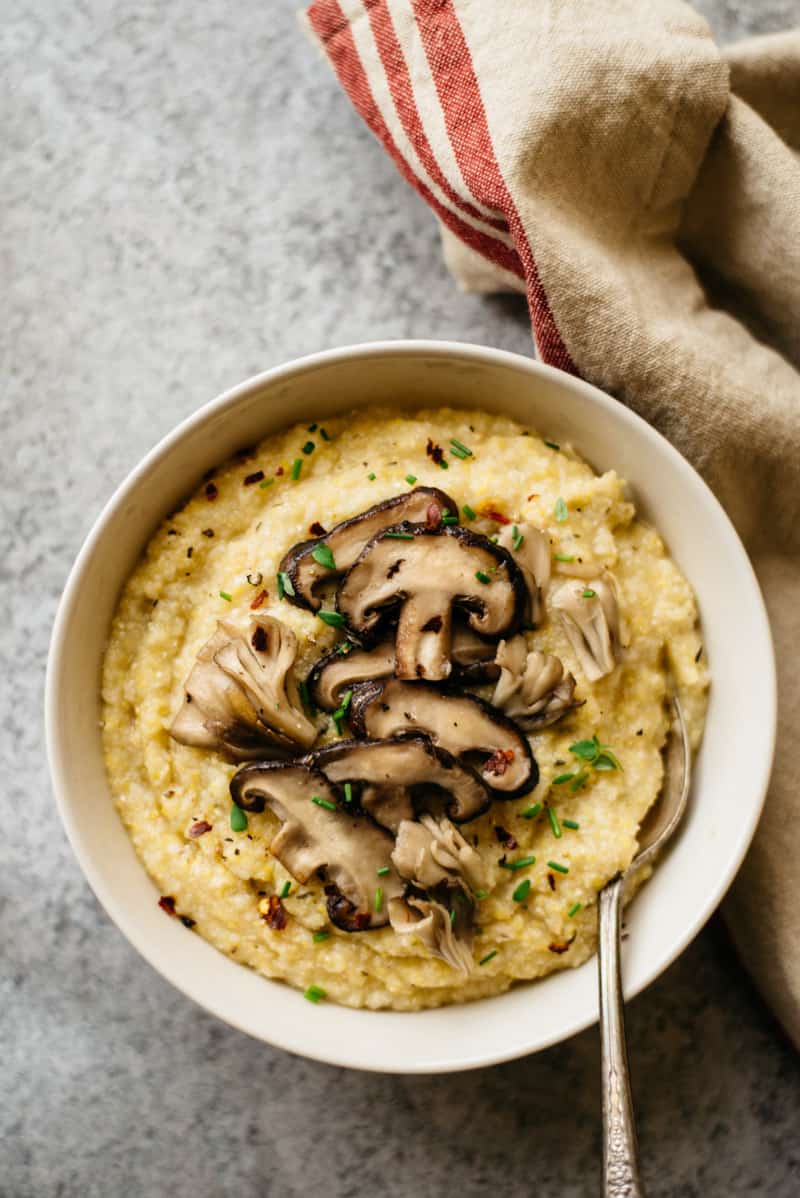 KITCHEN TIP: HOW TO CUT CAULIFLOWER
CITRUS FRUITS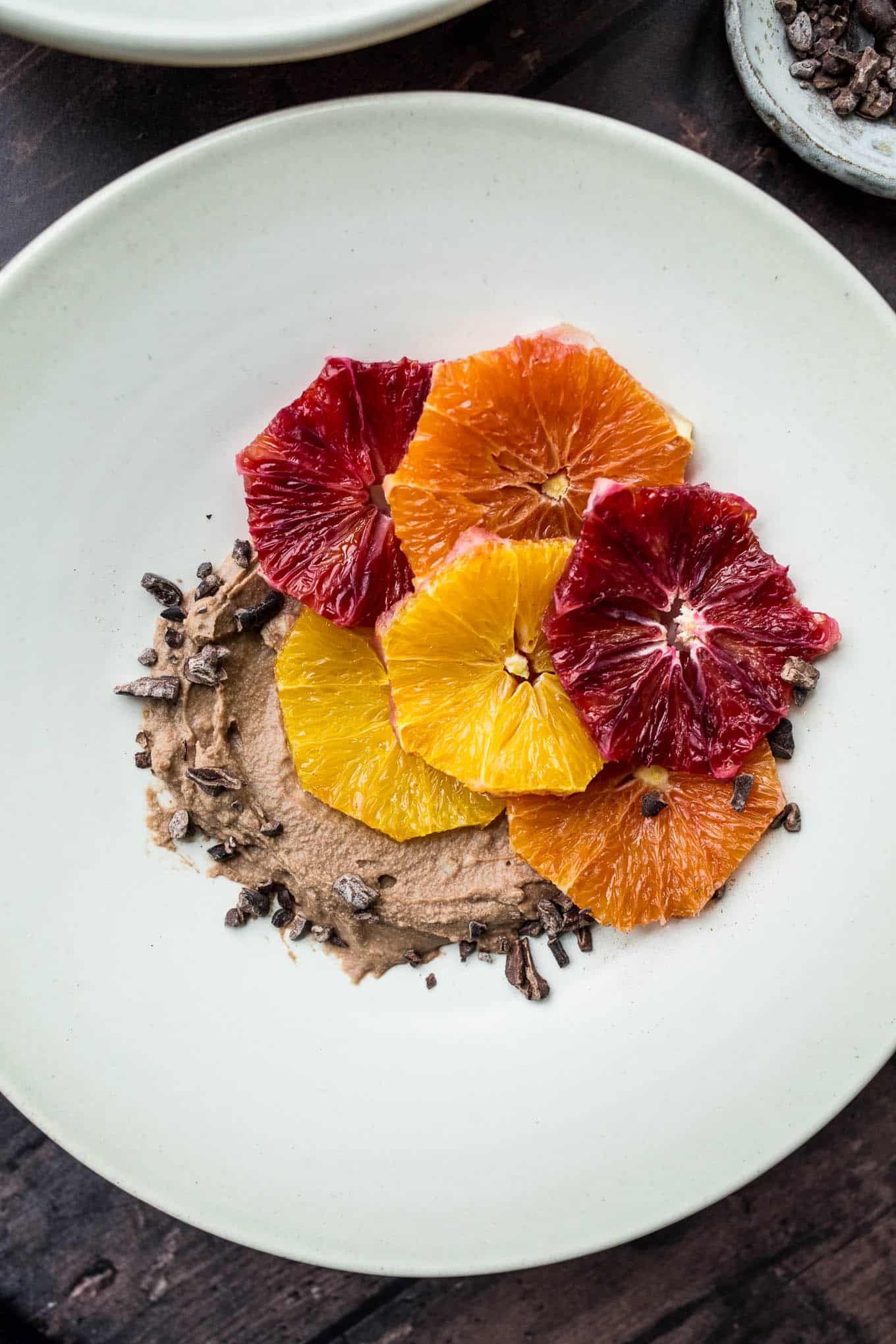 Photo Credit: Tessa Copping Fisher of Salted Plains
MUSHROOMS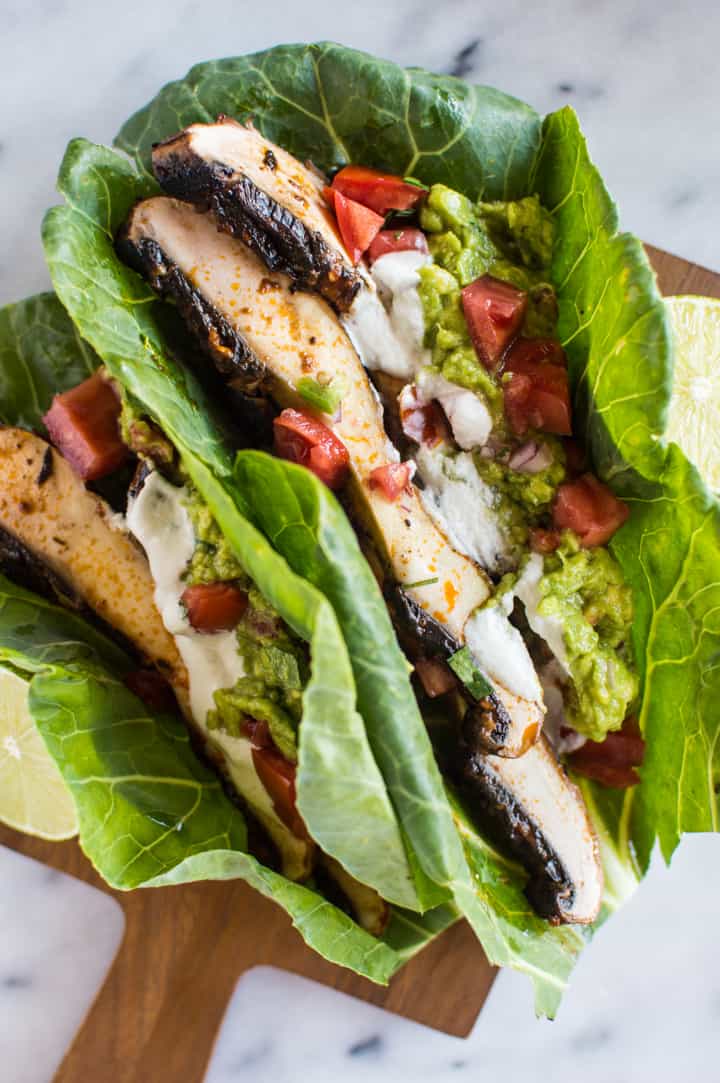 POTATOES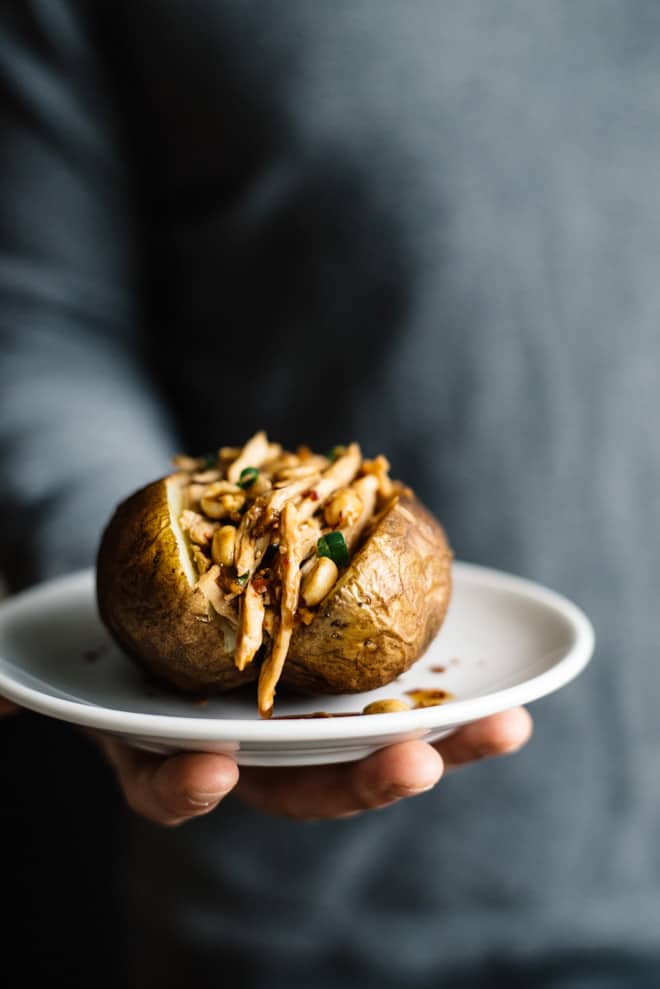 SWISS CHARD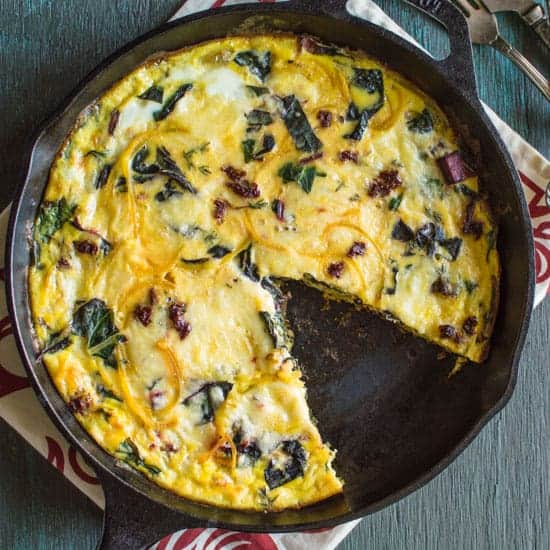 SWEET POTATOES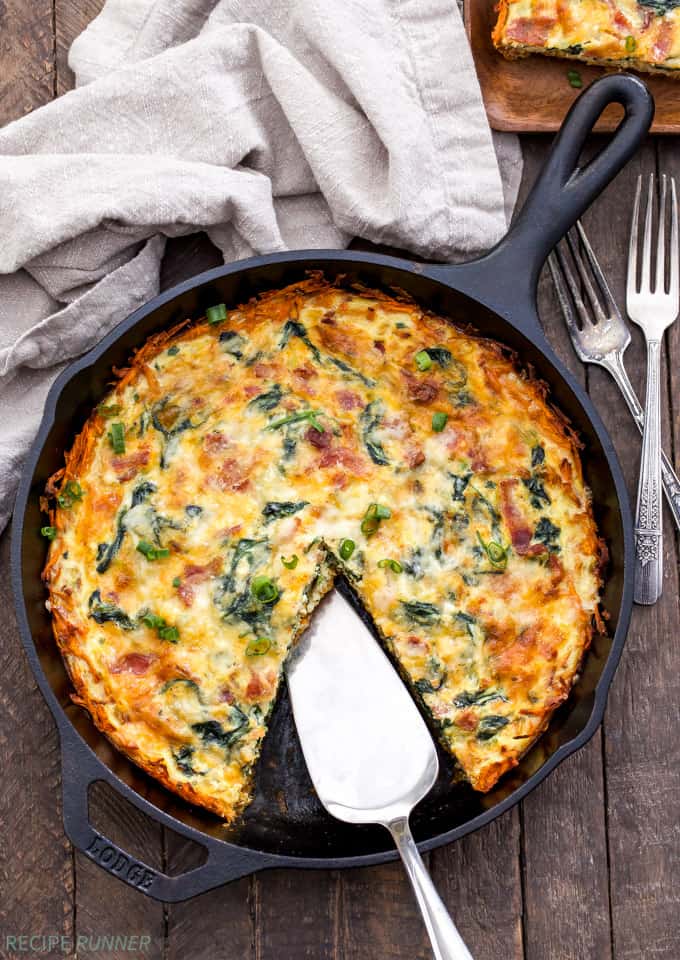 Photo Credit: Danae Halliday of Recipe Runner
WINTER SQUASH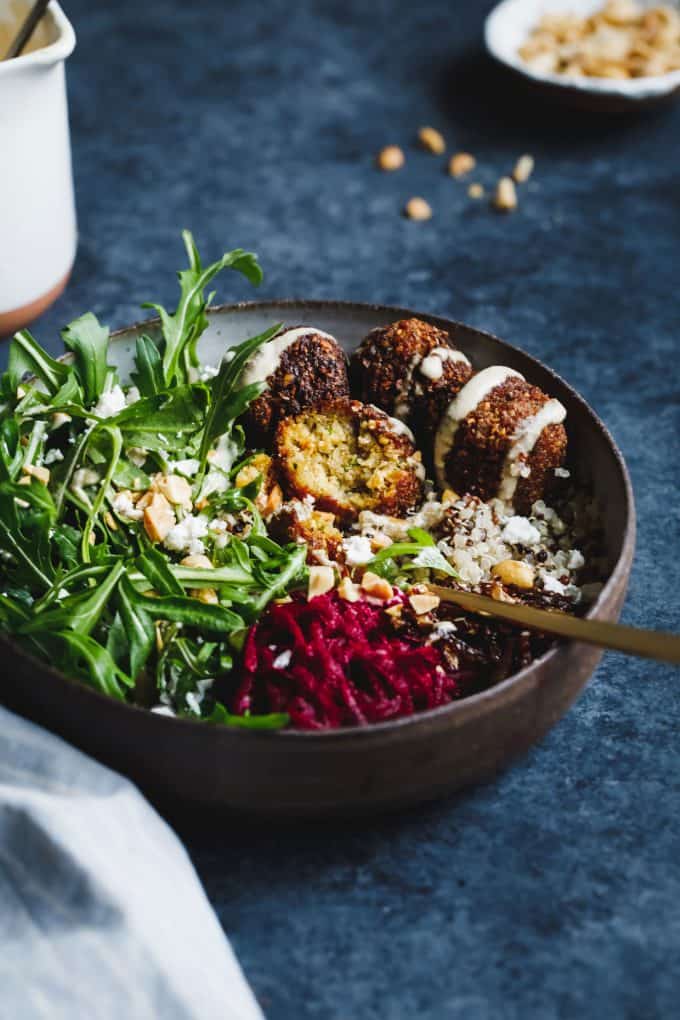 Photo Credit: Sarah Menanix of Snixy Kitchen
KITCHEN TIP: HOW TO PEEL AND CUT BUTTERNUT SQUASH