Hi, friends. Welcome to my new monthly produce guide series! After googling "what's in season in _____" for the thousandth time, I decided to create a guide from of all the information I found. It's a way for me to give some sort of seasonal organization to my old recipes and share dishes from my favorite websites. I hope you find these guides useful!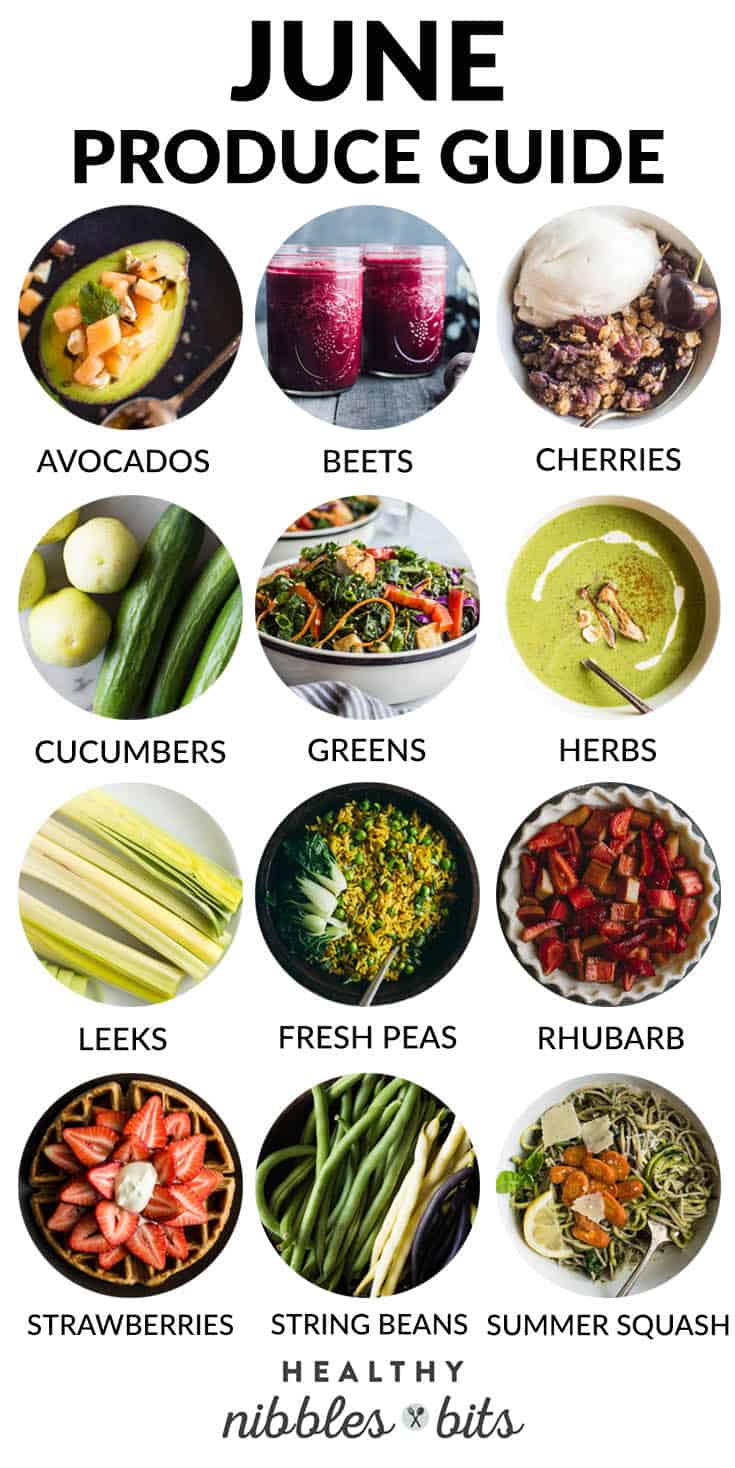 AVOCADOS (FROM CALIFORNIA)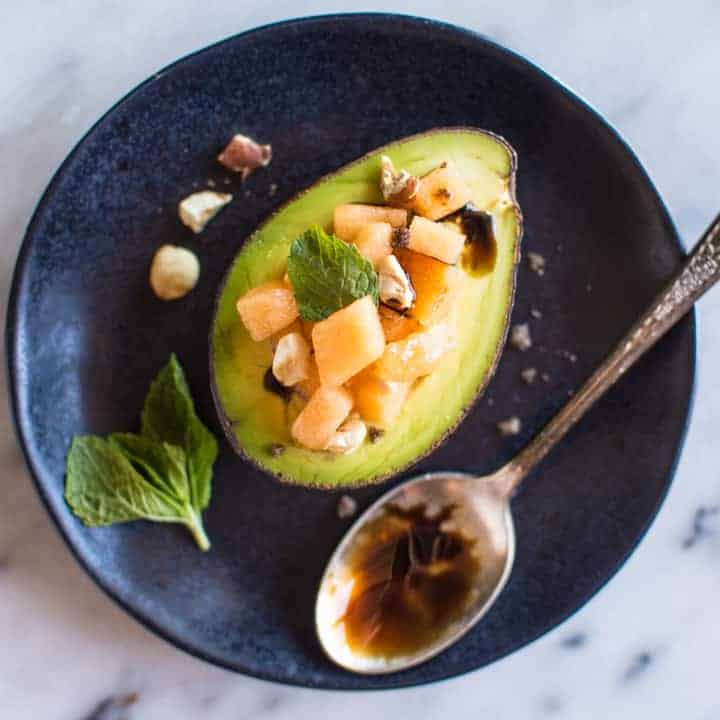 Although I see Haas avocados in the supermarket year round, they're usually imported from Mexico. It's this time of the year when California avocados are in season! Last year, I discovered the Sir Prize avocado at a farmer's market in San Mateo. Besides its awesome name, Sir Prize avocados have a thinner skin, and the flesh doesn't brown after you cut into them! I haven't been able to find them in Sacramento yet, but see if your local markets carry them.
Recipe Inspiration:
BEETS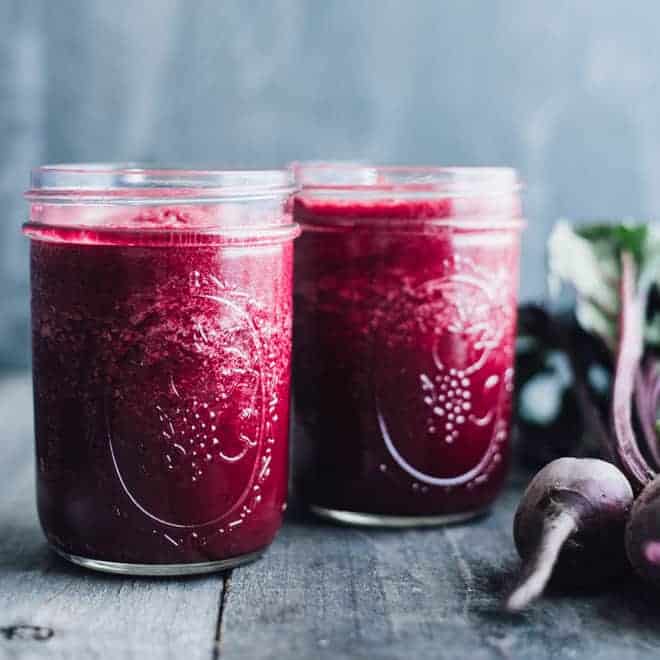 Beet it, just beet it. Nobody wants to be defeated . . . (I had to).
Recipe Inspiration:
CHERRIES
Nothing brings me more joy during the summer than grabbing a handful of cherries, stuffing them in my mouth, and spitting out the pits. There are times when I just don't act like a lady . . .
When you're making a recipe that requires a lot of cherries, pitting them can be an awful chore. I bought this OXO cherry pitter last year, and I love it. It's definitely a tool that I leave in my kitchen drawer for most of the year, but when it's summer, boy, does it come in handy!
If you don't want to buy another gadget, no worries. I'll be sharing a video on how you can pit cherries without using a knife or a pitter!
Recipes:
CUCUMBERS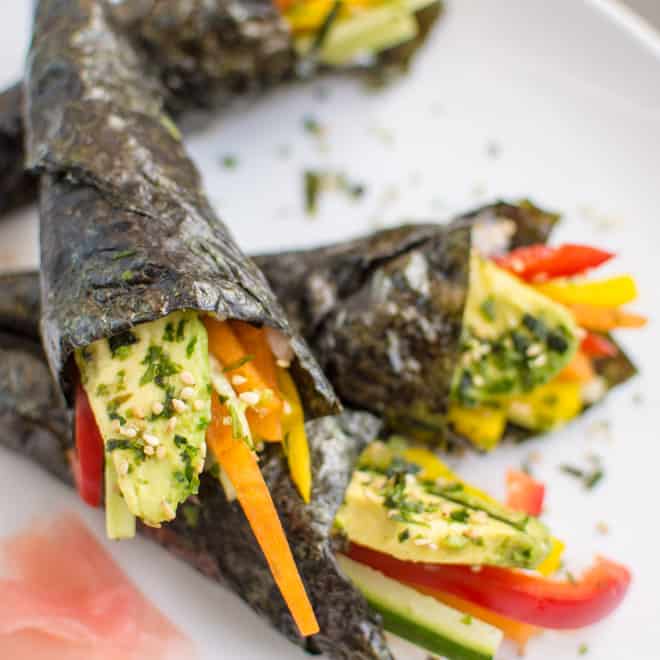 Confession time: I hate regular cucumbers—the ones that are usually least expensive with a ton of seeds in the middle. I generally go for Persian cucumbers, and they're usually more readily available around this time of the year. Also, if you head over to the farmer's markets, you might see some lemon cucumbers! They're yellow and have a slightly milder taste.
Recipes:
GREENS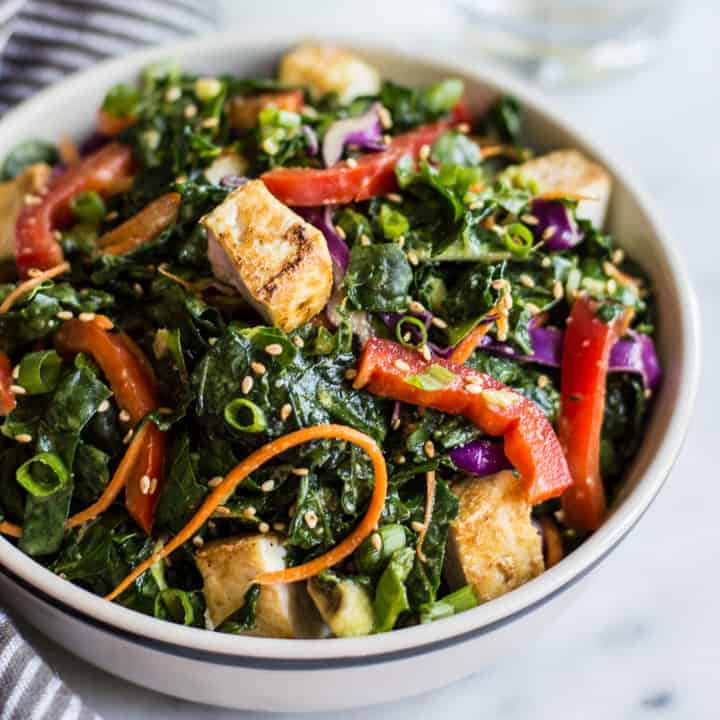 A lot of these greens are available year round, but they are in abundance during the summer. Cue my happy dance.
Recipes:
FRESH HERBS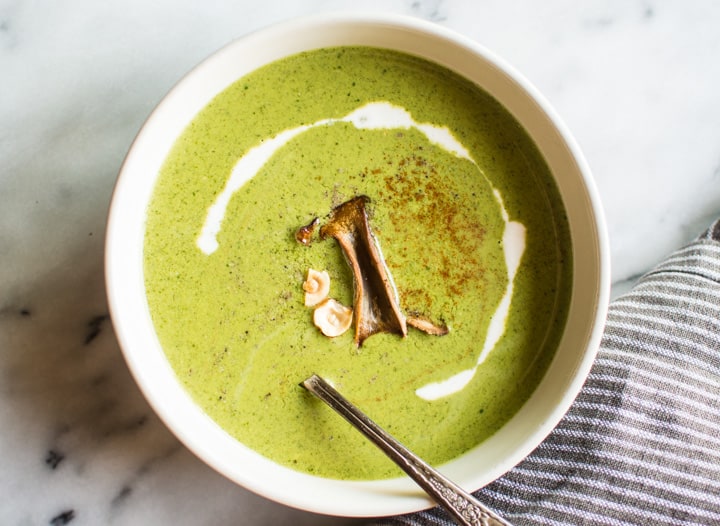 This is the time of the year when I hoard all the fresh basil and mint I can find. The thing is, I never know what to do with all these bunches of fresh herbs before they go bad. Thankfully, there are a wealth of recipes from other food blogs that are definitely worth trying.
Recipes:
LEEKS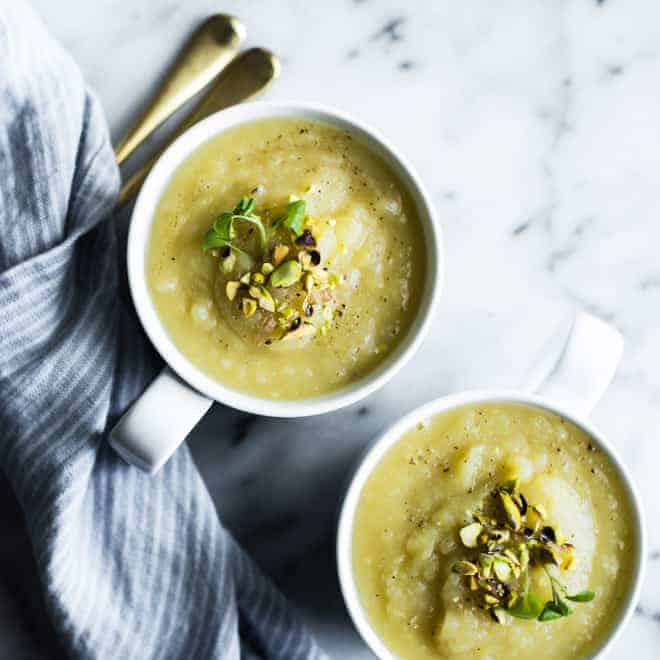 I love the flavor of leeks, especially in soups. The slight problem is that they collect a lot of dirt, so be sure to wash them thoroughly before cooking them. Elise from Simply Recipes has a great tutorial on how to clean them.
Recipes + a How-To!:
FRESH PEAS (& PEA SHOOTS)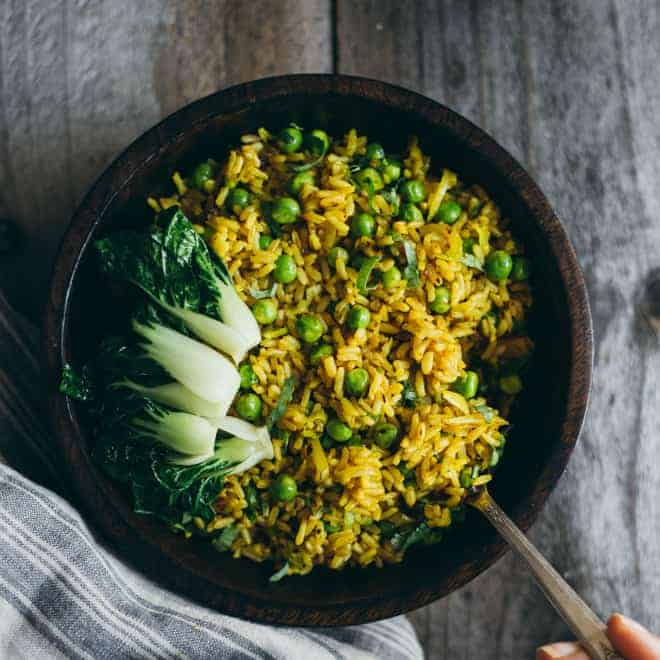 Shelling these peas is a bit of a chore, but fresh peas taste wonderful. Just put a tv show or podcast in the background, and that time will fly by.
Recipes:
RHUBARB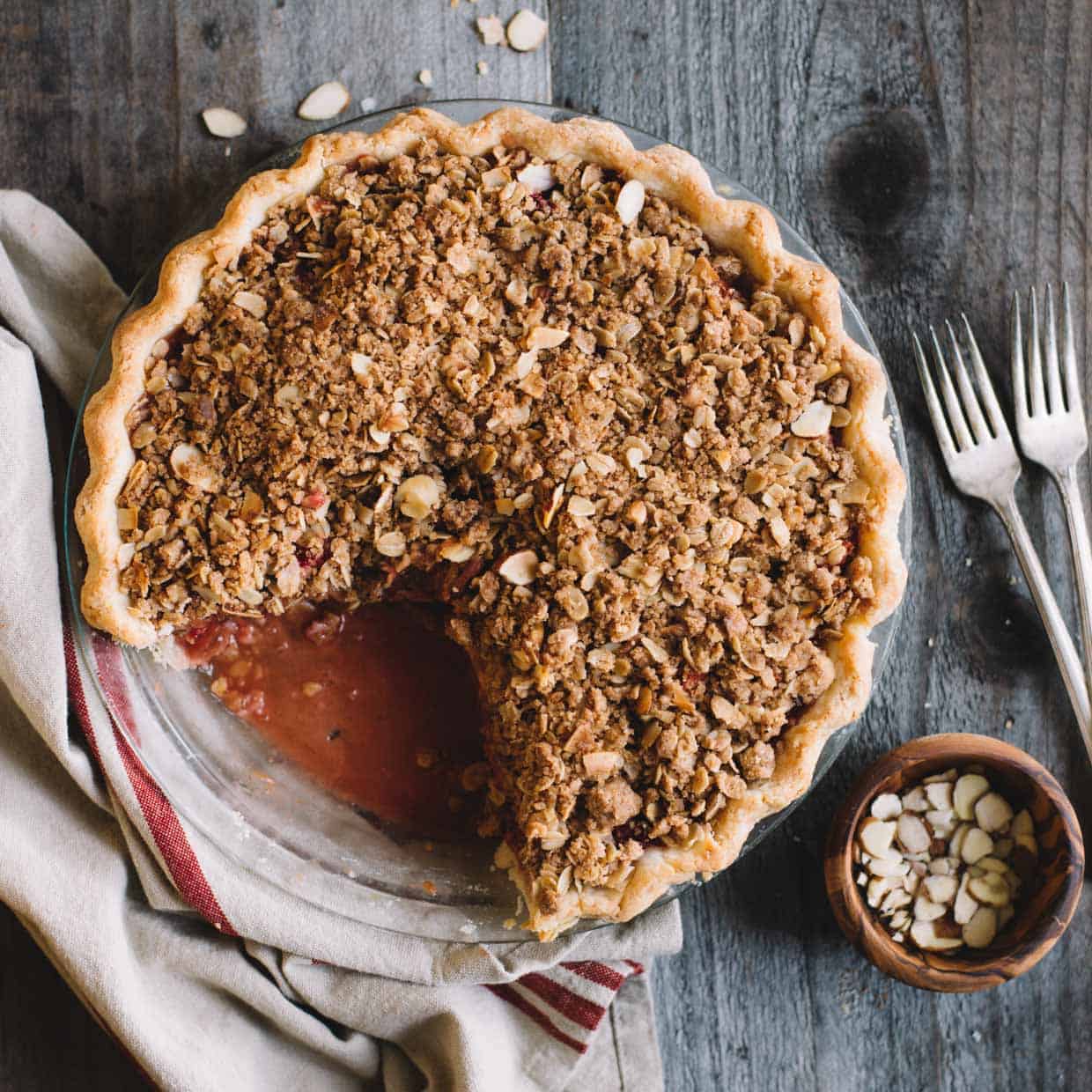 Rhubarb is one of those things that I didn't get into until recently. I love cooking them in pies and making rhubarb jams!
Recipes:
STRAWBERRIES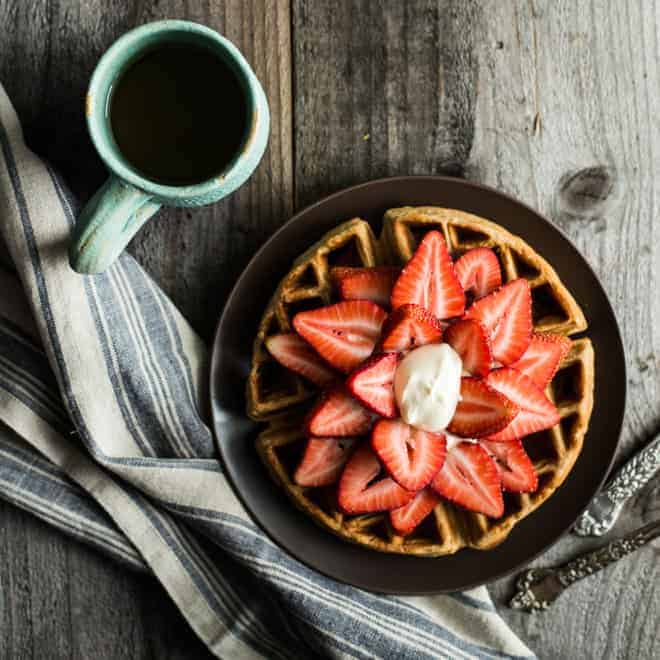 Now is the time of the year to eat strawberries!! Yes, you can find them year round, but off-season strawberries are expensive and tart. Do yourself a favor and buy a pint this week. They are truly nature's candy.
Recipes:
STRING BEANS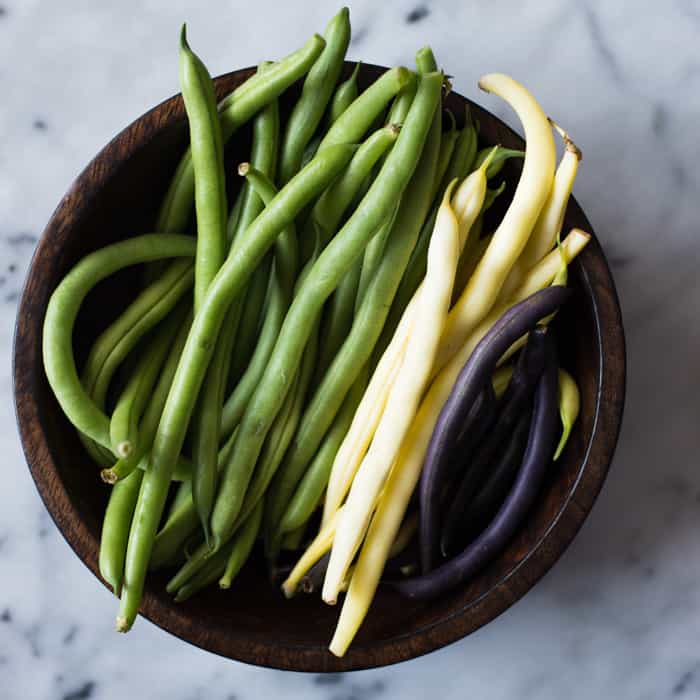 I never bought purple beans until recently, when I saw them at the farmers market. Much to my disappointment, they don't stay purple after they cook—they turn into a very dark green color.
Recipes:
SUMMER SQUASH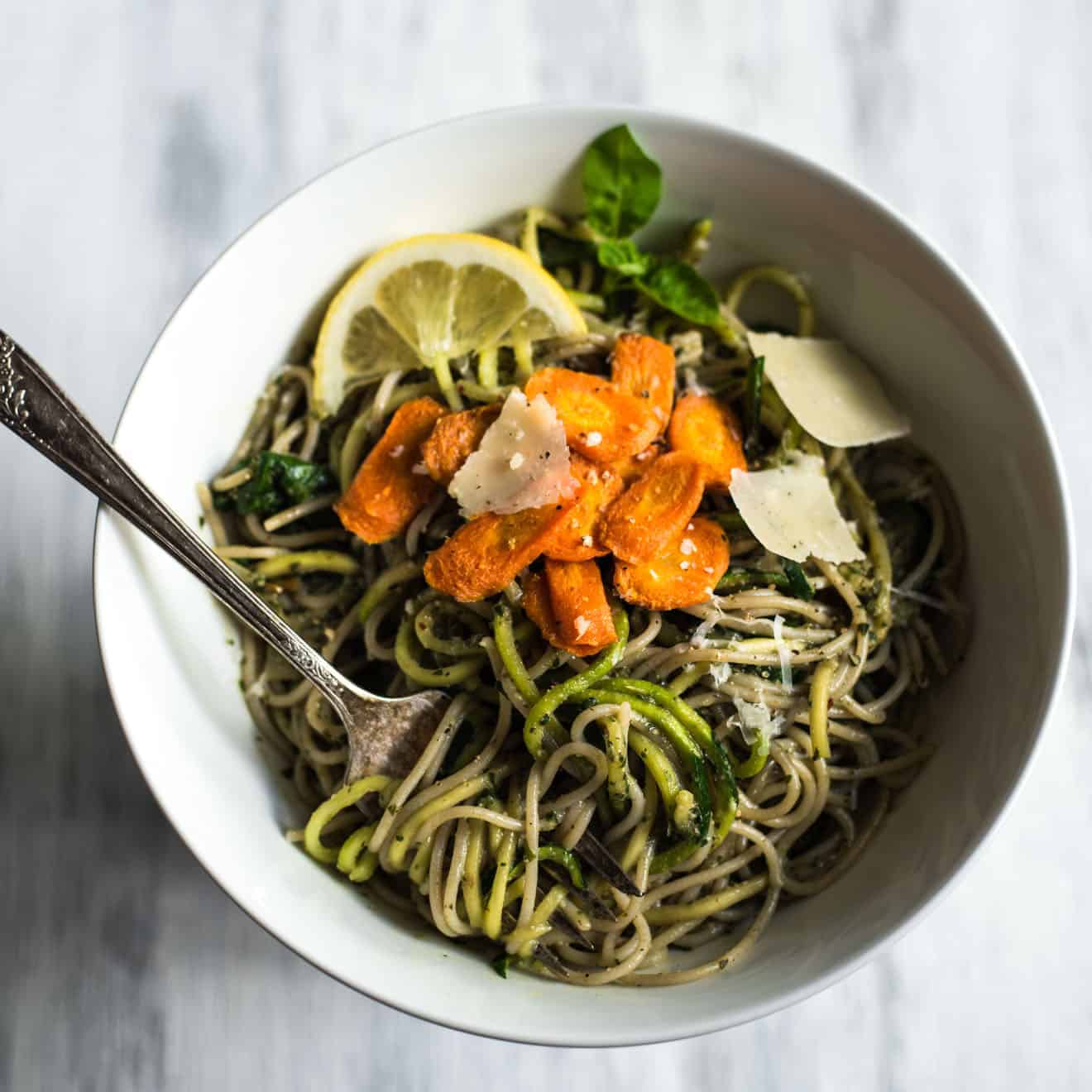 Zucchini, yellow squash, eight ball squash (sometimes called globe squash), zephyr squash, pattypan squash . . they're all in season now! Zucchini, yellow squash, and zephyr squash are more commonly available at supermarkets. You might have to venture to your farmers markets to find eight ball squash and pattypan squash. I like stuffing eight ball squash, and slicing pattypan squash for stir fries.
Recipes: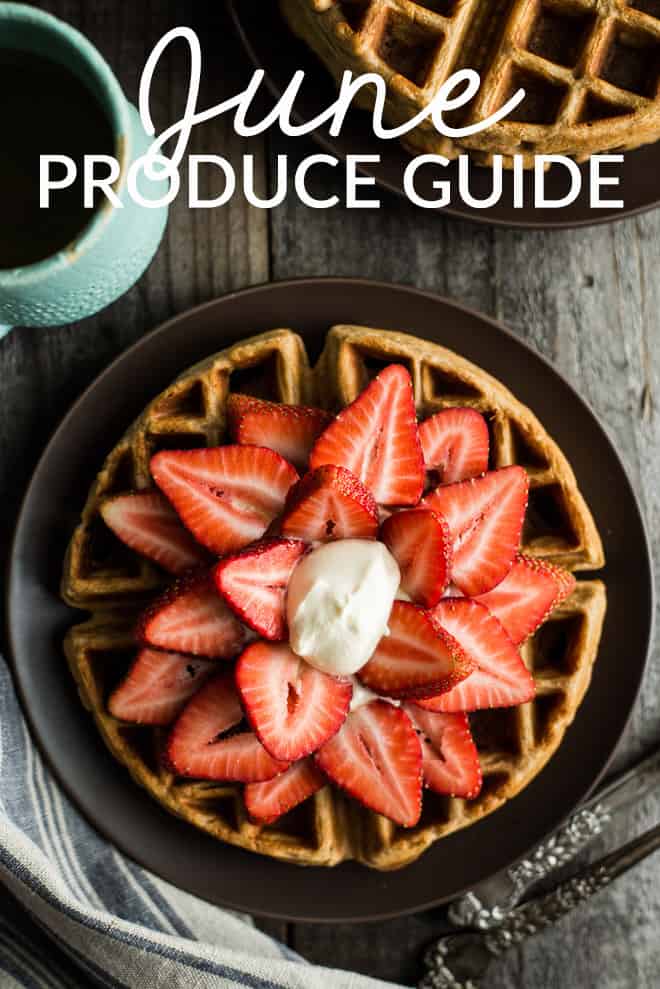 Note: This post contains an affiliate link to the cherry pitter.