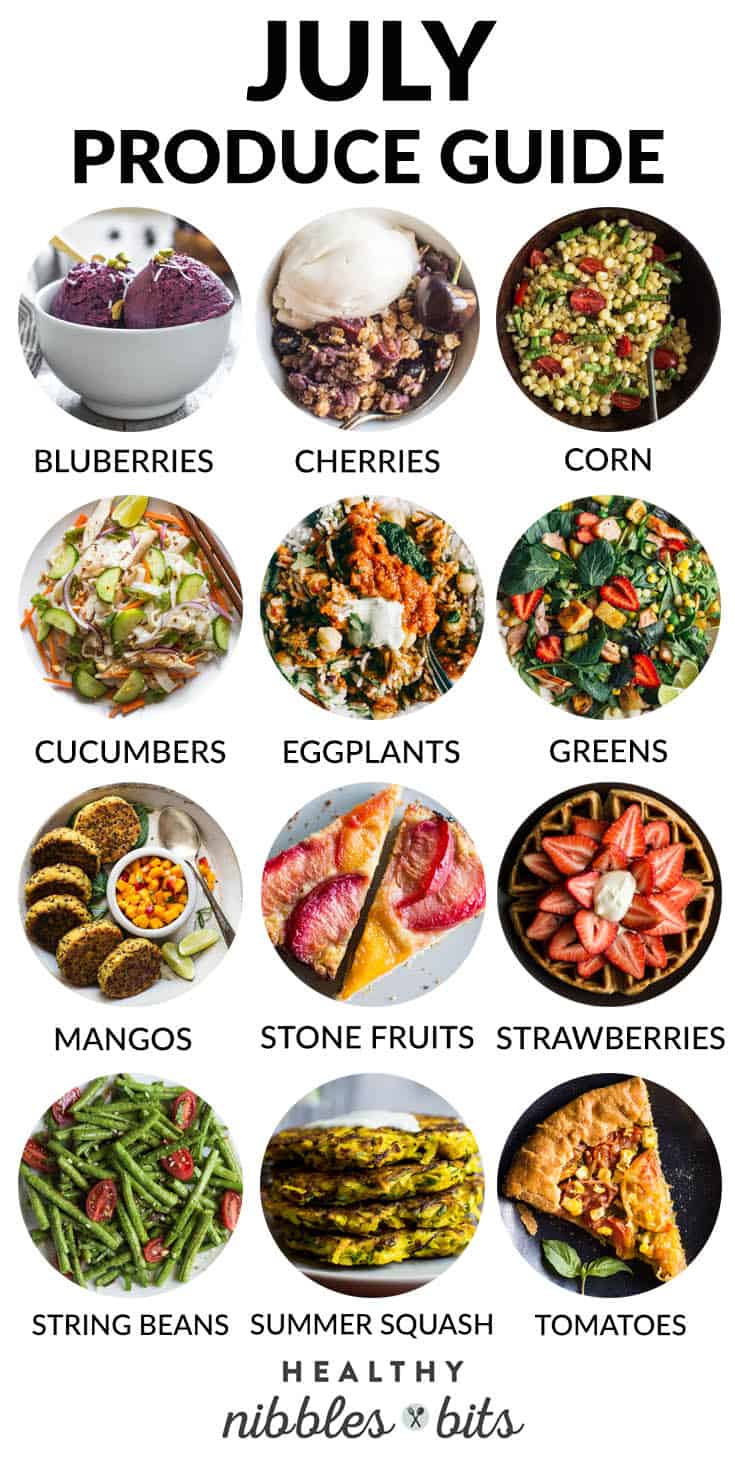 I hope you're all enjoying the long weekend with some good 'ol time by the grill and tons of food! I'm actually spending most of my weekend at home, putting the finishing touches on the meal planning challenge that starts next week (lame, I know). Be sure to drink an extra beer for me, okay? For now, let's talk about July produce.
July is one of the best times of the year to buy fresh produce, and it's also the time when I spend the most money at the farmers market. All the summer fruits are out and heirloom tomatoes are starting to appear at the market—I can't resist buying it all! Here's a list of fruits and vegetables that you should look out for this month and some tasty recipe ideas to get you inspired!
BLUEBERRIES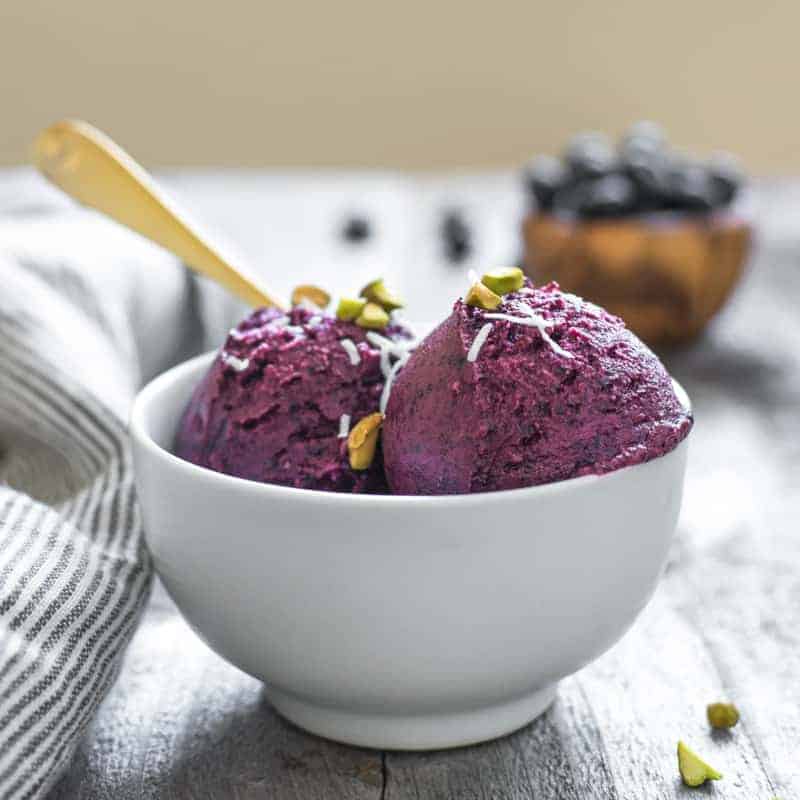 CHERRIES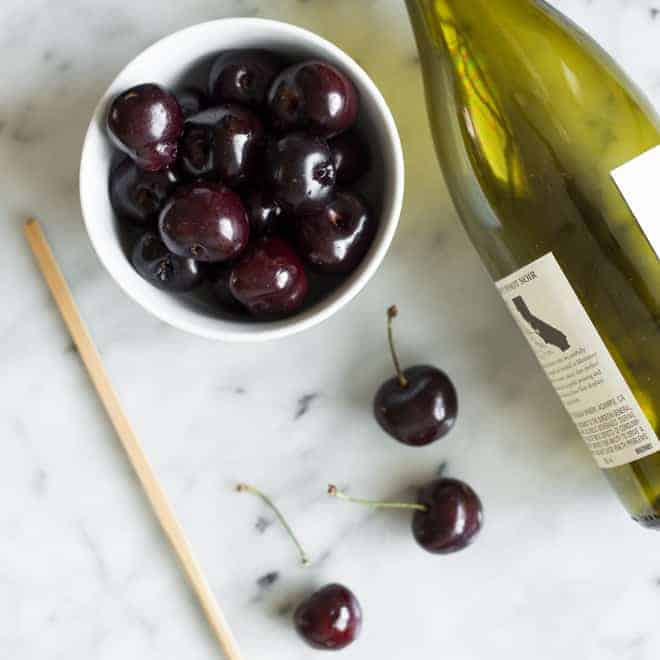 CORN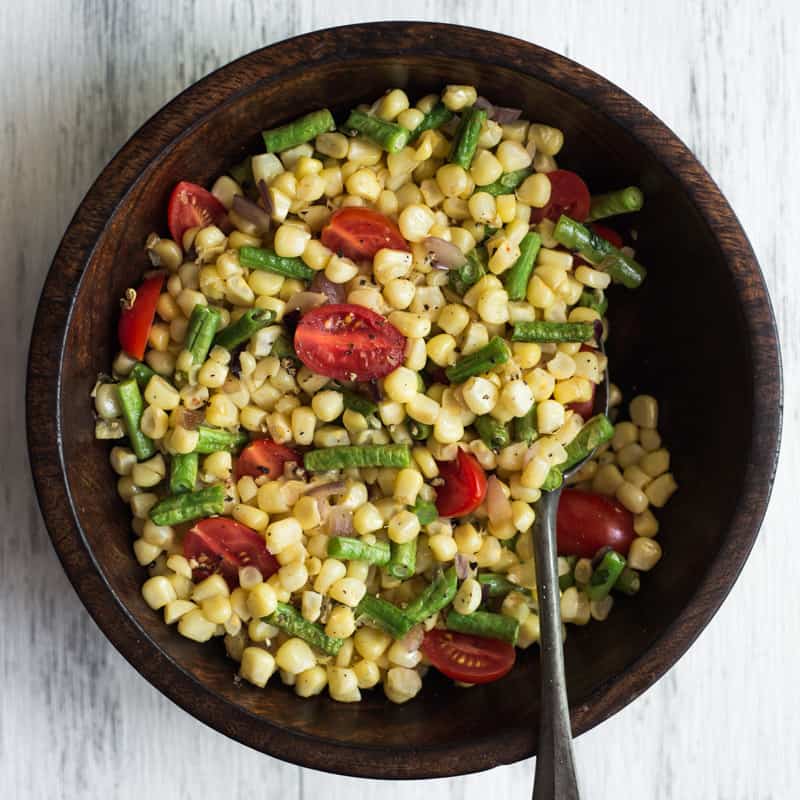 During summer time, you HAVE to cook with fresh corn, even if it's just one time. Shucking and husking the corn can be a bit of a pain, but the payoff is well worth it. To make the salad above, sauté fresh corn with oil, onions and green beans, season with some salt and pepper, and toss with halved plum tomatoes.
CUCUMBERS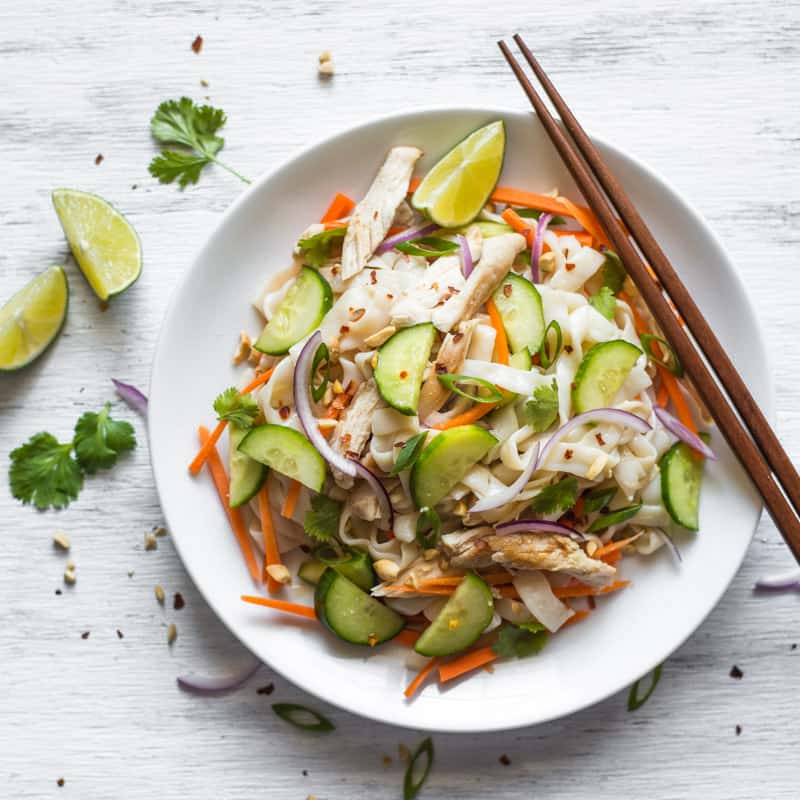 EGGPLANT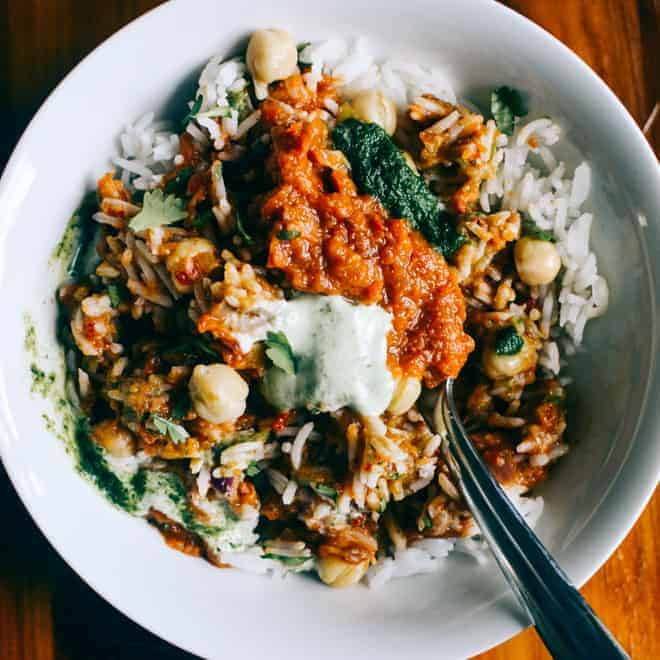 GREENS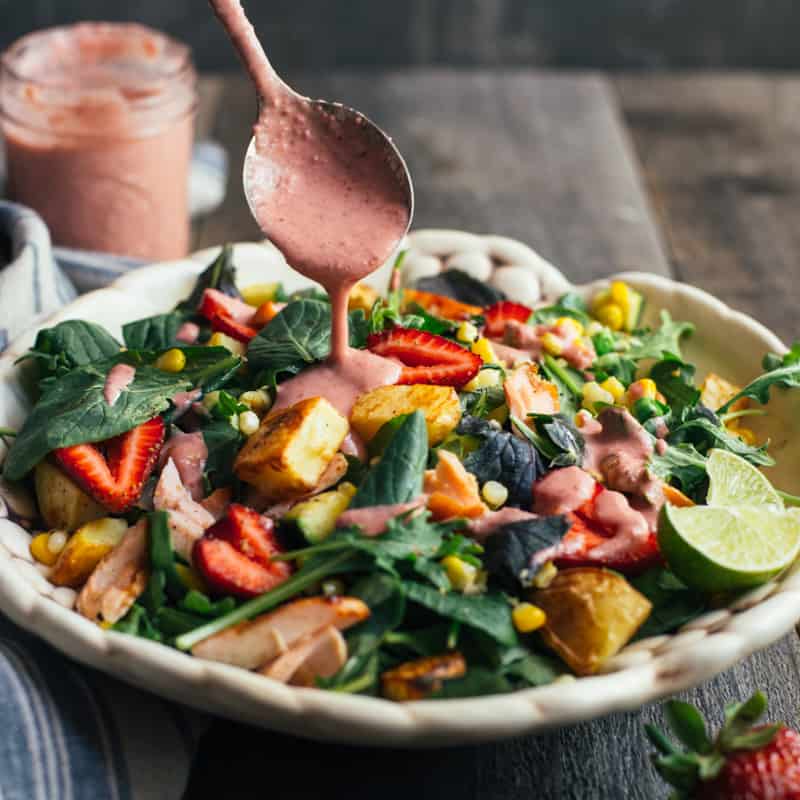 HERBS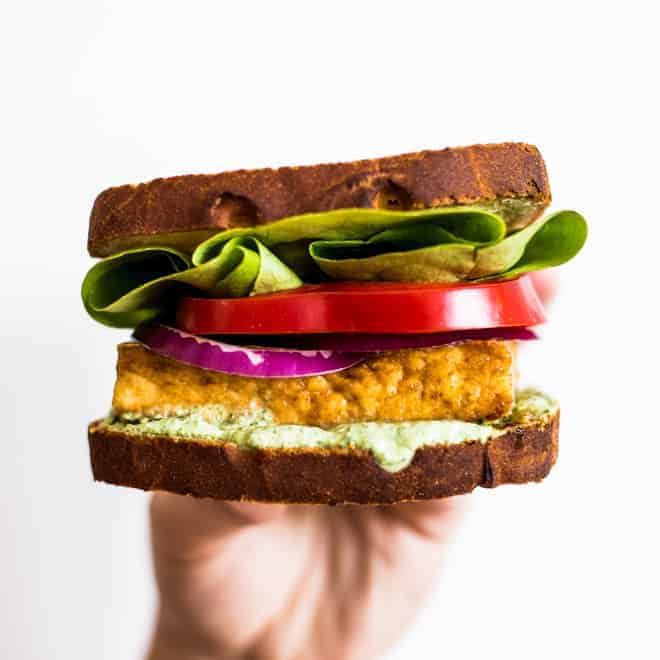 MANGO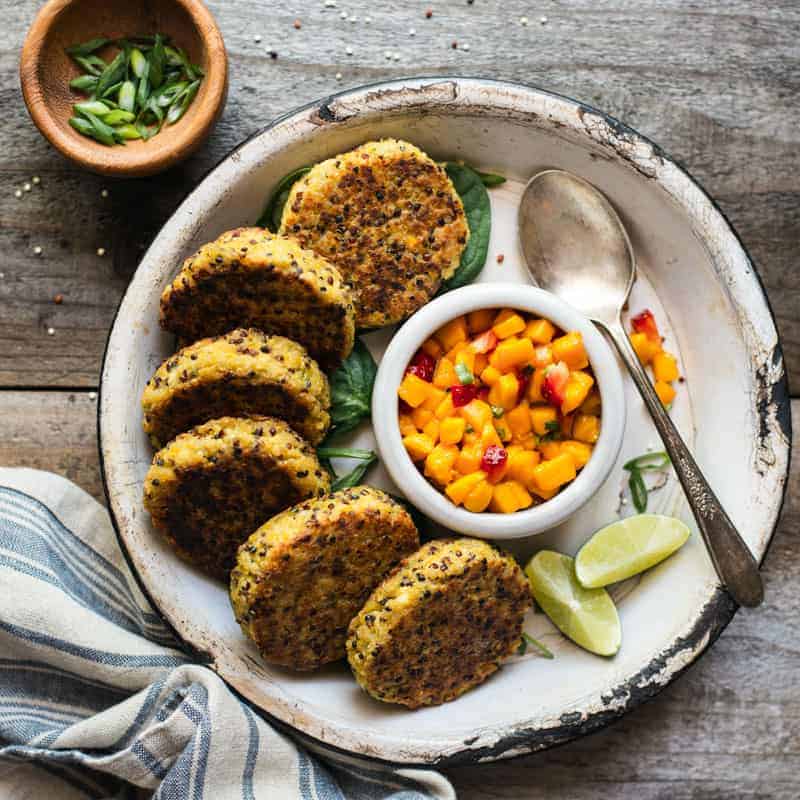 POTATOES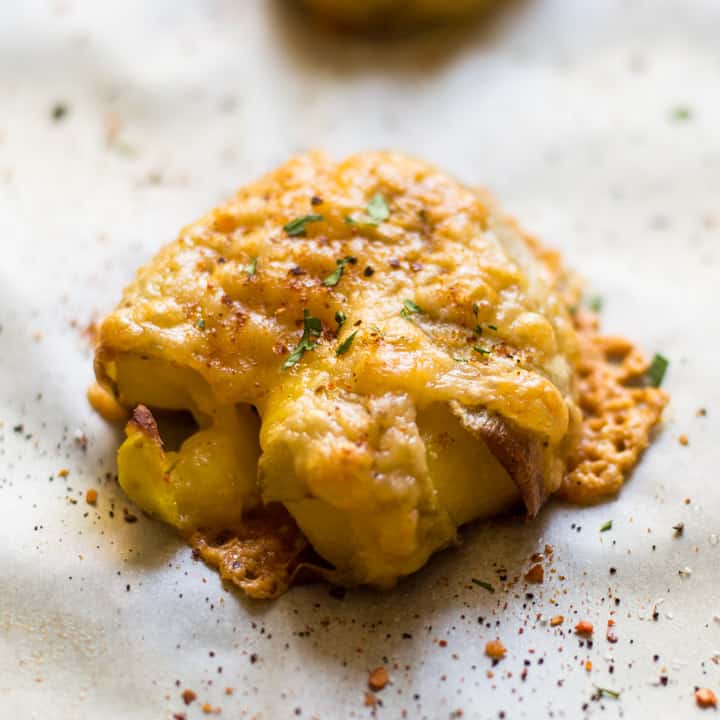 STONE FRUIT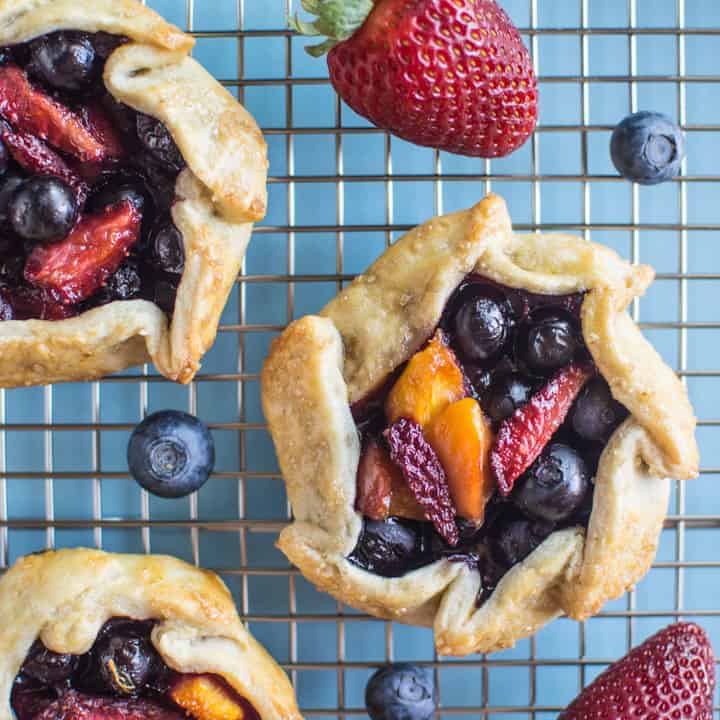 STRAWBERRIES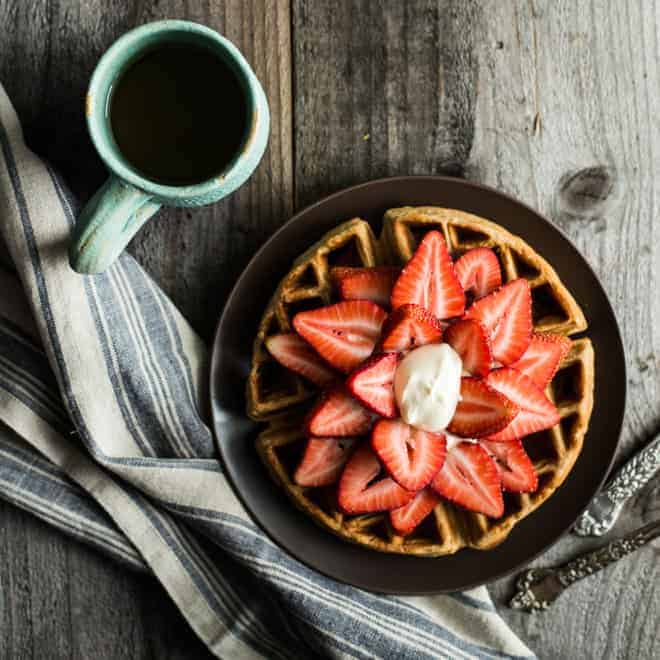 STRING BEANS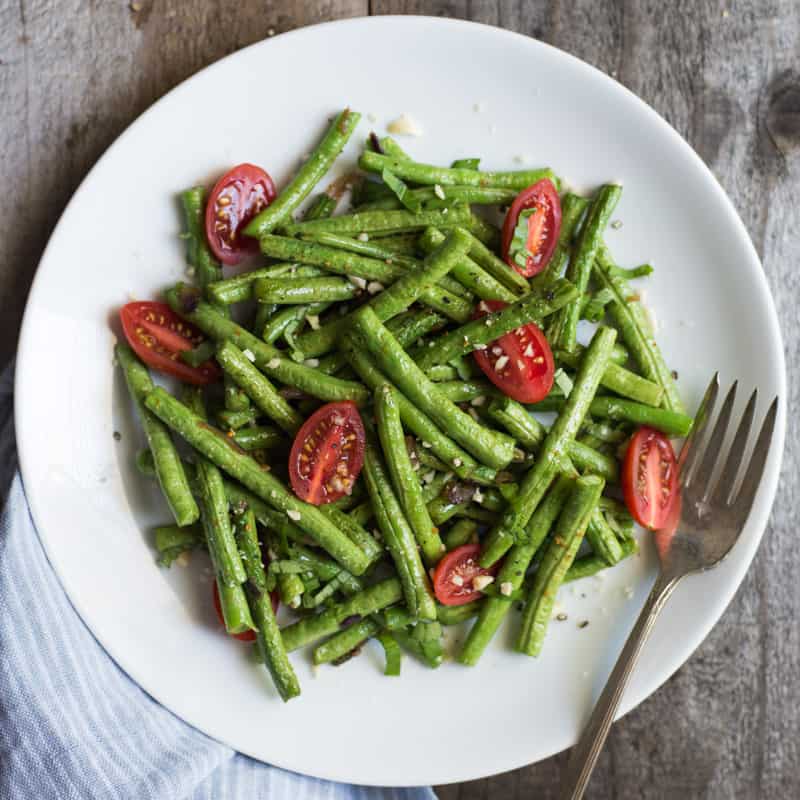 I love all varieties of green beans that pop up during this time of the year. One that I love in particular are Chinese long beans. Each stalk is about 1 to 2 feet long, and you snap them into smaller pieces. In the dish pictured above, I sautéed the Chinese beans with some olive oil and onions, seasoned them with salt and pepper, and mixed them with plum tomatoes, chopped basil and crushed almonds.
SUMMER SQUASH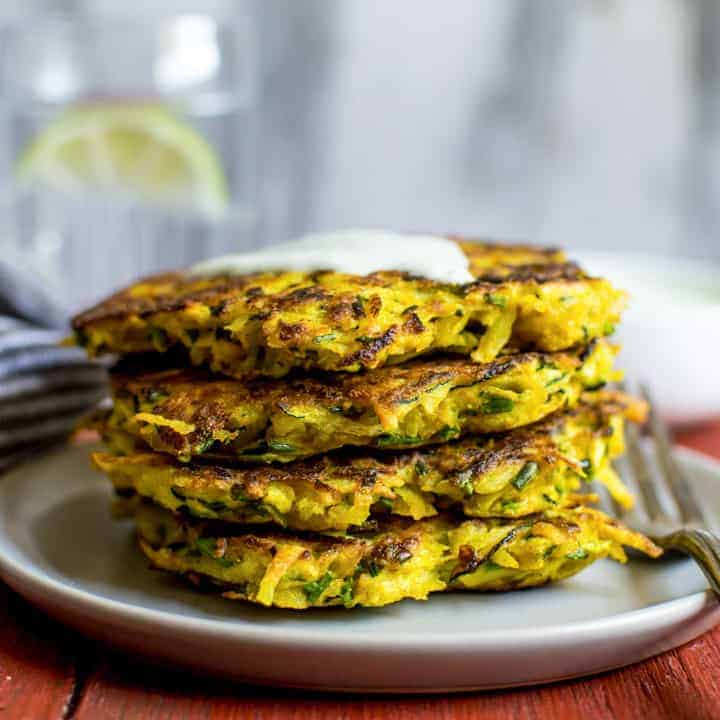 TOMATOES